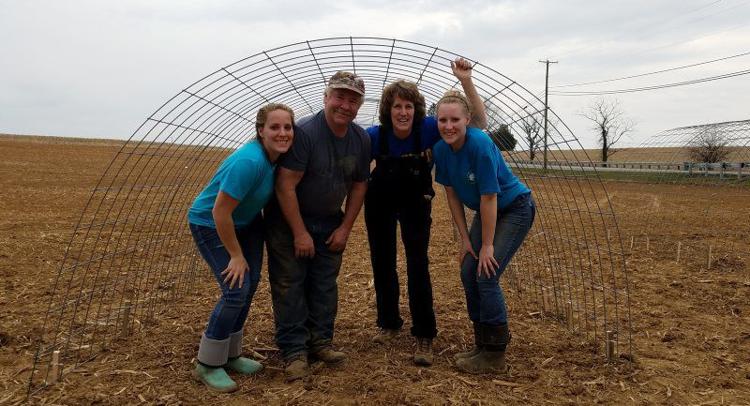 When Renee Wilson moved home from Florida after college, she didn't imagine the little roadside stand, The Farmyard, along Route 434 in Maryland would become a place for her community to experience all the wonders agriculture has to offer.
"I wanted to build a direct source of factual information and good partnership with local farmers," she said.
Her passion to connect the public to agriculture can be traced back to the blend of having a dairy farmer father and a schoolteacher mother. In 2015, Wilson's parents sold their dairy herd; however, they still wanted to stay involved in their agricultural community. So as Wilson was pursuing a communications degree from the University of Florida, the idea of having a business that gave her an outlet to use her media skills, creativity and teach about agriculture developed.
Wilson began the business with her father in 2016, but a year later, the purpose of the business evolved into a destination agritourism hot spot for families and youth within the Parkton area.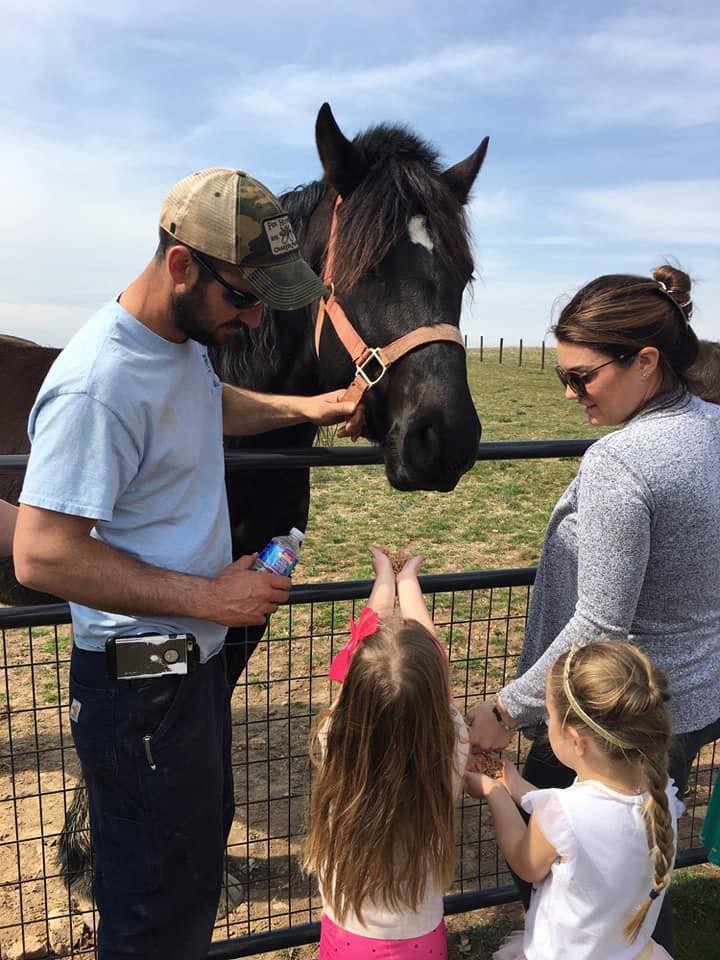 Throughout the year, Wilson offers activities from field trips and events to classes such as the "lambs and little ones" event held in May, where she will have lambs, calves and foals available for supervised interaction. Most of the opportunities at the Farmyard are hands-on focused like designing nesting boxes or grooming the two ponies.
"Most parents come and say that they come back and take away more," she said.
Pre-coronavirus events would draw over 50 adults and youth on average to her events, but going virtual has expanded her reach. She also offers a series of online packages of a Facebook live video, activity sheets and a recipe for ages 3 through 12.
Sitting on 85 acres, the Farmyard boasts an 1880s stone bank barn, where Wilson plans to finish repairing the barn floors and other renovations on the barn with the purpose of giving visitors "the feeling of history behind the barn and farming," she said.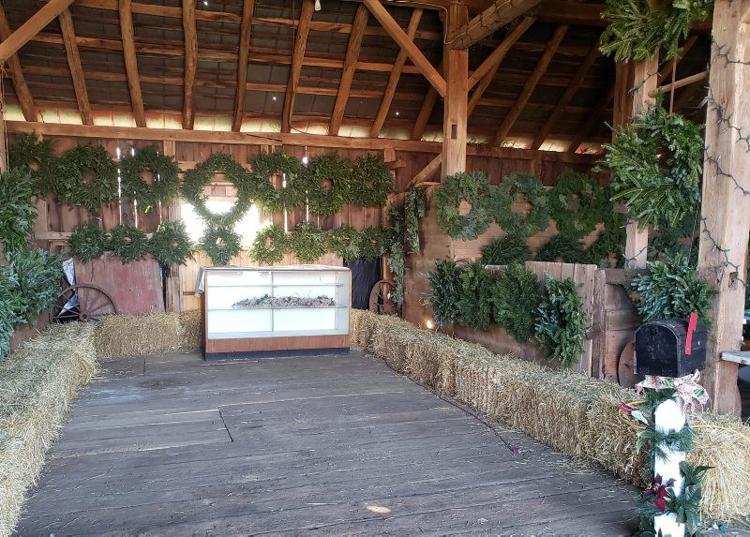 The Farmyard is also home to various animals such as two goats, a mini donkey, a mini horse, two ponies, three Percheron horses, two rabbits, Kunekune pigs, two potbelly pigs and 20 chickens and ducks. Also, there's a bourbon red turkey.
"It's incredibly rewarding to see them interact with the animals and with the farm," she said.
Wilson says that she wouldn't be able offer the Parkton area a full-service agricultural experience if it wasn't for her support team. Her parents, sister and life partner, Ben, along with a mix of volunteers with agricultural backgrounds and non-agricultural ones, assist her daily around the Farmyard.
One of the big components of being in agritourism is insurance. Wilson says choosing the right insurance and agent can require some shopping around. The agent should understand the industry while keeping in mind the business' goals and keeping people safe.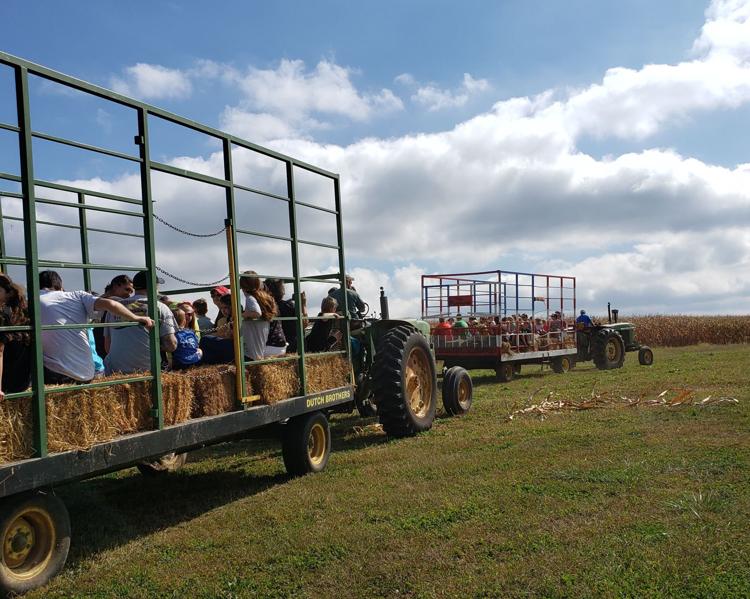 Last year, Wilson traveled to England to attend an agritourism conference. She sat in on workshops, hearing about small to large farms that have adapted agritourism as another source of revenue. She also learned more about safety, insurance regulations, public relations and marketing. One speaker at the conference who spoke to Wilson was the 8th Earl Carnarvon of Highclere castle in Hampshire, England. The earl spoke about how being on the television show, "Downtown Abbey," has given the property avenues for brand marketing.
Being a cornerstone of agriculture for the public, agritourism businesses need to take precautions such as teaching them to be aware of E. coli and providing multiple hand-washing stations.
Wilson says that anyone who participates in a Farmyard event must sign a liability form. It's one of the ways the business protects itself.
Wilson is still growing her business and embracing all the technical, safety rules that come with protecting the farm and her customers.
 "We need to keep the public healthy and give them the best experience of agriculture they could possibly have," Wilson said.