Along for the Ride with Floyd's of Leadville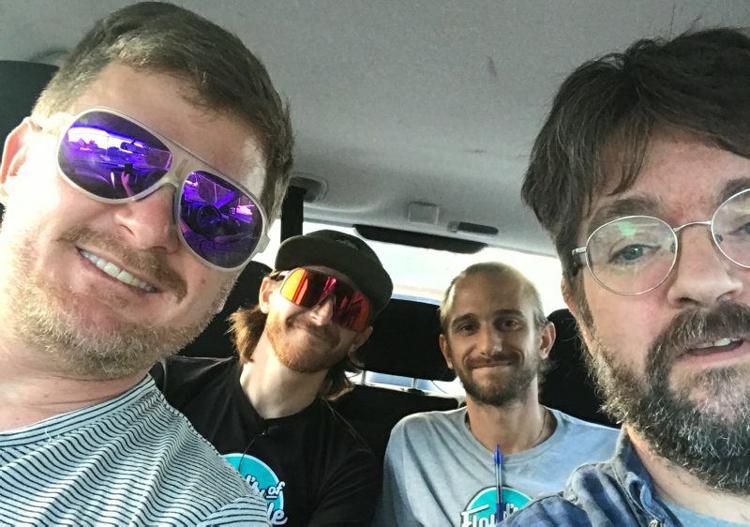 Episode 53: On this week's show, we check in with the gang at Floyd's of Leadville – Floyd Landis, Jake Sitler and Wayne Bendistis – who bring us up to speed on their endeavor to contract Pennsylvania farmers to grow high-quality, organic hemp for their line of nationally distributed CBD products. And check it out: They aren't drying the crop like everybody else, but instead are freezing it cryogenically.
Then we hear from Peter Hughes of Red Barn Consulting who tells us about the 15-foot CBD harvester he just bought, capable of harvesting 10 to 12 acres of CBD hemp a day.