Cause for Concern: Banking Services, Foreign Hemp and Pollination Drift?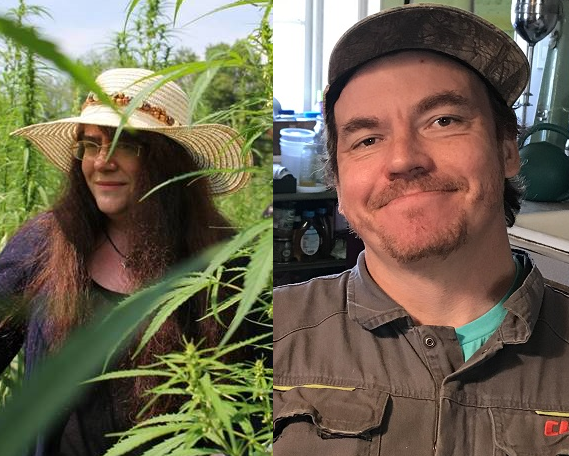 On this week's episode we talk to National Hemp Association Executive Director Erica McBride Stark about her recent trip to Washington DC, where she met with the Senate ag committee to discuss the implementation of the hemp provisions within the 2018 Farm Bill.
Her main concerns are the lack of banking services for hemp farmers and businesses, and the importation of hemp products from foreign countries that could potentially flood the market, making things difficult for American farmers.
We also check back in with Lancaster County hemp farmer Tom Culton who is growing multiple acres of CBD hemp this year and has real concerns about pollination drift from nearby hemp farms.
This week's show is sponsored by NAU Country Insurance Company, now offering Industrial Hemp Crop-Hail Protection. Learn more at https://www.naucountry.com/