Fiber Side Chat with Cameron McIntosh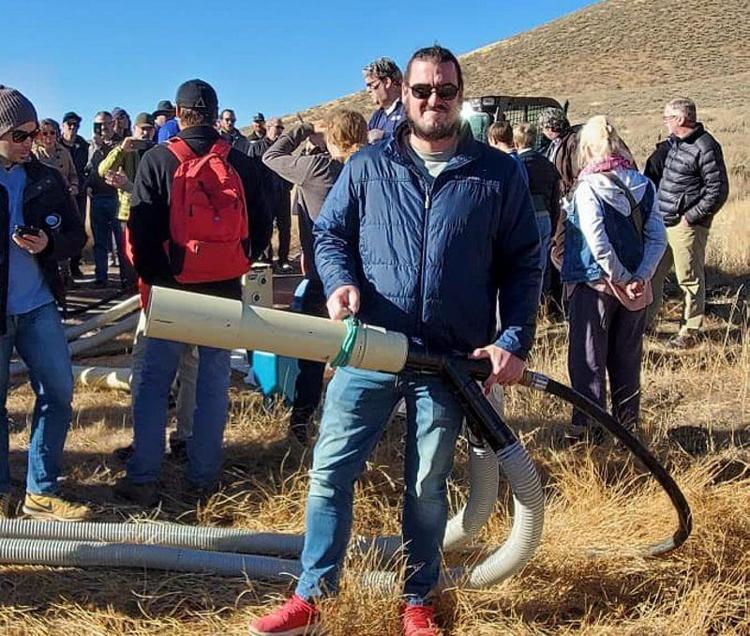 Episode 70: On this episode of the podcast we talk to hemp builder Cameron McIntosh of Americhanvre Cast-Hemp in Allentown, Pennsylvania.
Hemp has many properties that make it an ideal building material. Whn mixed with lime, it becomes mold-, mildew-, rot- and pest-resistant, and very nearly fire-proof, according to McIntosh. The building industry in America is young and full of promise, but it still has its challenges, not the least of which is a steady supply of domestically grown help.
We also check in with Dr. Steve Groff from Groff North America to hear about their expansion in the CBD space with pharmacy partners, and we get an update on the HempTrain processing machine at Groff North America's headquarters in Red Lion.
Links
Americhanvre Cast-Hemp
The US Hemp Building Association
Hempcrete Installation Workshop, March 7, 20202
https://www.eventbrite.com/e/hempcrete-installation-workshop-tickets-92046677089
The Hemp Entrepreneur Podcast
https://www.thehempentrepreneurpodcast.org/
Groff North America
Farmacy Partners
Sponsor Links
Lancaster DHIA's Hemp Survivors Workshop
https://2020-hemp-survivors-workshop.cheddarup.com
Hemp Innovator's Hemp School

February 15, 2020
You voted: