Hemp Brings People Together Through Joint Ventures and Accidental Pollination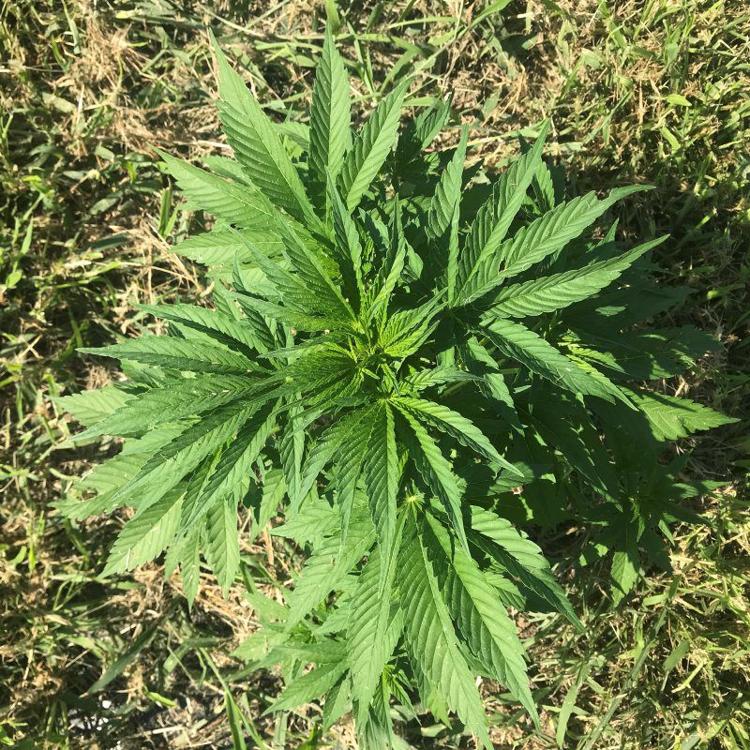 What happens when a nearby farm that's growing seed and fiber crops accidentally pollinates your CBD operation? Hopefully, you'll never find out, because the result would be your losing a big chunk of your profits. Or what if it was your farm that accidentally pollinated someone else's crop? You might find yourself on the receiving end of a lawsuit.
These are some of the issues that hemp growers have to deal with, and since there is no clear guidance or policy from the state, farmers have to rely on their own ability to communicate with other growers in their area. And these are some of the issues we discuss on this week's Industrial Hemp Podcast.
Also, we check in with hemp farmer and mill operator Josh Leidhecker of Susquehanna Hemp Company in Muncy, PA. He's got a lot of hemp in the ground and a bunch of joint ventures with other farmers in the Susquehanna Valley and beyond.
Relevant links from this episode:
Susquehanna Hemp Company
https://susquehannahempco.com/
Penn State's Southeast Agricultural Research and Extension Center
https://agsci.psu.edu/research/ag-experiment-station/landisville
Penn State Hemp Research Field Day
https://extension.psu.edu/hemp-research-field-day
PA Hemp Summit