How to Harvest & Dry CBD Hemp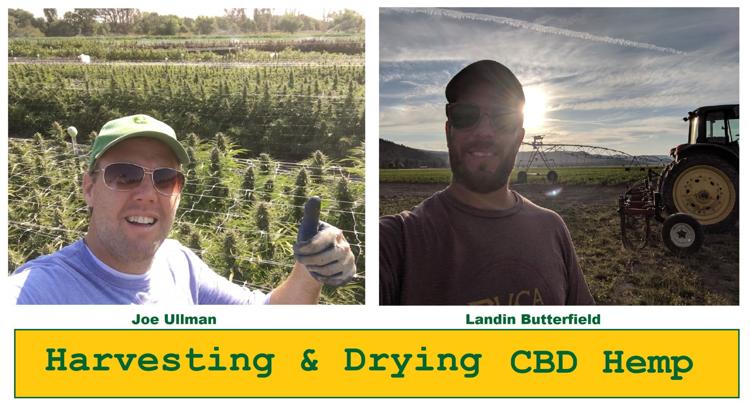 On this episode of the Industrial Hemp Podcast, we go deep into the specifics of harvesting and drying CBD hemp, from cutting the stalks to the best way to set up a drying room, plus how to keep mold from contaminating the crop.
First we check in with Bucks County, Pennsylvania, hemp farmer Joe Ullman, who shares his experience working with cannabis, from the field to the drying rack.
Then we hear from Landin Butterfield, a hemp farmer from Klamath Falls, Oregon, who shares his insight and experience on harvesting and drying.
With two different perspectives, this episode is chock full of helpful information to guide new hemp farmers through their first harvesting and drying experience with CBD hemp.

February 15, 2020
You voted: