This week's main guest is freelance writer Janet Burns, whose article How Cannabis Coevolved with Humanity and Could Save It Now was published on Forbes.com last year.
She writes about humanity's long history with the cannabis plant, from the tectonic shift of the Tibetan Plain to the early days of agriculture through modern times, showing how the cannabis plant has influenced our biology, religion and culture throughout the ages.
In the interview, she talks about her research for this article and speculates that if more people knew about the intertwined history of cannabis and humanity, perhaps there would be more acceptance and less stigma.
Read: How Cannabis Coevolved With Humanity, And Could Save It Now at Forbes.com
We also talk to hempcrete builder Cameron McIntosh about the work he's doing with DON Services in New Castle, Pa., where they've completed the initial phase of a hempcrete installation at a two story residential home.
The project is called Project Hemp Home and was funded in part by a grant from the Pennsylvania Department of Agriculture.
McIntosh says the point of the project is to demonstrate for the farming community around New Castle "that there is actually an outlet for fiber industrial hemp in Pennsylvania. And this is what it looks like."
Take a look at the progress of the Project Hemp Home in New Castle, PA.: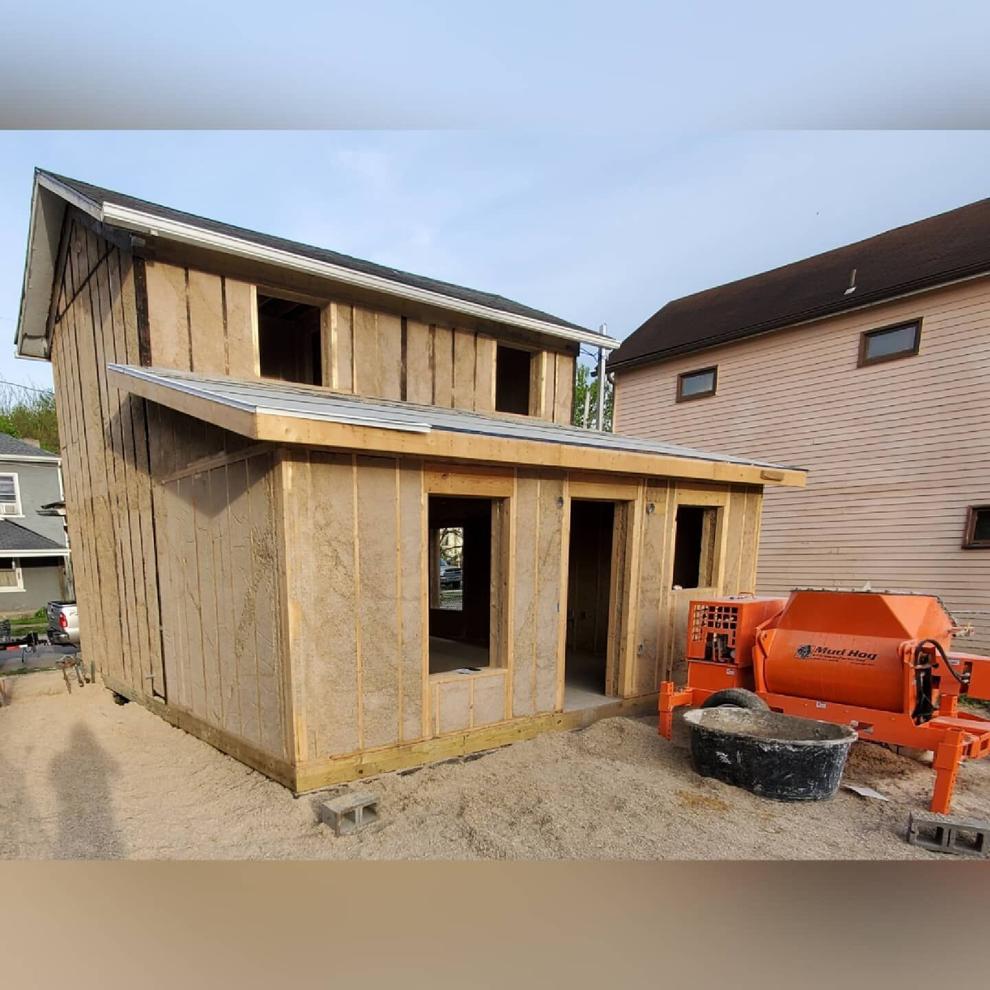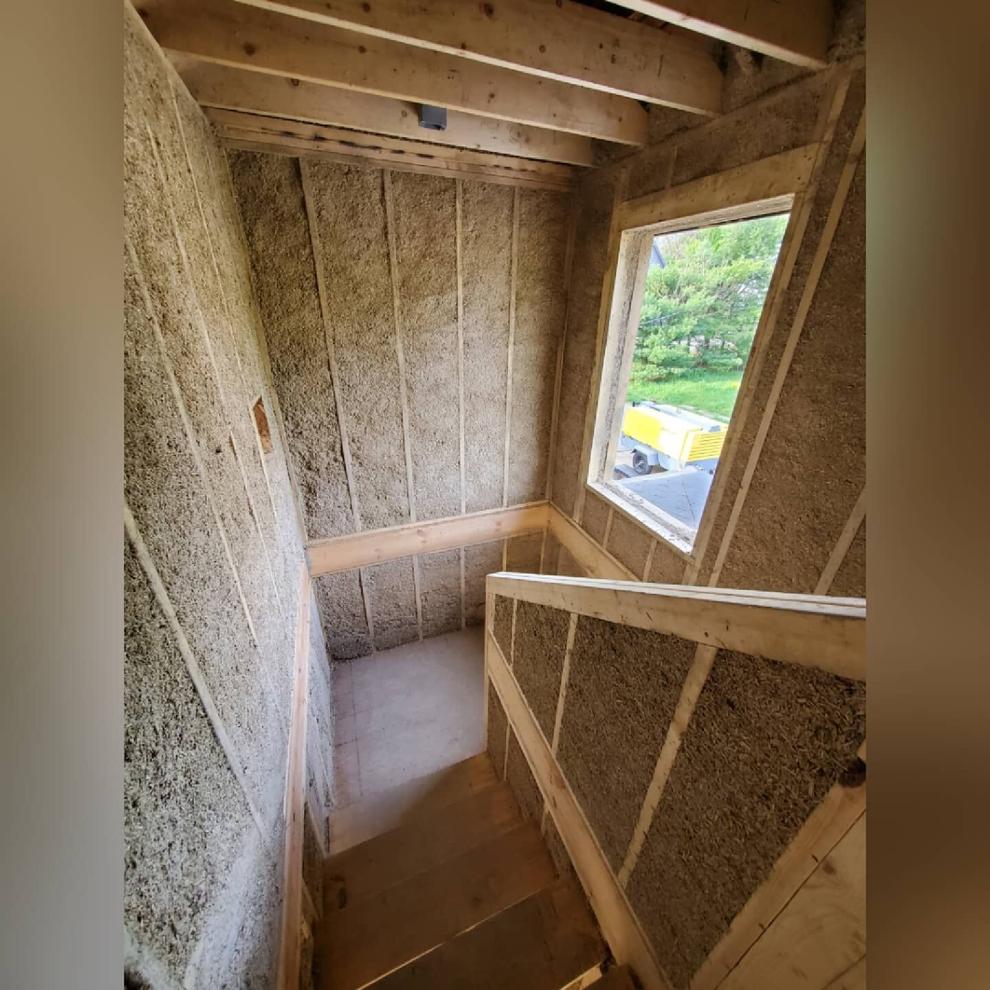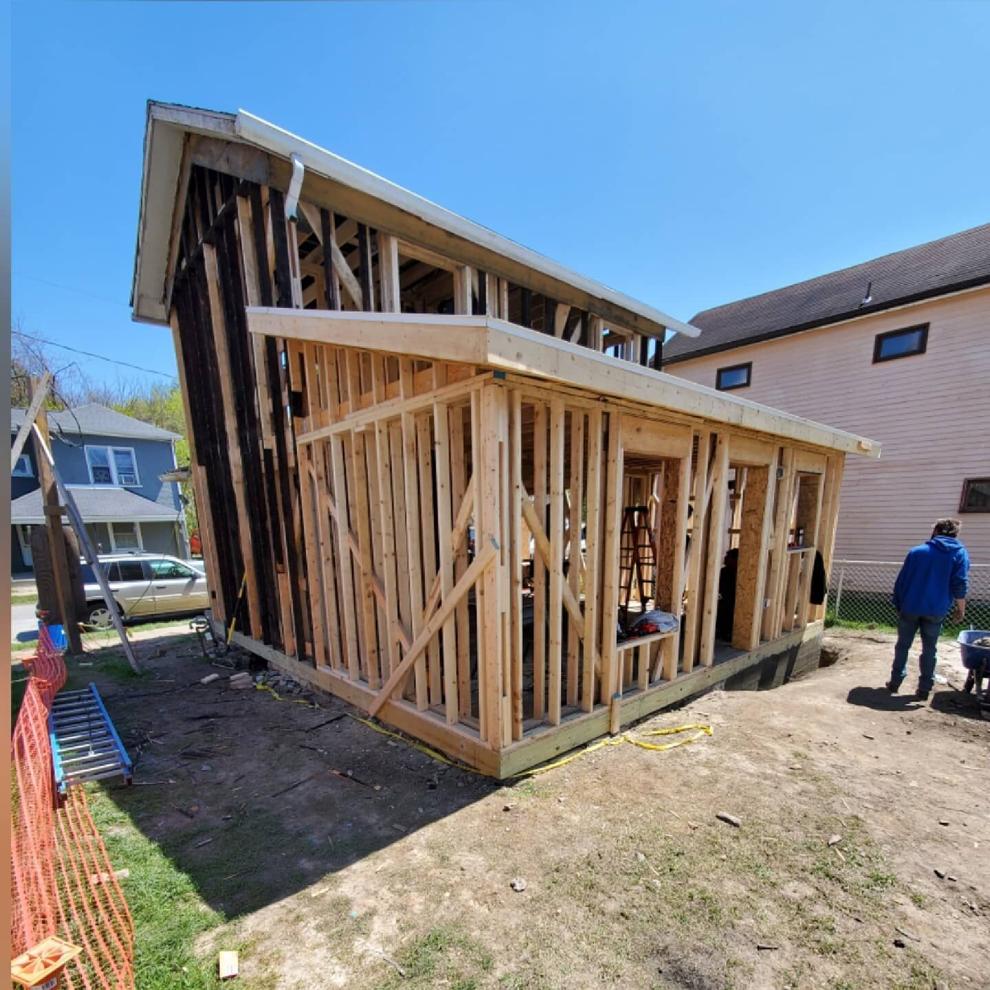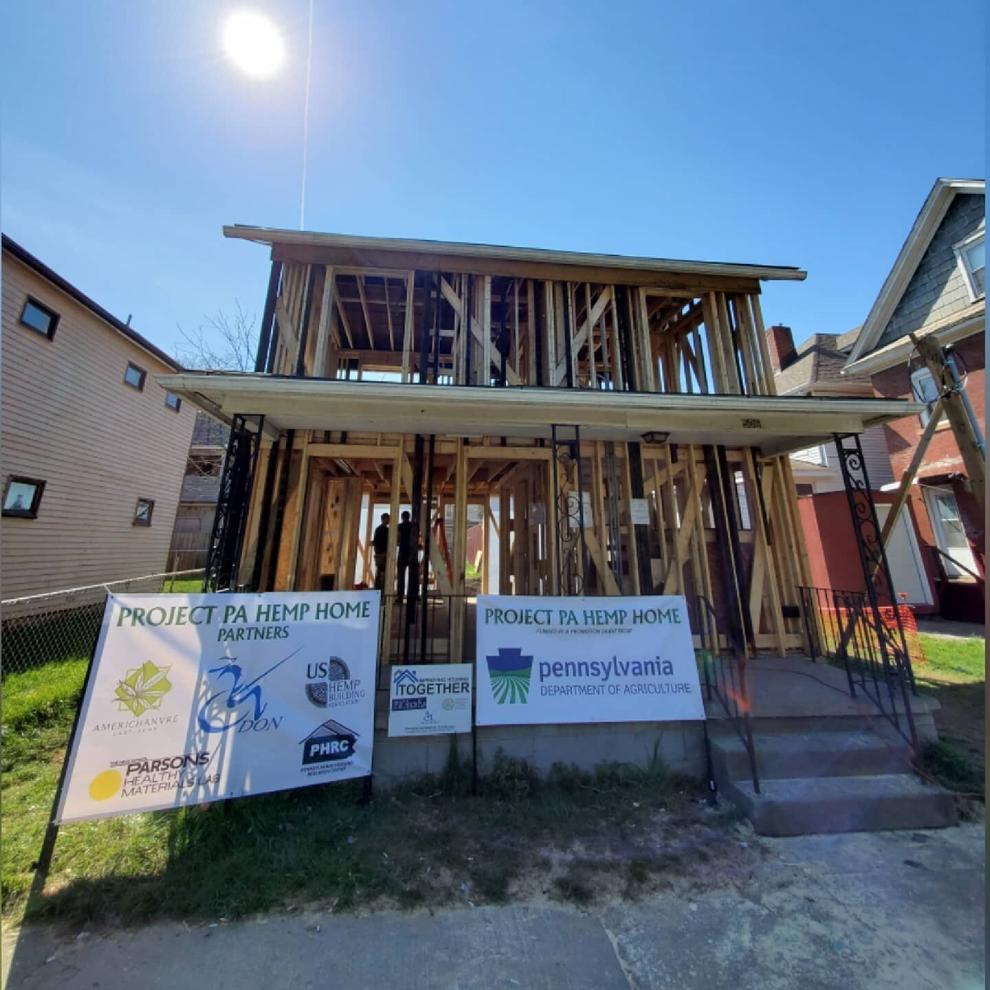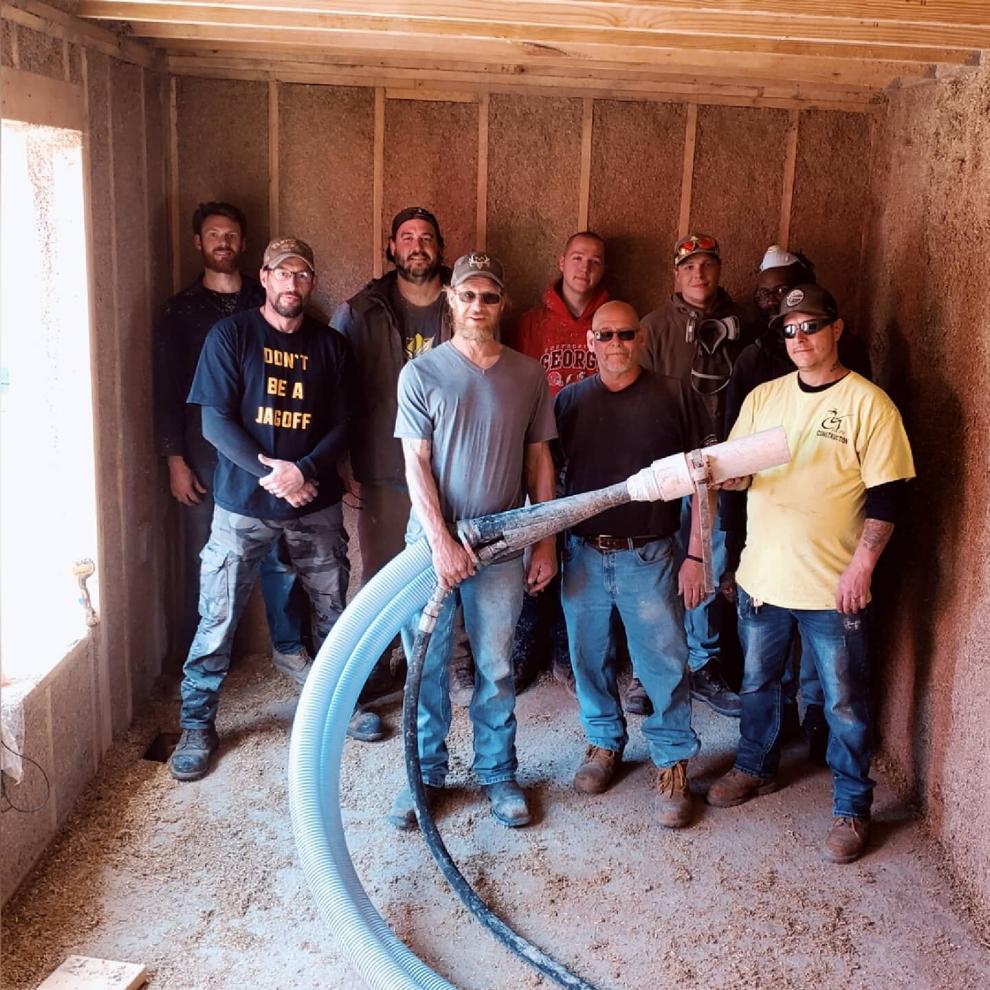 Learn more about:
Janet Burns, writer
Americhanvre Cast-Hemp
DON Services
https://doninc.org/company/don-services/
News Nuggets
More states banning delta-8 THC as regulators clarify its legality under federal law
https://hempindustrydaily.com/more-states-banning-delta-8-thc-as-regulators-clarify-its-legality-under-federal-law/
State clears way for more than 70K acres of cannabis, hemp production
https://www.wbjournal.com/article/state-clears-way-for-more-than-70k-acres-of-cannabis-hemp-production
DON demonstrates hemp use in local home rehab
https://www.ncnewsonline.com/news/local_news/don-demonstrates-hemp-use-in-local-home-rehab/article_3be1bc40-ad3c-11eb-8d88-8307c407999f.html
Special thanks to our sponsor IND HEMP in Montana