How Farmers Will Save the World: Inventor Bruce Dietzen & Carbon Negative Technology, Industrial Hemp Podcast, episode sixteen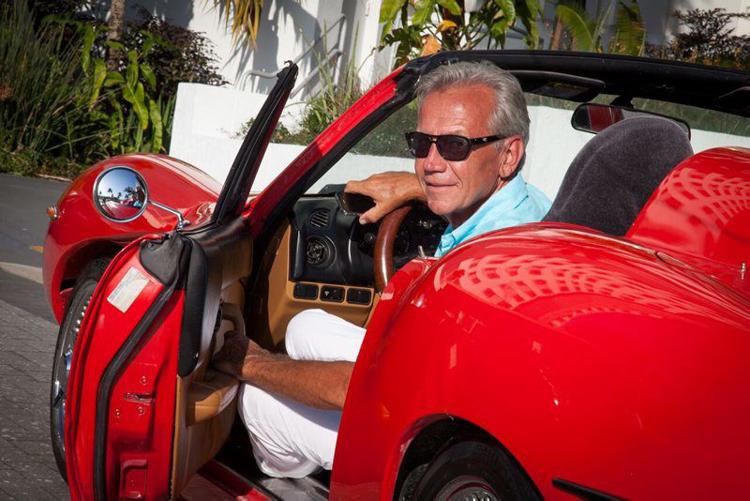 Farmers can and will save the world, according to Bruce Michael Dietzen, founder of Carbon Negative Technology and Renew Sports Cars. The prototype of his sports car made from industrial hemp was featured on an episode of Jay Leno's Garage. Bruce is tired of talking about the problem of climate change and instead wants to shift the conversation to the solutions for climate change, including a bold strategy for producing nearly everything we use out of plant material. That's where farmers come in. Give a listen.
Tags

As featured on
The following is a transcript of the Lancaster Farming Industrial Hemp Podcast, episode 16, lightly edited.