Jen Hobbs Writes the Book on American Hemp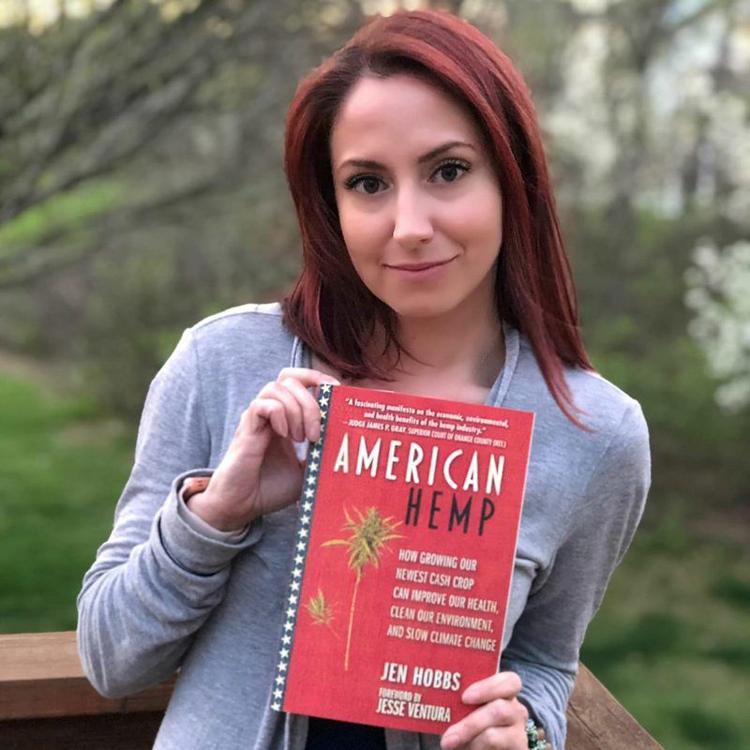 The United States has never really seen an industry develop out of thin air the way the hemp industry has. Illegal and listed as a dangerous drug only six months ago and now poised to disrupt industries and institutions across the board, hemp has had an incredible journey. Author Jen Hobbs chronicles the history of hemp in America, why it was made illegal, how it helped win World War II, and where the industry is headed now that it's been greenlighted for full production.
Hobbs' book American Hemp: How Growing Our Newest Cash Crop Can Improve Our Health, Clean Our Environment, and Slow Climate Change is a positive story about a crop that can create jobs, clean the soil, make us healthier, and capture carbon from the atmosphere. The book also offers an interesting chapter on why "the EPA is not your friend."
Episode 40.
Sign up for Jen Hobbs' American Hemp blog: https://americanhemp.substack.com