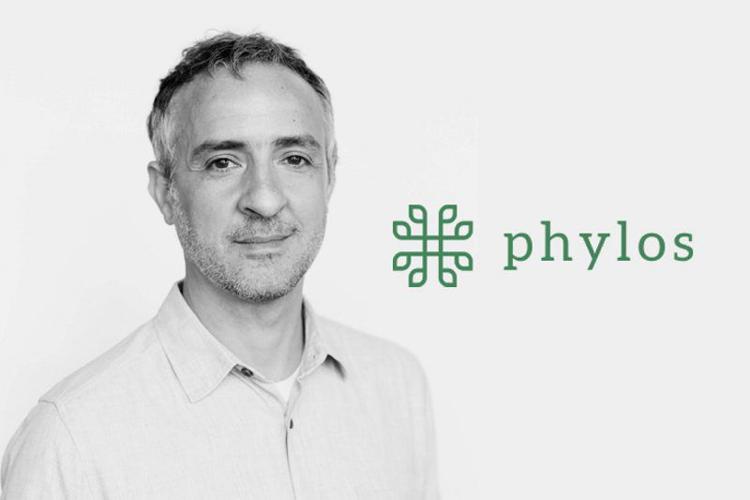 Episode 56: On this week's podcast we talk to Dr. Mowgli Holmes, co-founder and CEO of Phylos, a plant science company that is trying to revolutionize the hemp industry through data, technology and expertise.
In this wide ranging interview we discuss plant breeding, cannabis genetics, why sustainable agriculture is important not just for hemp production but farming in general, and we also get into the controversy that Phylos found itself in earlier this year among old-school West Coast cannabis growers.
Plus, we review some highlights from this week's public hearing in Harrisburg on industrial hemp.
Relevant Links
Phylos
PA Senate Hemp Hearing Video
https://agriculture.pasenategop.com/102119/
LEX18 Story about Farmers Suing Gencanna
https://www.lex18.com/news/covering-kentucky/kentucky-farmers-sue-hemp-company
Sponsor Links
Organic Mechanics Soil Company
https://organicmechanicsoil.com/
Think 20 Labs