The third stop on our National Hemp Tour was at South Bend Industrial Hemp in South Bend, Kansas, where Melissa, Aaron and Rich Baldwin hosted an open house on Friday, July 9.
The Hurlock Family rolled in fashionably late to find a wonderful group of hemp farmers, entrepreneurs, and enthusiasts all gathered together to learn and share and enjoy each other's company on a warm Kansas evening.
On this episode we talk with the South Bend Baldwins about their hemp operation and their new Formation Ag decorticator.
South Bend Industrial Hemp
https://www.southbendindustrialhemp.com/
Listen to South Bend Industrial Hemp's radio show here.
Thanks to our Sponsors:
New Holland Agriculture
https://agriculture.newholland.com/nar/en-us
National Hemp Association
https://nationalhempassociation.org/
IND HEMP
Rosedowns
https://www.desmetballestra.com/rosedowns/about-rosedowns
King's Agriseeds
Terradon Hemp
Americhanvre Cast Hemp
Victory Hemp Foods
https://www.victoryhempfoods.com/
Bish Enterprises & Hemp Harvest Works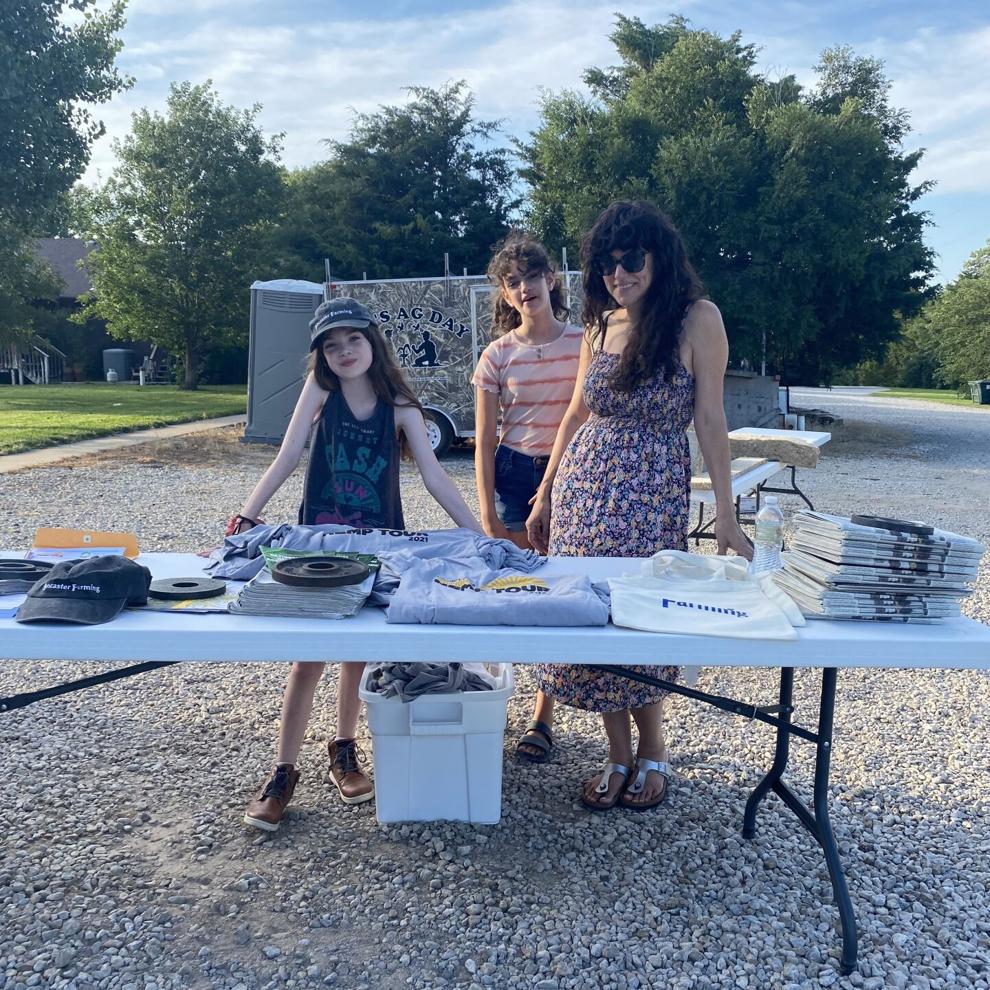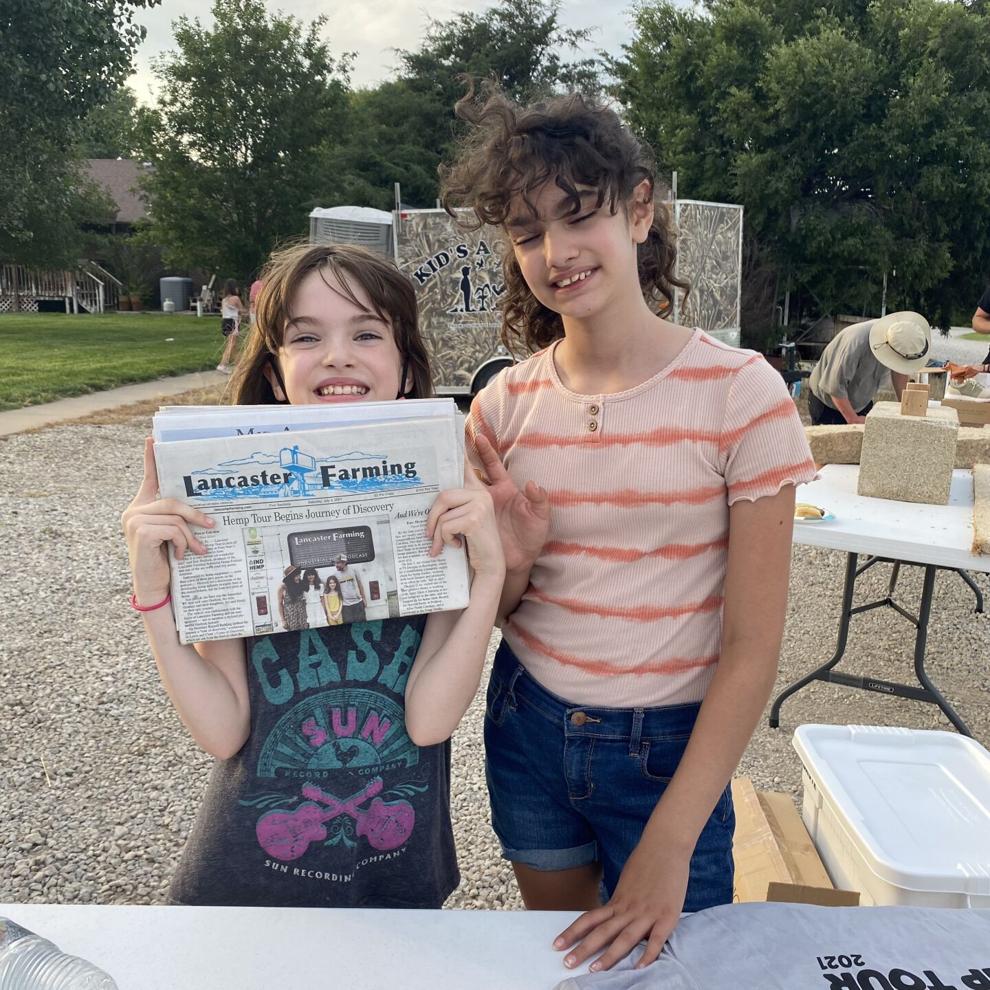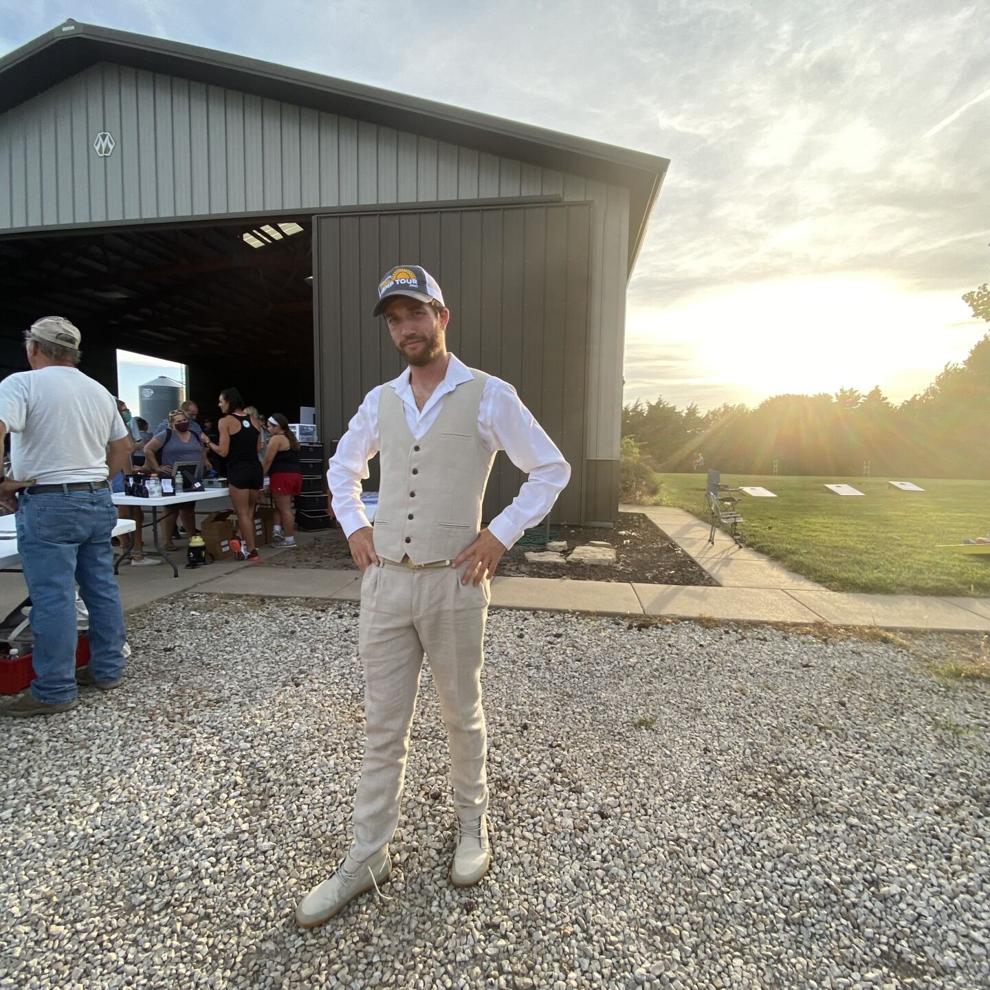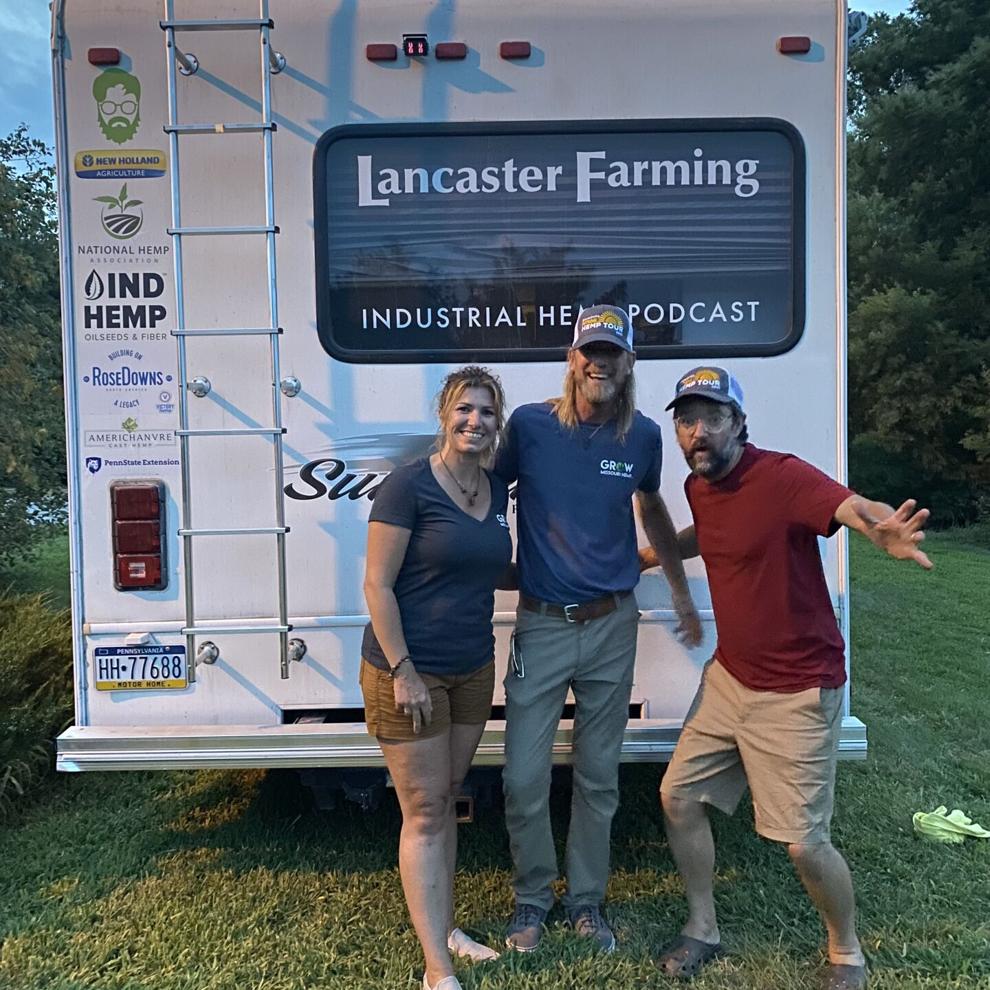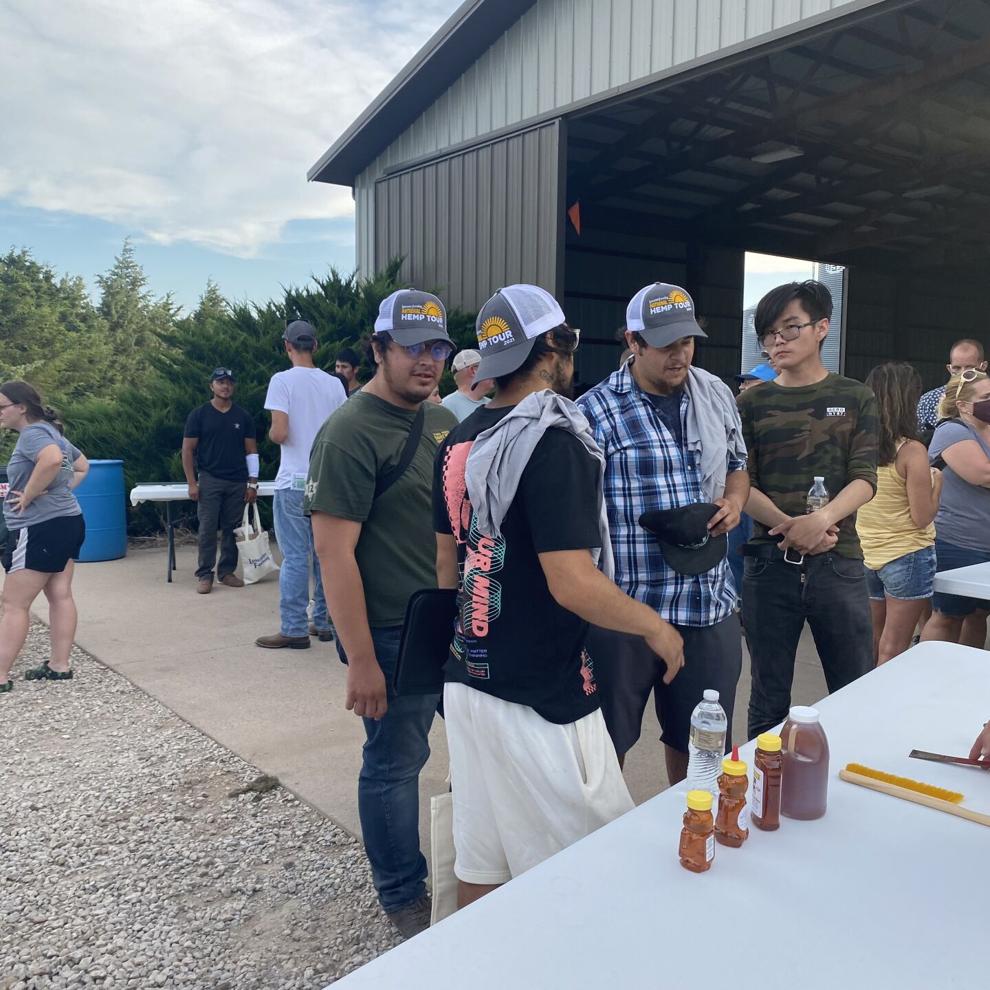 Some Photos from South Bend Industrial Hemp's Open House: