Oneal Latimore, consultant, farmer, entrepreneur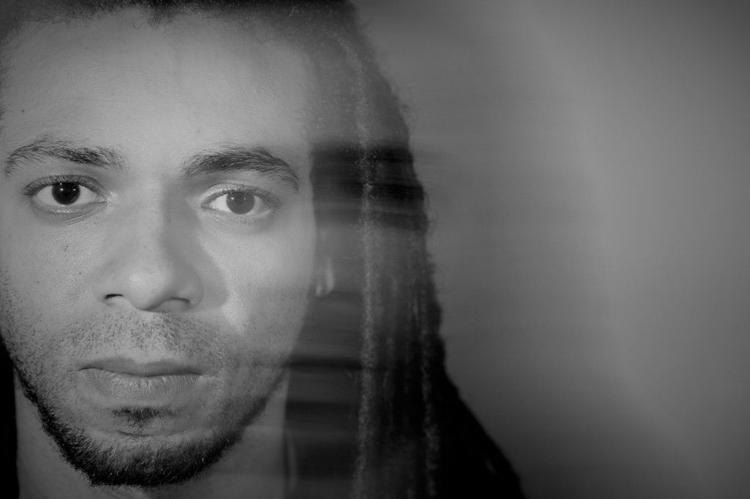 On this episode of the Lancaster Farming Industrial Hemp Podcast, we talk to cannabis consultant, farmer and entrepreneur, Oneal Latimore. He's working with Proud Pennsylvania to develop healthy supply chains in the state, while also developing his own hemp farm and processing facility in Chester County called Nottingham Farm.
In the interview, we discuss the importance of strong local supply chains, as well as how hemp can bring needed change to minority communities throughout the Commonwealth.
We also check in with Lancaster County hemp farmer Tom Culton to see how his planting is going so far.
This episode is sponsored by Wagner's Greenhouses in Altoona, Pennsylvania, where they've still got flats of high CBD hemp seedlings available for sale now. Call Allen Wagner at 814-937-4056
Learn more about Nottingham Farms and sign up for the collective here: www.NottinghamFarms.com