Reliable Compliance with Autoflower in 2020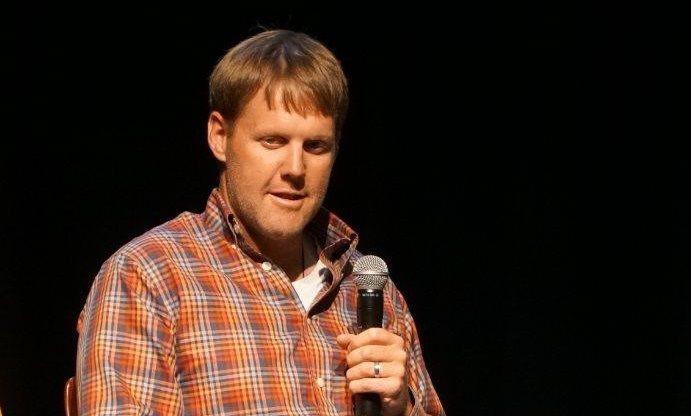 Episode 69: This week we talk to seed breeder Joe Ullman from Atlas Seed Company where they're bringing to market two autoflower varieties of industrial hemp this year. We explore the benefits of autoflower and why it's perfect for commercial production of CBD, especially in light of the new USDA rules. We also get into plant spacing, growing practices and more.
Then we hear an interview recorded at the Hemp Innovators meeting last week at the Lancaster Farm & Home Center. Steve Groff turned the tables on podcast host Eric Hurlock and asked him a bunch of questions about industrial hemp.
Links
Atlas Seed Co.
Comment on the USDA hemp Rules before January 29, 2020
https://www.federalregister.gov/documents/2019/10/31/2019-23749/establishment-of-a-domestic-hemp-production-program
Sponsor links

February 15, 2020
You voted: