The takeaway from this week's show is that growing hemp has its challenges no matter where you try to grow it, whether it's Pennsylvania or Louisiana.
First, hemp farmer Angie Deal of Ideal Hemp in Louisiana talks about the hemp program in her state. She says the weather is her biggest challenge, with storms rolling in from the gulf that make it necessary to build trellises for her crop.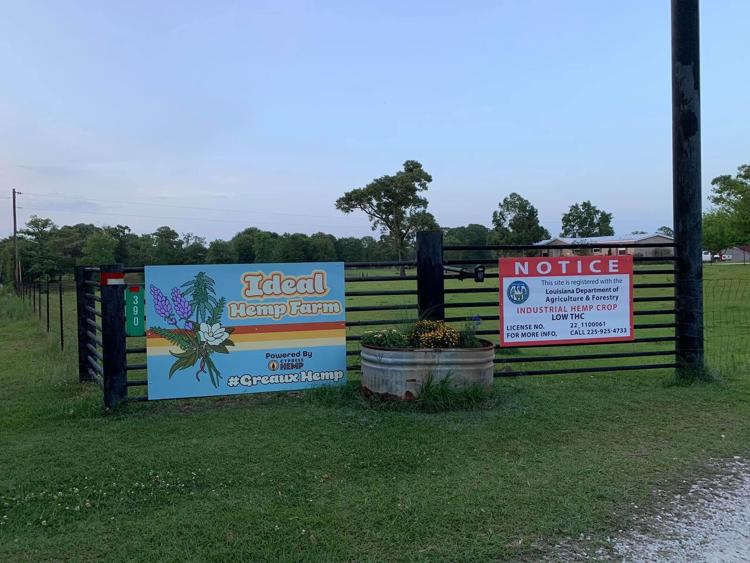 Then we talk to Erica Stark from the National Hemp Association who tells us about the fiber crop she is growing in partnership with New Holland Agriculture in order to test harvesting equipment.
And finally we talk to Lancaster County farmer Steve Groff, who has been conducting direct seeding trials of autoflowering hemp varieties at his farm in Holtwood. He also talks about how the coronavirus shutdown has affected his labor crew.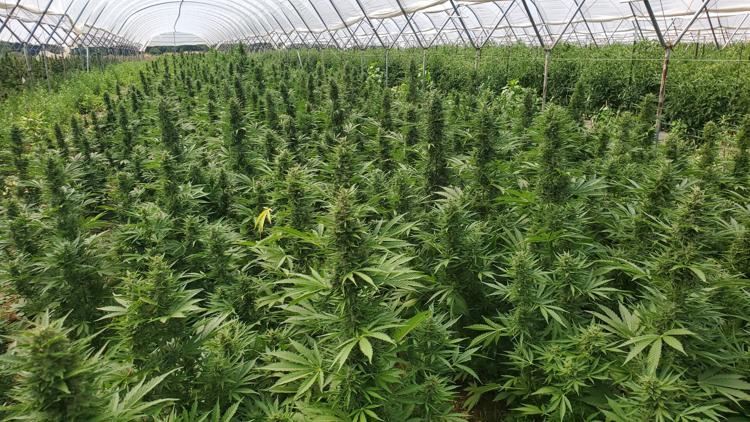 National Hemp Association's Hemp Pledge
https://nationalhempassociation.org/hemp-pledge/
Steve Groff's The Future-Proof Farm