Porcelain Easter Eggs: This charming porcelain Easter egg was always our centerpiece during the Easter holiday season.
My late mother, who emigrated from Russia, purchased it at an estate sale in Florida many years ago.
It is now mine and I would like to know something about it and its value. The writing on it translates to "Imperial Porcelain factory." It is in perfect condition.
D.L., Dallas, Texas
Answer: What a treasure! The making of Easter eggs first began in Russia in the 1740s. They were made of wood, glass and stone.
With the discovery of how to make porcelain by the Russian Imperial Porcelain Factory, by the mid-19th century, there were 50 porcelain factories creating mostly eggs. Many of their designs were adapted from the Imperial Porcelain Factory.
Porcelain eggs were first ordered by the Russian emperors and given to family members, soldiers and officers.
Your egg could sell to a collector for $600 or more.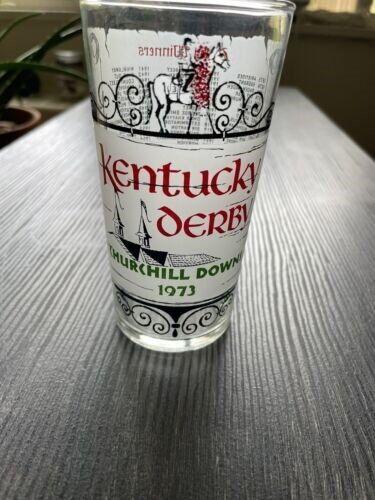 Kentucky Derby Julep Glass: My father just entered a nursing home. I am in charge of his estate.
He and his late brother loved the Kentucky Derby. They only attended it once, in 1973. They each bought the glass pictured here.
Since this year's Derby is on Saturday, May 6, it made me curious again about the history of the Derby julep glasses of my father and uncle.
What could be the value of this one?
B.B., Wellington, Florida
Answer: Julep glasses have been a popular collectible for years. Many of their collectors didn't drink juleps, but liked their colorful images.
Historically, the first julep glass was a plain water glass. However, in 1938 Colonel Matt Winn changed all that. He contacted the Libbey Glass Co. to create an official mint julep glass, which they are still doing.
Your glass could sell to a collector for $55 or more.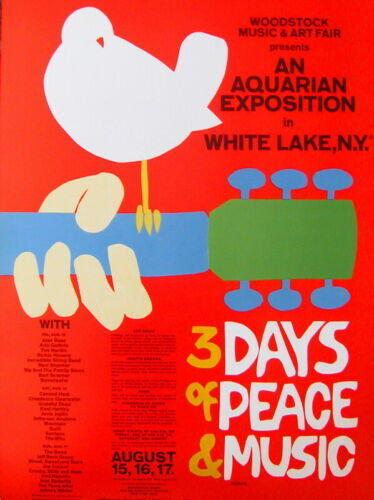 Woodstock '69 Poster: My late grandfather went to the Woodstock festival featuring "3 days of peace and music," as it says on this Woodstock poster. He loved this poster from the event and had it signed by the designer, Arnold Skolnick.
The event was in 1969 and he was a fan of Jimi Hendrix and Joan Baez, who were among the performers.
The poster is in perfect condition and framed. I am keeping it for his grandson who loves the music of the era. I plan to insure it.
What could it be worth?
V.S., Boynton Beach, Florida
Answer: What a great poster. Historically, the concert was to take place in Woodstock, New York.
However a permit couldn't be reached and the festival ended up in Bethel, New York, on Max Yasgur's farm. It is estimated that 450,000 people attended the concert at its peak. The festival was peaceful, all things considered.
There have been reproductions of your poster over the years. However, yours is authentic and the signature of the designer adds to the value.
It should be insured for at least $3,000.