LEBANON, Pa. — Four years ago, Visit Lebanon Valley president Jennifer Kuzo kept hearing the same complaint — Lebanon County doesn't even have a Starbucks.
While that statement is no longer true today, four years ago Kuzo saw it as an opportunity to highlight what Lebanon County does have — a variety of local coffee shops.
"It's important to support the home team," Kuzo said. "It's good to go to the local shops."
Thus began the Java Journey, and four years later, it's become a well-known outing for local coffee connoisseurs.
This year's Java Journey, which kicked off Jan. 16, features nine coffee shops, with 11 total locations.
To participate in the coffee crawl, you need to purchase a Java Journey mug and passport from any of the 11 locations, which costs $10.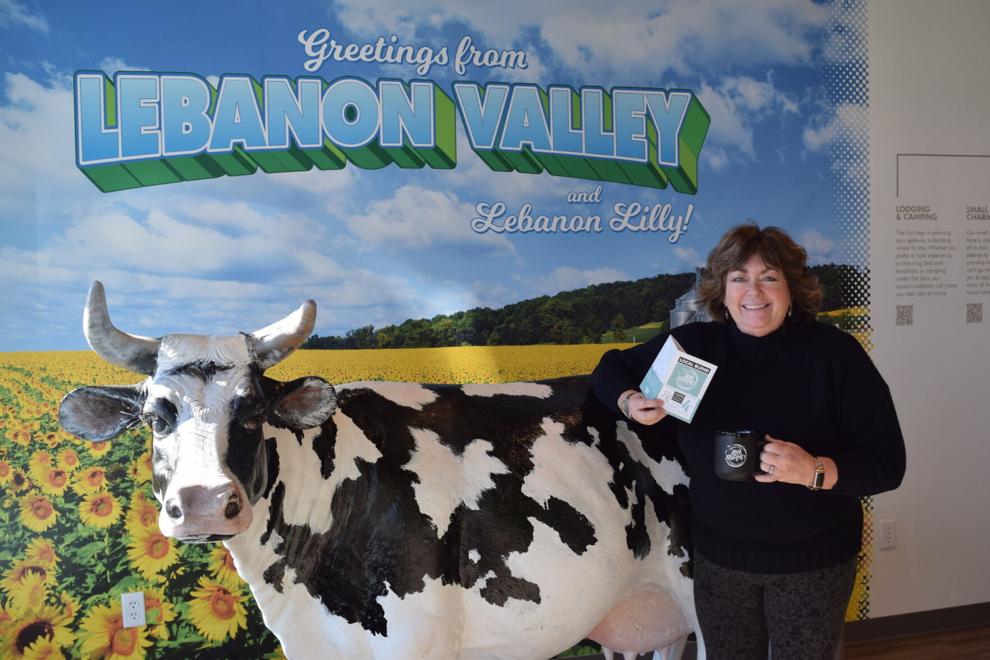 But Kuzo suggests getting out to a shop sooner rather than later, as she expects mugs to sell out quickly.
With over 1,000 mugs spread out between the locations, that's a lot of people joining the journey.
"We keep growing the numbers every year," Kuzo said. "We purchase more mugs, and we have more locations, and we still sell out."
The goal of the trail is for participants to visit each of the locations and earn a stamp on their passports by making any purchase. Once the passport has all 11 stamps, they can be dropped off at any of the coffee shops to enter for a variety of prizes, including a gift basket with items from all the local shops and a stay at the Londonderry Inn and Estate in Palmyra.
The Java Journey has become a popular Lebanon County attraction over its four years, which has happily surprised Kuzo, who doesn't actually drink coffee herself.
"There's a frenzy about it," she said. "I don't know how else to describe it. It took off like crazy."
And most people who pick up a passport complete the full journey. Last year, Kuzo said they had a 49% return rate of the completed passports. This year's journey runs through March 11, giving the crawlers about eight weeks to visit all 11 locations.
"You know that people that are doing this are not going to one or two places," Kuzo said. "They're making it their mission."
The participating coffee shops are located all throughout Lebanon County, and the passport features a map on the back to help plan the journey. Each shop and its hours are also listed on in the passport.
"I didn't want to make it easy," Kuzo said. "You need to drive the whole county."
The Java Journey passport also gives participants a "secret drink" menu, full of specialty crafted drinks just for the journey. This gives the local shops an opportunity to create drinks that represent them and show off their unique coffee concoctions.
"The coffee drinker people are passionate about their coffee," Kuzo said. "It's a culture."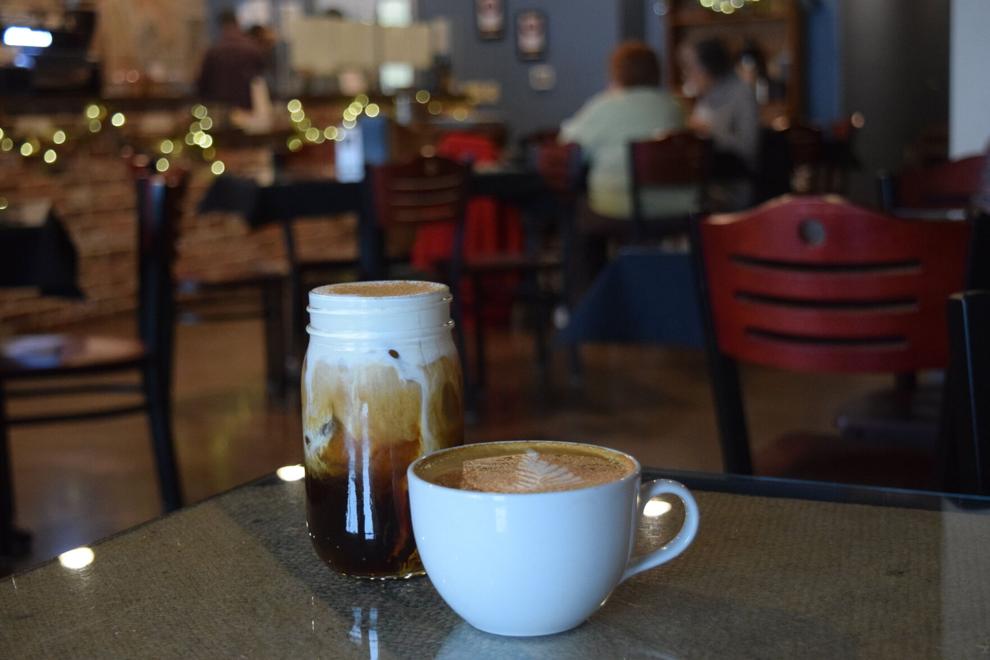 Ancestor Coffeehouse has two locations, each with its own secret drink. The Cornwall location is offering a white chocolate macadamia shaken espresso, and the Campbelltown location has a house cold brew with salted caramel cold foam.
"I love the community around coffee," said Allyson Tumminaro, owner of Ancestor. "And the culture and craft of it."
Ancestor has been part of the Java Journey for all four years, and Tumminaro said it's been fun to watch it grow, with people asking every year when the next one will officially kick off.
Tumminaro expects both Ancestor locations to sell out of mugs within the first week. On day one, the Cornwall location started with 96 mugs. By the end of the day, it was down to 10.
"There's definitely a lot more hype over it," Tumminaro said. "We sell out faster every year."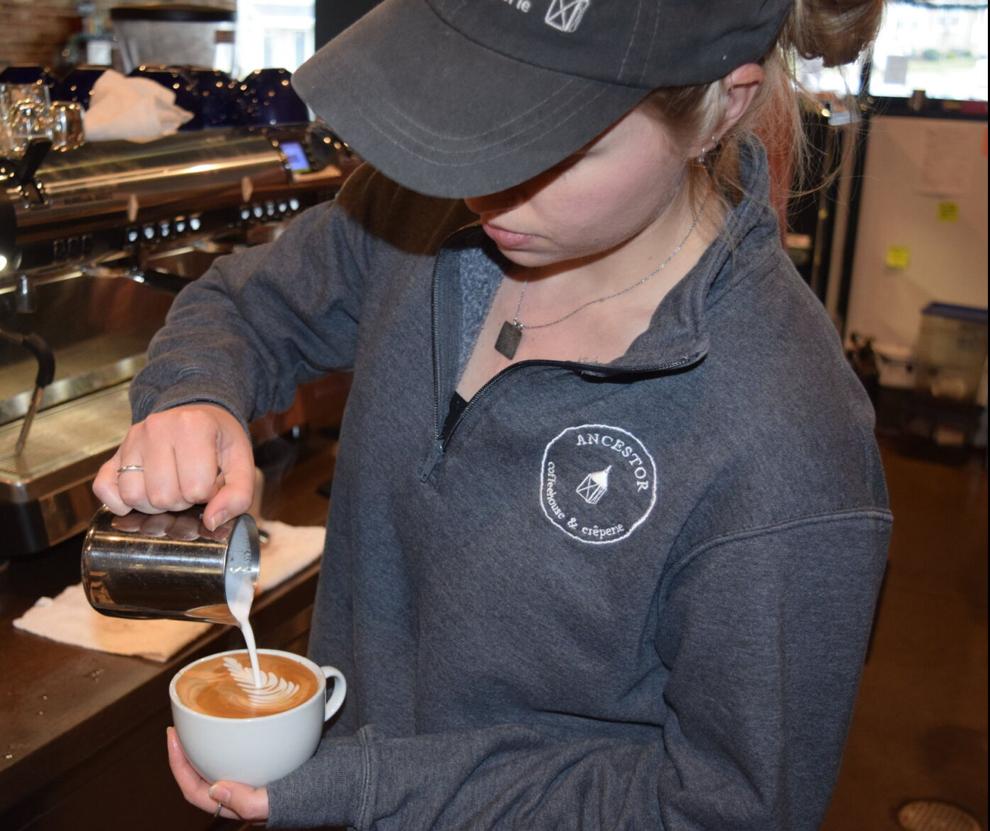 Kuzo said how great it is to see the community come together to support and enjoy local businesses. And though the Java Journey itself is about local coffee, it creates a ripple effect of local support. Many of the coffee shops along the journey, including Ancestor, have made it a priority to buy from other local businesses.
Ancestor gets baked goods from a variety of local bakeries. It also buys milk from Patches Family Creamery — a Lebanon County dairy farm — to use in its coffee drinks, which Tumminaro said makes a difference in quality.
"We love being part of something that celebrates small, local businesses," she said.
Kuzo suggests making the most of the Java Journey experience by blocking out some time to spend at each location.
"Each place has their own unique vibe of small-town charm," Kuzo said. "Really take your time with it."
Participating coffee shops are 3J's Coffee, Ancestor Coffeehouse, Baked Sweet Coffeehouse, Cakes by Moraima, City Watch Coffee, Swatara Coffee Co., Sydney Roasting Co., Timeless Cafe, and Whirling Dervish Bakery.