On Globes: My late uncle was a successful business man and world traveler. He kept this globe on his office desk. I was always fascinated by it as a child, because it could be turned on to light up and show the countries of the world. When he died recently, he left the globe to me. It is 11 inches high by 10 inches in diameter, and is mounted on an oak stand. I plan to keep it as a family heirloom and would like to know more facts about it, its value and the globe's history.
A. D., Des Moines, Iowa
Answer: You have an illuminated Terrestrial globe, made in the 1950s by the Repogle Globe Co., in the Chicago area. Historically, the oldest-surviving Terrestrial globe was made in 1492 by Martin Behaim (1459-1507) a German mapmaker, navigator and merchant.
Innovations in globe making began with Luther I. Repogle, in his Chicago apartment in the 1930s. His big break came when Marshall Field & Co. commissioned him to produce a globe for the Chicago Century of Progress Worlds' Fair in 1933.
Your globe could sell for $400 or more in a retail setting.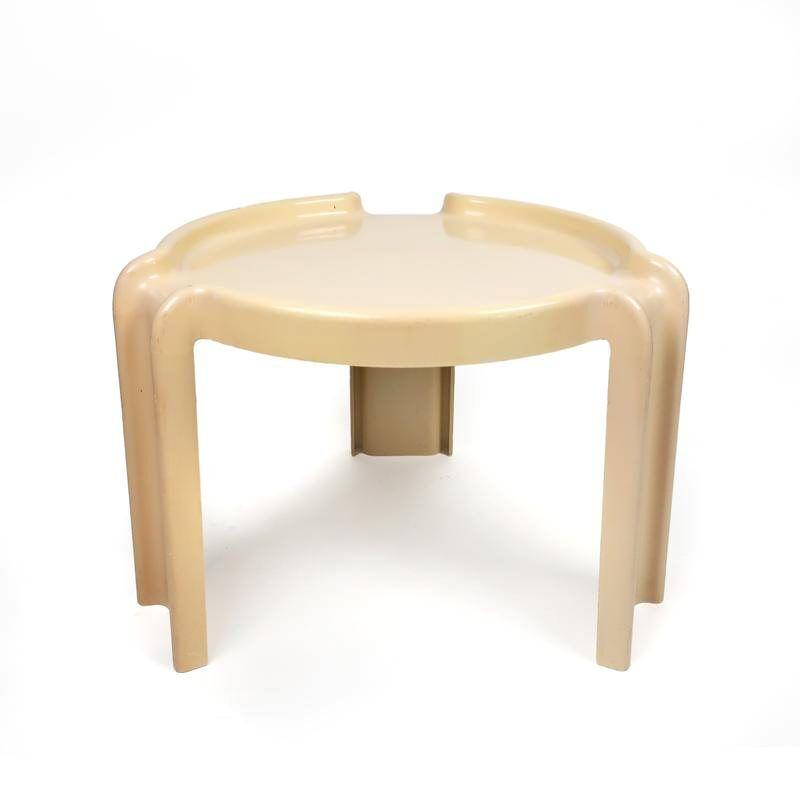 Small Table Worth Anything?: I found this small table at a garage sale. It is just what I was looking for, for my new home office. It is plastic and goes with my vintage-style décor.
It is 13 inches by 16 inches. I paid $25 for it, and it is stamped "Kartell."
What can you tell me about it, and is it worth more than I paid?
D.L., Kansas City, Kansas
Answer: You have a vintage table, part of a set of nesting tables. It was made in 1967, designed by Giotto Stoppino for the Kartell Co. of Italy. It is made of plastic.
The company was founded in 1949 by Giulio Castelli and continues today, selling vintage-style, designer plastic furniture around the world.
In a retail setting, your table could be priced at $150.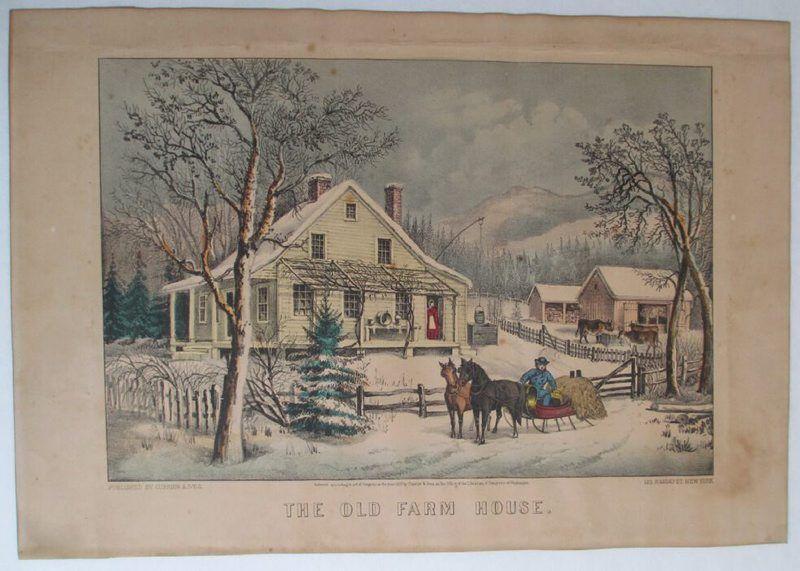 The Value of Currier and Ives: My family owned a farm in Illinois for decades. We recently sold it when I moved to Florida and most of the possessions were sold. This old Currier and Ives print was overlooked.
It is titled "The Old Farm House." It offers a bit of nostalgia and I would like to keep it for my children. It has some foxing, but is otherwise in good shape. Do you know its value?
T.M., Coral Gables, Florida
Answer: This is a great family heirloom. Your photo shows it was published by Currier and Ives at 25 Nassau St., New York, in 1871. It is a hand-colored lithograph. Many reproductions of Currier and Ives prints have been reproduced ever since. Your lithograph could sell in a retail setting for as much as $1,500.