Barbara Raymond-LaPrease realizes that her woodworking hobby is a little unusual for a woman, but that does not inhibit her from transforming wood into attractive and practical objects.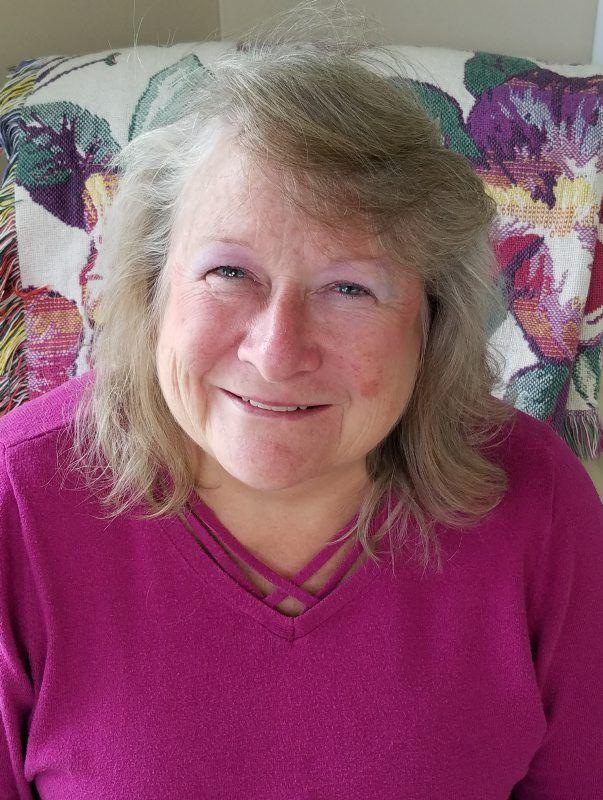 She believes that re-introducing woodworking is integral to keeping agricultural heritage alive and that is why she saw it as a good fit to include a woodworking display at the Daniel Parrish Witter Agriculture Museum at the New York State Fairgrounds.
"Woodworking was a supplement to farmers' income and they'd do woodworking to their own benefit, like making handles to their axes or repairing their houses, wagons and barns," Raymond-LaPrease said.
"Woodworking is a natural component of the agricultural society of the 1800s and early 1900s," she added. "We bring a whole variety of information out to the public when we're doing those demonstrations."
The Baldwinsville, New York, resident serves as secretary to the Woodworkers of Central New York Inc. and has been actively woodworking for 20 years.
The hobby began when, as a child, she helped her father in his workshop.
"He never let me use power tools, but I held things and swept," Raymond-LaPrease said.
She also learned about hand tools.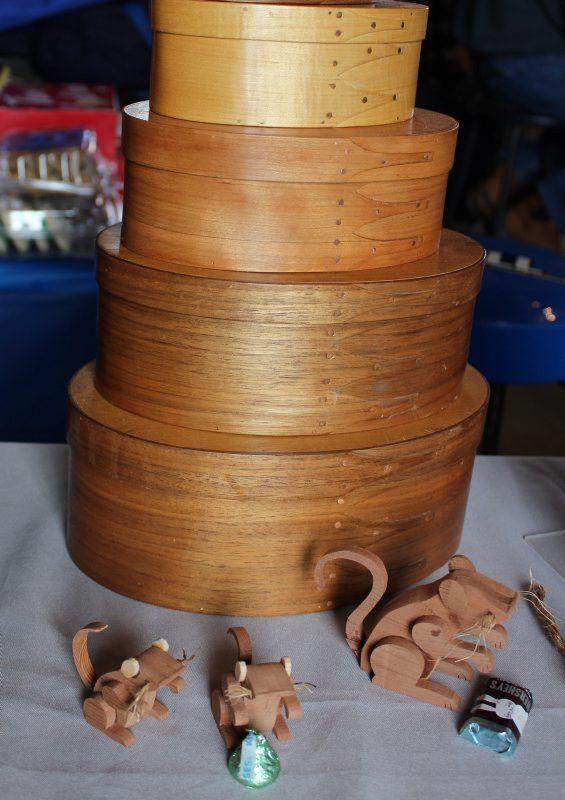 As an adult, she developed an interest in making and painting wooden "pretty things" like toys, ornaments and boxes with decorative carving. She began using the scroll saw of her now-husband, Charlie LaPrease. Eventually, he bought her one. Now the couple has four between them in their workshop.
While not as many women work with wood as in needle arts or other kinds of handiwork, Raymond-LaPrease said that more women work with wood than some people may realize, since they may be using the equipment of a brother, father or husband.
She does not view her gender as a disadvantage in woodworking, since she feels women tend to be a little more creative in their projects — not to say that men are not creative, she points out. It is more of a matter of viewpoint.
She likes using her circa-1877 scroll saw at events such as the New York State Fair and New York Farm Show, which is also hosted at the New York State Fairgrounds, though the fair was canceled this year because of COVID-19. Many passersby comment about seeing a woman using the equipment, she said. However, Raymond-LaPrease said that her hobby's uniqueness attracts more people to visit her in the demonstration area, since they're accustomed to seeing women at farm shows doing typically female crafts like knitting.
She and her fellow woodworkers eschew using electric tools, but prefer treadle-based equipment and hand-carving tools for the demonstrations.
"We have a wide variety of talents around and we try to show them during the fair using old-fashioned tools," she said.
The woodworking organization repurposes wood — such as shingles from a remodeling project — to make new items.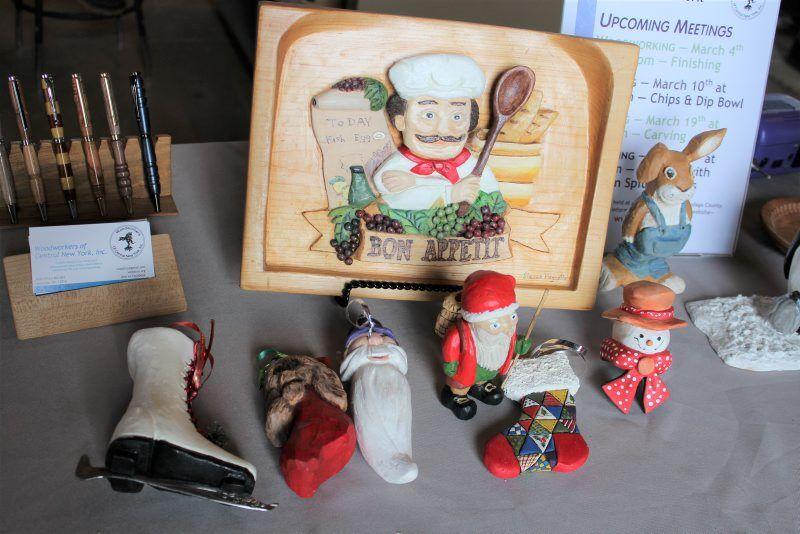 She worked for National Grid as a senior systems analyst for 31 years before retiring in August 2012. Her prowess in woodworking had become so well-known in her office that "the men in my office would ask me where to find tools and things. I'm not your normal homemaker, spending all my time in the house."
But she also does enjoy embroidery and beading, both of which require precision similar to woodworking. She reminds women of that fact when they claim that they couldn't use woodworking equipment.
"I have friends who can't do any of this," Raymond-LaPrease said. "This greatly enhances the retirement experience."
She enjoys encouraging women and men to consider woodworking. That's one of the main reasons Woodworkers of Central New York has displayed at events.
The organization represents all genres of woodworking, including scrolling, turning and carving, and sells projects to support charitable organizations, such as the local Golisano Children's Hospital, Ronald McDonald House, Upstate Cancer Center and others. Many of the organizations involve children.
"Children are our future," Raymond-LaPrease said. "We want to get kids more aware of woodworking and help them to be able to do things. We work hard to teach them, especially at the Farm Show. We interact with the kids differently. We bring them to the spring pole lathe, with help. It gets the kids all excited that they've done something. They get a little animal made on the scroll saw. They think that's gold. It puts a smile on their faces. They don't have to pay for it. It shows them someone cares about them."
She hopes that woodworking skills are on the comeback. Since many schools have reduced shop (industrial arts) and other hands-on classes, Raymond-LaPrease thinks it is more important than ever to encourage parents to educate their children in "lost arts" like woodworking.
Some children have never seen tools such as those that the woodworkers are using at an event.
"Anytime we can interact with kids, it's a good thing," Raymond-LaPrease said.
About 200 members belong to the Woodworkers of Central New York, but Raymond-LaPrease said that's "a drop in the bucket compared to the number of those doing woodworking in central New York."
The group ordinarily meets monthly, but because of the pandemic has begun using Zoom video conferencing software to connect. That has presented a learning curve for some of the members, but many others have embraced remote meetings to keep learning about their pastime.