MOUNT JOY, Pa. — Veterinarians and professionals who care for the animals we eat are in high demand.
Many poultry science students, for example, have six or seven job offers before their junior year of college.
"The worst case I saw was a junior who stopped interviewing because he had 11 job offers," said Gregory Martin, a Penn State Extension educator.
The University of Pennsylvania, which has the only veterinary school in the state, operates the busiest large-animal hospital in the world, according to Andy Hoffman, the vet school's dean.
Most of the animals treated are horses — 5,500 cases last year — but the hospital also cares for food animals, he said.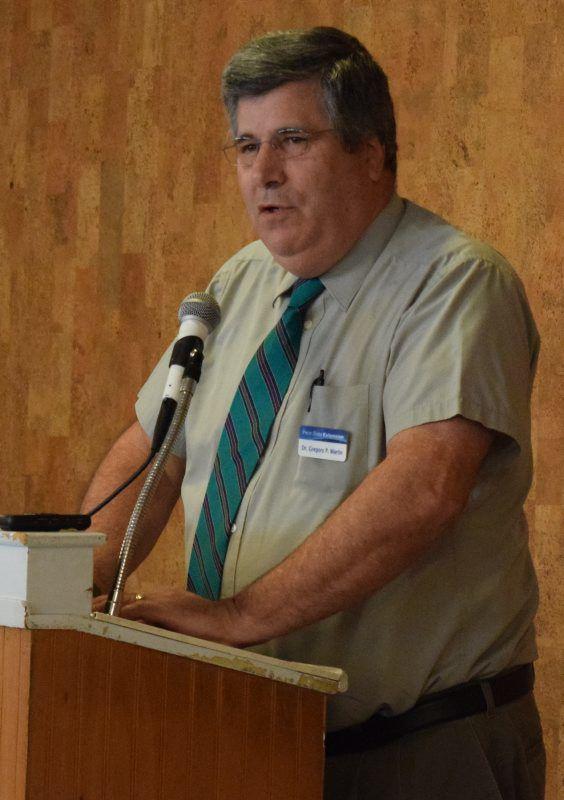 He and Martin spoke at an Oct. 24 farmer breakfast sponsored by three Lancaster County lawmakers.
Pennsylvania has about 3,500 veterinarians, about two-thirds of whom are Penn Vet graduates. About 100 of the school's alumni work in Lancaster County alone.
Vets can also make a good living, averaging $110,000 a year in Pennsylvania, according to the Bureau of Labor Statistics.
That's well above the $33,000 average for the farming and forestry industry.
And the need for veterinarians is growing. "We can't train them fast enough," Hoffman said.
Working with animals isn't for everyone. Poultry people, for example, have to be smart and willing to work long hours, Martin said.
Veterinary schools are also some of the nation's most expensive graduate programs.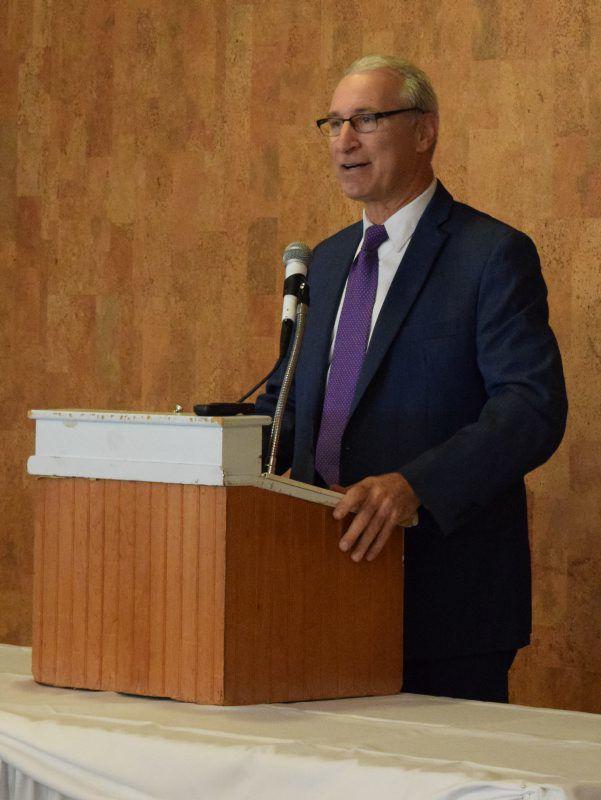 Penn Vet's tuition is among the highest in the country, but the school's endowments allow students to graduate with less debt than students of many other programs, Hoffman said.
Penn Vet is also changing with its students.
Vet school used to be the pathway to a few well defined careers — large or small animal practice, regulatory or inspection work, and research.
But today's students are increasingly interested in combining their veterinary practice with another discipline, such as law, communication, environmental science or social work.
So Penn Vet reconfigured its curriculum and created new master's programs in cooperation with the university's other colleges.
Some graduates will now be equipped to treat people as well as animals, filling the gap as America's rural human health services erode.
One student even wants to do veterinary work while providing immunizations in developing countries, Hoffman said.