LEWISTOWN, Pa. — When Ohio native Carrie Stufft married an up-and-coming large animal veterinarian and moved to Mifflin County, Pennsylvania, more than three decades ago, she had no idea the impact that agriculture would have on her entire career as an elementary school teacher.
Stufft met her husband at Ohio State University as she was studying to be a teacher. When the two discovered they were headed toward marriage, Grant Stufft suggested his future bride take some classes in agriculture, just in case.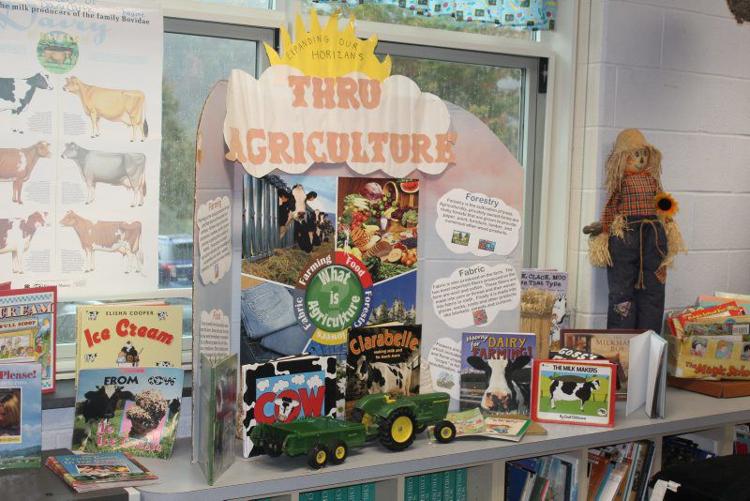 "I switched some of my science classes to ag," she said, which gave her a decent background, she added, to assist her husband in his office in Mifflin County.
The couple bought a farmette where she helped him raise sheep for many years. Today, they own Hereford cattle on that property.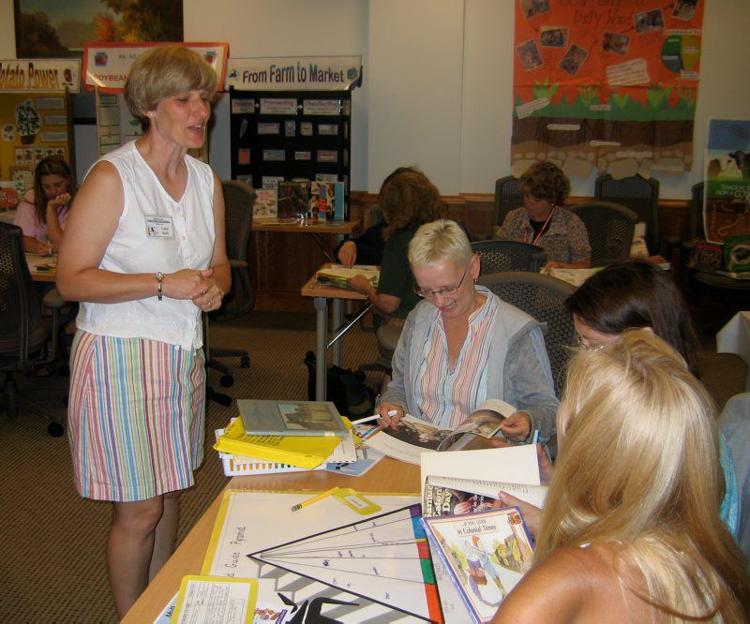 Carrie Stufft taught at several elementary schools before coming to her current job at East Derry Elementary School in eastern Mifflin County teaching the third grade.
"When I started working with the students here and meeting their parents, I found that a lot of them were farmers," she said. "I had some of them come in and speak to the class about (what) they do."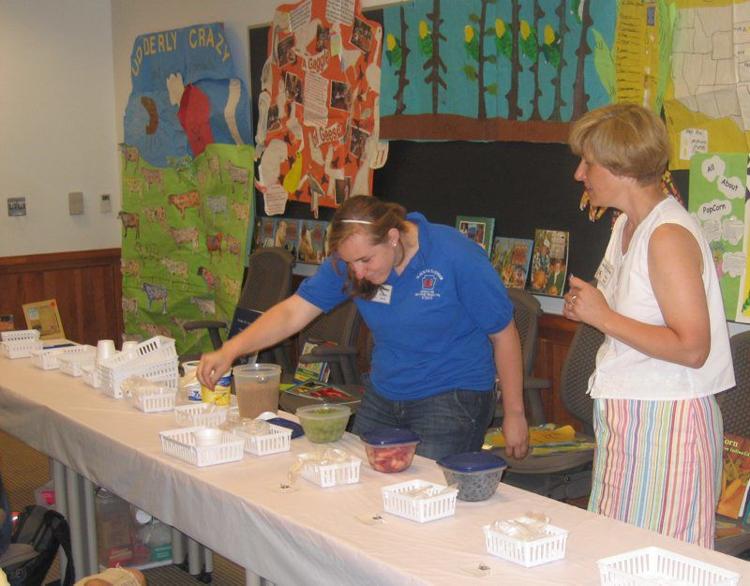 In the late 1980s, the "Ag in the Classroom" program at Penn State was very new. Stufft decided to go there for training.
"I realized that I knew little things already, but it really opened my eyes about how much more I needed to do in the classroom," she said.
Stufft was hired to teach in the Ag in the Classroom program at Penn State for 15 years. She spent one year as a director, which she said was not paid, as it was a volunteer position. As she worked to help teachers in Pennsylvania, she said more doors opened for her. The Mifflin County Farm Bureau asked her to speak at Farm City Week. There she explained how she had toured a farm during a field trip for third graders in another county. She suggested that it might be a good idea to begin doing this in Mifflin County schools.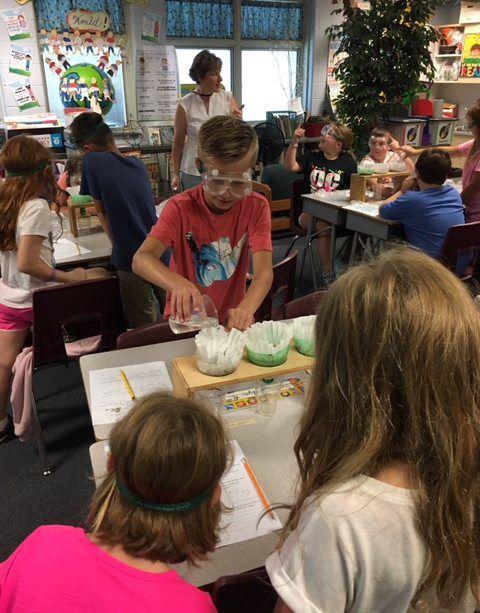 "I was the liaison between the school district and the farm bureau," she said.
A pilot program field trip took place in the late 1990s at the Enos Yoder Farm in Mifflin County with one elementary school's third graders.
"It was a win-win," Stufft said. "The administration was quoted in the local newspaper as saying this was the best thing ever and that they were going to do it every year."
Stufft said she was thrilled with the enthusiasm.
"I just try to plant the seed," she said, of motivating the interest in agriculture education.
The program is now in its 21st year with every third grader in the county taking part in a farm field day at one of the local farms. Students who attend private schools, as well as homeschoolers, are included.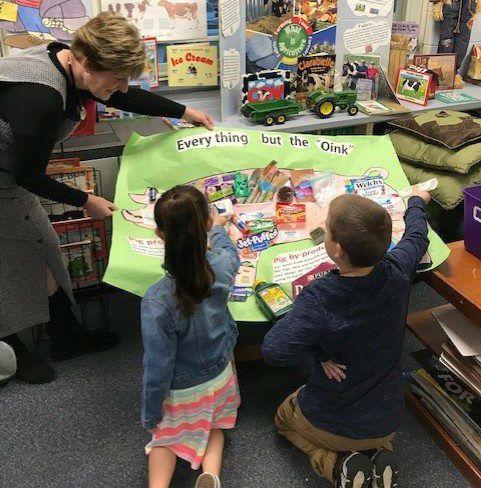 The school administration was so pleased that they asked Stufft what she could plan for kindergarten students in the county. They requested a similar field trip,. But Stufft said she did not want to put additional work on farm bureau members since the third-grade trip had turned into such a large-scale event.
She decided instead to incorporate 4-H.
Stufft also became active in 4-H as her own children grew up. She began something known as Kid's Day at the Mifflin County 4-H Fair. Kid's Day is held for children ages 8 years and younger, so they can attend workshops where older 4-H youth members teach them about various agriculture topics.
"It still exists today, and includes all the kindergarten students in the district. It's a great opportunity for 4-H'ers to be leaders."
Stufft also started the 4-H poultry club in Mifflin County. She has a license to do the necessary blood testing on the birds. Her daughter, Kristen Stufft, also has a license and they work together as a team.
The 4-H club came in second place nationally in the Avian Bowl.
Stufft and her husband are members of the Pennsylvania Hereford Association. She also served as director of the Pennsylvania Junior Hereford Association.
Grant Stufft is certified to do meat processing and makes an assortment of smoked meat products.
Stufft was honored in September as the Mifflin County Ag Woman of the Year for all of her years of dedication to the county farm bureau. Sixteen districts also can send the names of their county winners to the state to see who earns the state honor. Stufft's name was submitted by the bureau, and a winner will be declared later this month at the state level.
Stufft has been teaching at East Derry Elementary School for 31 years, most of that time in the third-grade classroom. Her room is decorated with farm references in every corner, covering nearly every subject. She has a "book barn" built by 4-H students that stores books to encourage reading among the third graders.
Third grade, she said, is not the only age group that needs ag in the classroom.
"It can be taught in any level," she said, adding that she simply chose to incorporate it into her own classroom, which happened to be third grade.