For decades, Jim Brown always set a goal to start planting his garden by early April.
Sometimes the weather conditions allowed Brown to get plants in the ground, and other years the winter cold failed to give way to the spring season and he had to wait.
This year, however, the Luzerne County, Pennsylvania, gardener is hoping to get some of his garden planted before April even arrives, thanks to unseasonably warm temperatures.
"It's a good possibility," said Brown, 70. "I've never experienced anything like this."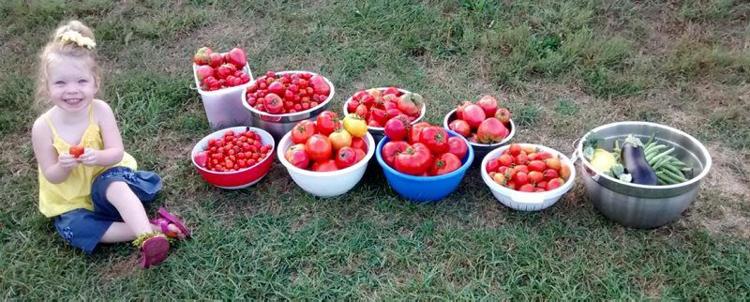 Warm temperatures and sunny weather have put the arrival of spring well ahead of schedule, and many gardeners are tempted to get a jump start on their garden.
Rich Yost, of Yost's Country Store in Sugarloaf, Pennsylvania, said customers have been filing in to buy seeds, lime and other supplies in an attempt to plant early. While Yost doesn't mind the influx of business, he does caution against becoming too eager to put seeds and plants in the ground.
"I've had people ask me about planting potatoes now. For a lot of things, it's still too early, because anything you plant now isn't going to grow until the soil gets warm," Yost said.
"Be patient," he advised.
For those who just can't wait, Yost said it's OK to plant green onions and get other tasks out of the way, such as tilling and applying manure and lime.
Yet for those who do take the chance and stick a few plants in the ground, they need to be ready to protect them in case a frost does arrive.
John Esslinger, a horticulture educator at Penn State Extension, advised gardeners to conduct their early plantings on a small scale so it will be easy to cover them if temperatures plummet.
"I'm going to take a chance and plant a couple of tomato plants. Either they'll do nicely with the early start, or I lose a couple of plants," Esslinger said. "It's not that big of a loss if it doesn't work."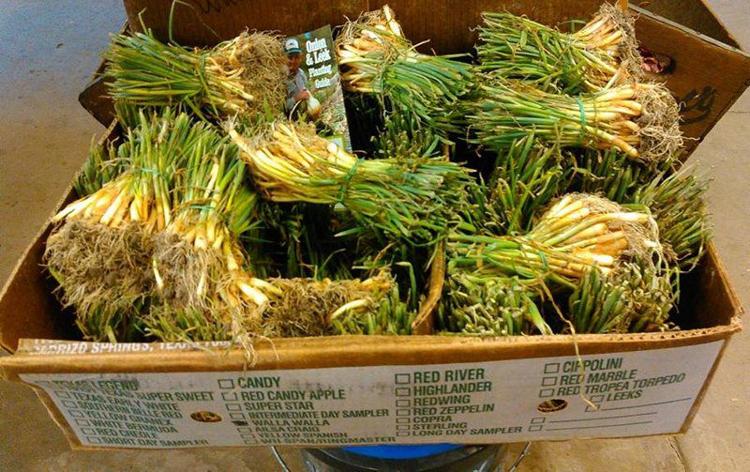 Another possible benefit with an early start, he said, is even if some plantings won't grow until the soil warms, getting them in now saves planting time later in the season.
"Things like lettuce and spinach all do well in cool weather. They'll tolerate it, but they won't come on until the weather warms," Esslinger said. "You can push the season a little bit for some things, but you're still at risk for some chilling injury to the tomatoes and peppers."
When it comes to protecting plants during a frost, Esslinger said to avoid plastic. There is no thermal benefit with plastic, he said, and frost can penetrate it and cause freezing.
Instead, Esslinger recommended using a floating row crop cover, which can keep plants 5 degrees warmer than the air temperature. A sheet or light blanket will also suffice for frost protection, he said.
"Go ahead and take a chance with an early, small-scale planting, but be prepared to protect it," Esslinger said. "Don't risk too much."
Brown said another benefit of an early planting is it allows garden plants to establish before weeds become an issue. But when it comes to pests and disease, a head start doesn't lessen the risk posed by either.
"Pests are going to come when the temperature is right, and diseases will appear when we have consistently cool, wet weather," Esslinger said.
While soil temperature is the key for any growth in the garden, tillage can speed up the process and help realize more benefit from an early planting.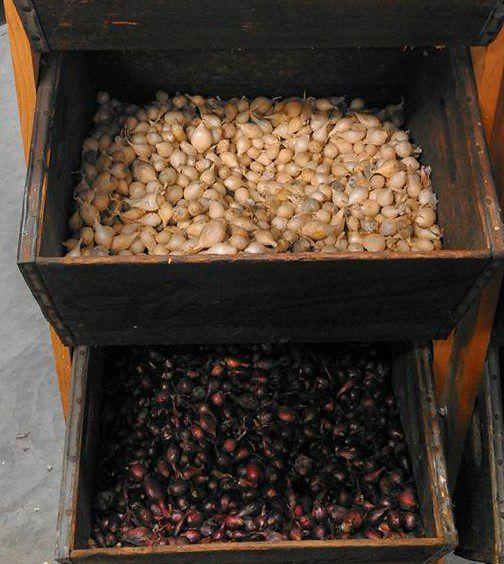 But, tillage can be a tricky tactic, Esslinger said, as it reduces the organic matter in the soil. Many vegetable varieties perform well in no-till conditions, he said, and there is a compromise for those who want to preserve organic matter yet boost the soil temperature to aid their attempts to plant early.
One option, according to Esslinger, is it to till a strip where you are going to plant, but don't till the soil in between the rows. That way, soil warmth is accelerated only where the plants will go, and organic matter will be preserved in the rest of the garden.
"I understand that people want to get an early jump on the garden when the days are gorgeous. It's a way for them to get the summer going," Esslinger said. "But, I think it's best to take advantage of the nice weather by cleaning up the garden, applying lime and doing other maintenance. Hold off on the urge to plant, because it won't be until we have those warm days and nights in June that will really make a difference."