While many businesses have struggled during the pandemic, those selling lawn and garden goods and services have done well. LaPlant's Lawn, Property Maintenance and LaPlant's Garden Center in Lyons, New York, represent no exceptions.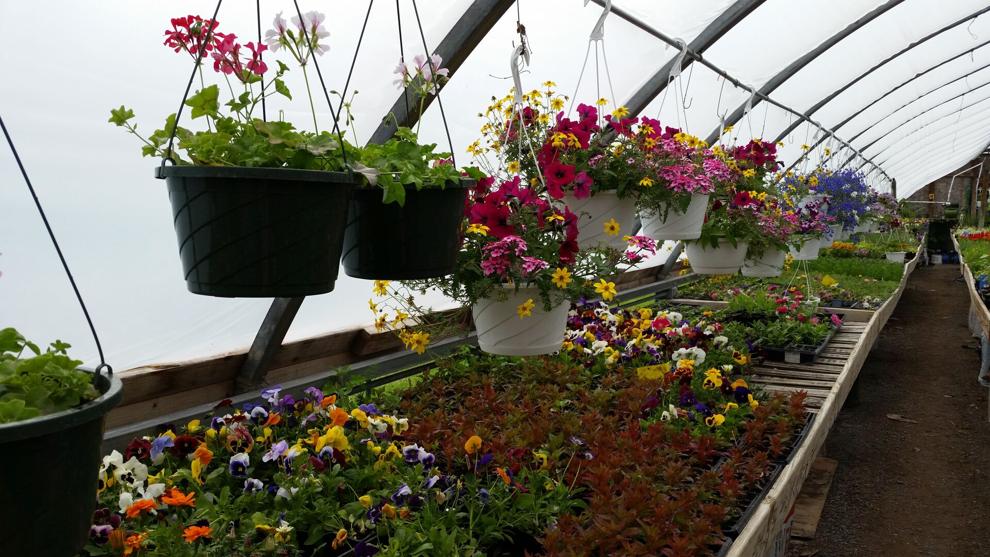 "Last year was our busiest in a long time as far as landscaping," said co-owner William LaPlant. "We do all commercial property. They were spending money they normally don't spend."
Meanwhile at the garden center, his wife, Jennifer, stayed plenty busy. As few people vacationed last summer and focused on their home renovation projects, it meant more people shopping for plants, shrubs, trees and outdoor décor at the store.
"It didn't slow down," Jennifer said of last summer. "They did more home gardening with tomatoes and peppers."
William wonders if customers will stick with gardening this year, as last year was tough for growers.
"It was hot and dry so people had to put in extra effort to water their plants," Jennifer said.
Until 1991, William's snow plowing and landscaping were side gigs. That experience helped him generate enough business to go full time. The greenhouse aspect of the business began as a retirement business for William's stepfather, Wayne Morey. He realized he did not like the business as much as he thought, so the LaPlants took it over in 2007.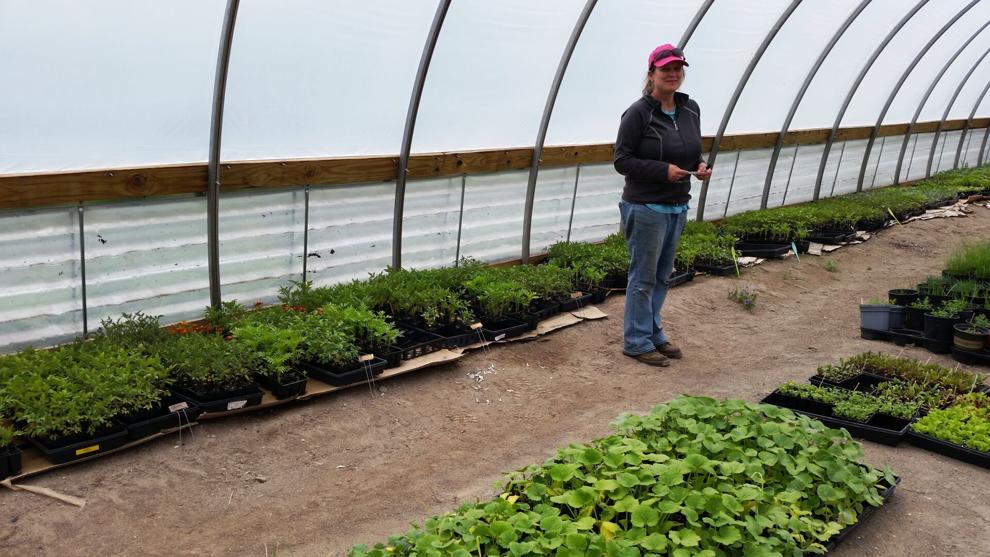 Each year, Jennifer starts about 100,000 seeds by hand in the 2,000-square-foot greenhouse at their home in Williamson, New York. Their display greenhouse in Lyons is about 6,000 square feet and includes items such as landscaping goods, succulents, houseplants and lawn ornaments.
The LaPlants grow 5,000 square feet of perennial produce to sell at the garden center, including blueberries, raspberries, asparagus, rhubarb, horseradish and garlic.
Last year's drought made it difficult to keep the raspberries going and the fruit's size was a bit stunted. The blueberries have also struggled from deer damage.
"I'm hoping we will have apples, peaches, pears and plums in the coming years as I've planted those trees," William said.
The couple receives cuttings from Barone Gardens, a broker in Cicero, New York, because some items do not have available seeds. The LaPlants promote their business through Facebook posts and word-of-mouth. The landscaping part of the business books quickly, so William does not promote it heavily.
Acquiring labor has been an ongoing challenge for the LaPlants, particularly for the landscaping business.
"I already lost people who were doing snowplowing who were supposed to do landscaping," William said."People are brought up to think they don't have to do manual labor."
The business has been doing well enough that the LaPlants are adding a 100- by 32-foot building to keep bagged goods like mulch indoors so they are kept dry for customers.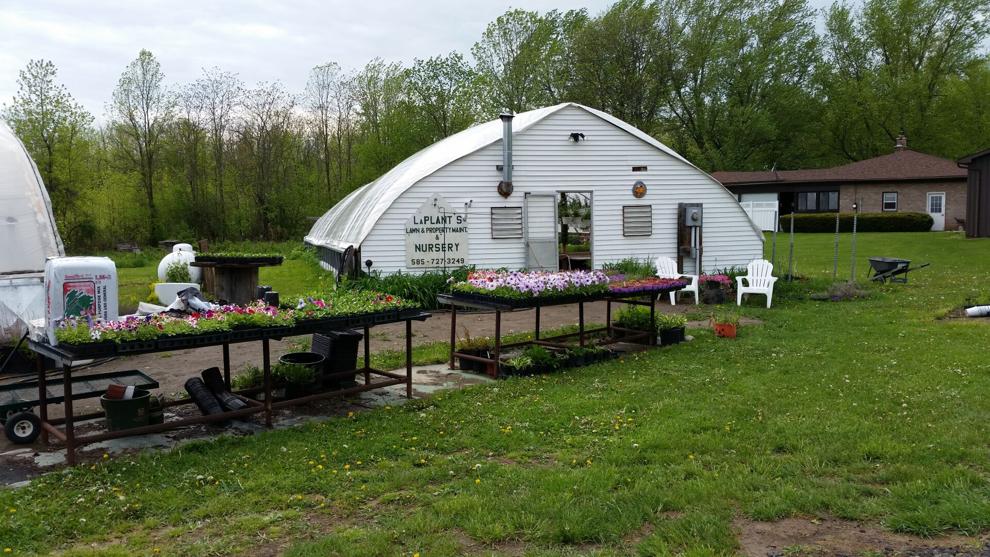 The LaPlants hope to get water hooked up to the property so they no longer must draw water from Morey's home with a garden hose. But LaPlant has lacked the time to sit down with an engineer to make plans.
Someday they would also like keep the store open year-round.
"We've had people coming to us in the winter for houseplants, though we haven't kept the store open," William said. "We grow everything in Williamson so we'll meet them at our place."