The night before 13-year-old Autumn Zundel was scheduled to have a somewhat routine surgery to remove a mass from her chest, she shared a laugh with her aunt, Rene Zundel.
Rene gave her niece a silly coloring book to take to the hospital, and they laughed while flipping through the pages. At the time, Rene was certain that everything would be fine after the surgery.
"I gave her a hug and said I'd see her in a couple of days," Rene said.
The surgery took place on Jan. 15, and the Zundel family is still waiting for Autumn to return home. Complications during the procedure resulted in Autumn going into hemorrhagic shock, followed by cardiac arrest. As doctors worked feverishly to resuscitate her, Autumn endured a lengthy period without any oxygen going to her brain.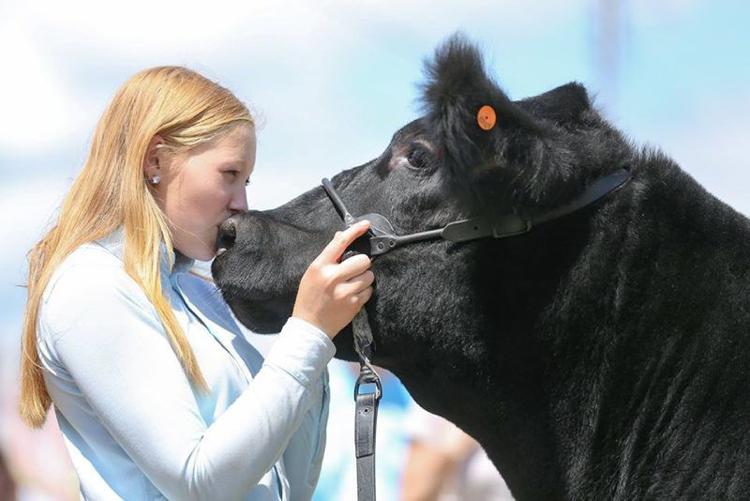 Today, the girl from a family farm in New Alexandria, Westmoreland County, faces a long recovery and uncertain future.
Autumn's ordeal actually began in early January when she felt a lingering pain in her shoulder. Her family wondered if the pain was caused by sleeping on her shoulder or a pulled muscle, but Autumn said the discomfort was being caused by something else.
It was something inside, she said.
A week later, Autumn was in her element as she competed with her livestock entries at the Pennsylvania Farm Show.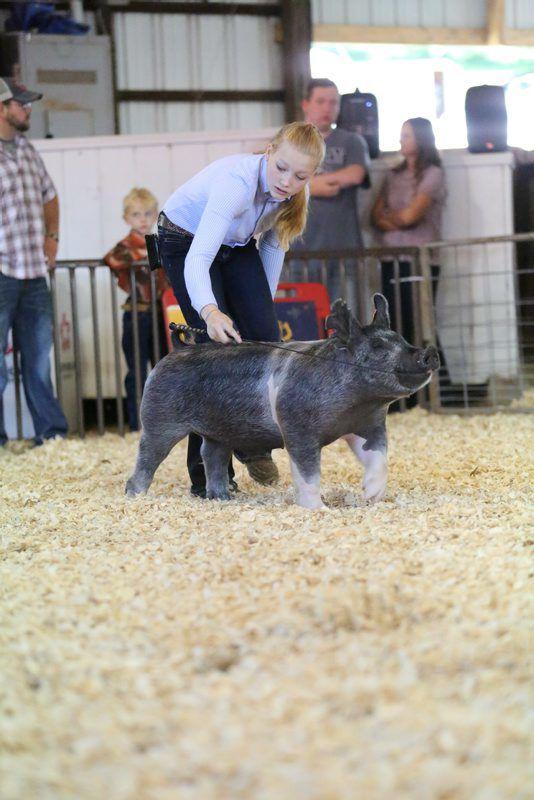 Autumn won ribbons for her market hog entry and reserve champion for swine showmanship, but despite the success, something wasn't right.
Rene noticed her niece wasn't her normal, perky self. She wasn't standing up straight and seemed a bit distant. Even though Autumn wasn't feeling any pain while at the Farm Show, her family knew something wasn't right and decided to take their daughter to the UPMC Children's Hospital of Pittsburgh.
The trip marked the beginning of a completely unexpected chain of events that took Autumn from the show ring to a hospital bed, fighting for her life.
At the hospital, Autumn was diagnosed with a mediastinal mass in her chest, and she was hospitalized for pneumonia and pain management. She returned to the cardiac care unit of the hospital on Jan. 15 for surgery to have the mass removed. The Zundel family had no reason to doubt that Autumn would pull through the procedure just fine and be home for a smooth recovery.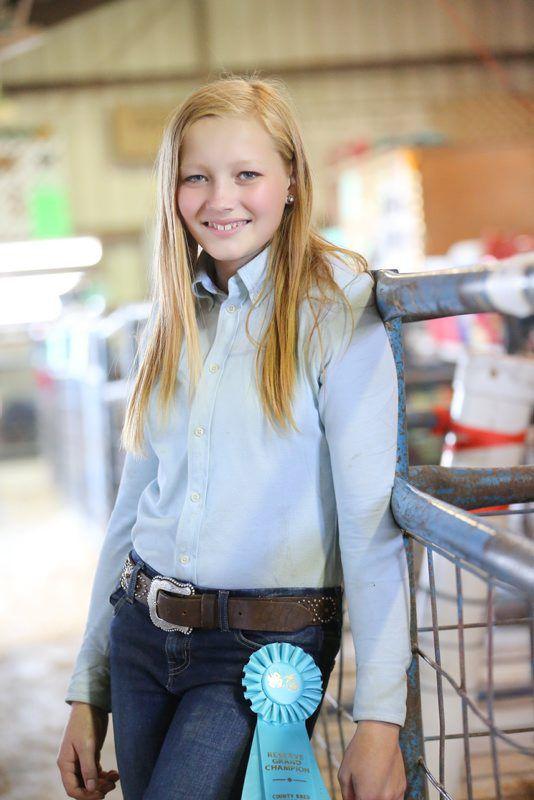 While the mass turned out to be benign, the serious complications that arose during surgery took Autumn down a different path.
"Two days after the surgery we were unsure if she was going to wake up," Rene said. "Had everything went as expected, Autumn would be healthy enough by now to be home and run a marathon.
"It's surreal. Nobody has processed it yet."
The girl that loved showing horses, hogs and steers in the show ring was now faced with a lengthy recovery and plenty of uncertainty. Autumn's vision and speech were impaired, and her muscles were weakened. Tests continue to determine the severity of other complications.
"The neurologists don't know the exact extent of the brain trauma or what will come back," Rene said. "The prognosis is completely wide open. They have no idea right now where it stands."
As of Jan. 27, Autumn had been moved to inpatient rehab for speech and vision therapy in addition to muscle rehabilitation. Autumn was also diagnosed with cortical visual impairment, which means she can't see straight in front of her. The condition may be temporary, but Rene said Autumn will be in rehabilitation for 12 weeks, at which point her family hopes their daughter is strong enough to come home.
For now, hope is all they have.
"We're being realistic," Rene said. "The chances of Autumn being 100% normal … she's probably going to have a long road to get to where she was."
However, Rene believes it's the person that Autumn was prior to the surgery that will be the key to her making a full recovery.
Growing up on a family farm with her parents, Dave and Stacey, along with four other siblings, Autumn embraced all aspects of living in the country. She balanced the demands of school with dedication for showing animals, and is a member of numerous livestock organizations, including the American Quarter Horse Association, National Junior Swine Association, Pennsylvania Club Livestock Association and the Extreme Stockman 4-H Club.
"She didn't play sports in school. Showing livestock is her sport," Rene said. "She is such a fierce competitor. If she applies her drive in the show ring to her recovery, there's no reason why she shouldn't overcome this."
And Autumn certainly won't have to do it by herself.
The farm community that surrounds the Zundels' cattle and grain operation has pulled together to aid the family as Dave and Stacey spend all their time with Autumn at the rehabilitation center. Neighbors have helped with farm work, preparing meals and cleaning the house, Rene said. The local school is collecting donations and a lengthy list of benefits and fundraisers is being held in the area.
As an indicator of just how respected Autumn is in the livestock community, Rene said numerous associations have held benefit auctions, dinners and raffles. A swine show in New York and a cattle show in West Virginia will also be donating some of the proceeds to the Zundel family, Rene said.
"There has been so much outpouring of support that I had to open a post office box just for all of the cards," Rene said. "This is what you see in a farming community — everyone pulls together when something tragic happens."
While the outlook for Autumn's recovery and future is unknown, Rene said the focus is on getting her home. In fact, home may be the best remedy to help Autumn along in her recovery.
According to Rene, the rehabilitation facility asked the family to bring photos of home — the horses, pigs and steers that Autumn raises — to help motivate her.
And once Autumn gets back to the farm, that's when Rene believes a true recovery will begin.
"If she can get home and see the barn, see her horses, I think that will drive her even more," Rene said. "You keep asking yourself how this happened and why, but there isn't an answer. We all are just pulling together to get Autumn home. That's the goal right now."