Heidi Flory's love of science and farming has led to a lively ag advocacy adventure that may just be getting started.
Flory lives on a 56-acre farm in Schuylkill County, Pennsylvania, where she and her husband, Steve, raise 4,800 head in their swine nursery and have a Hereford cow-calf operation. They also grow hay.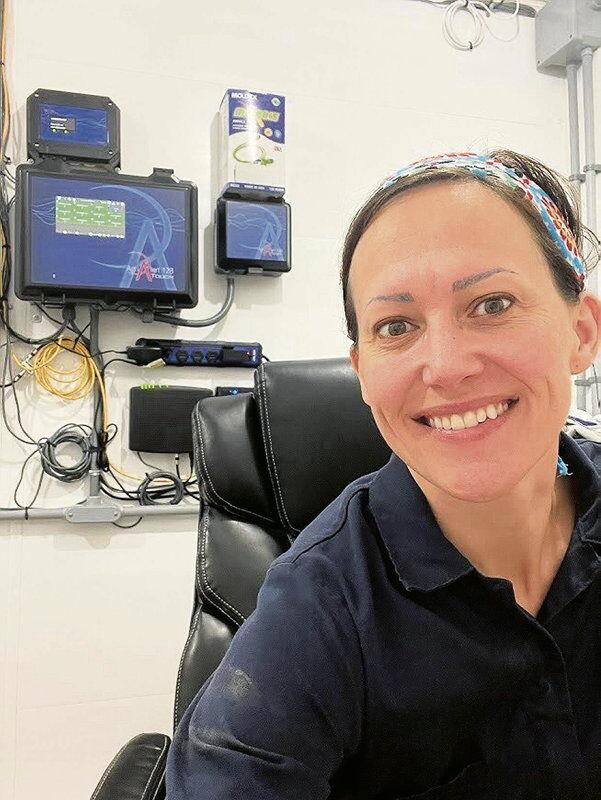 The couple attended high school together in Lebanon County but lost touch after graduation. Steve moved to Schuylkill County and the two reconnected years later. They now have a blended family of six (five teenagers and a toddler) to help run the family farm. The Florys also own Deep Creek Ag Solutions, a company that writes odor and nutrient management plans for livestock operations.
In addition to farming, Flory has worked at Penn State College of Medicine for 10 years, beginning her career in the Division of Artificial Organs. She is currently the director of administration in cardiac surgery research. Her work there is focused on artificial heart and heart assist device studies using calves and sheep.
"They are designed and manufactured in-house, and they test them to get them ready for FDA trails for human use, eventually," Flory said.
Her college education started in veterinary technology and continued in animal science. After graduating, she worked in the med center, in biomedical research as a part-time caretaker of the calves and sheep. When the opportunity arose to return to that role full-time, she jumped at the chance.
"I was able to tie together my love of the medical side of things with my love of agriculture, so it was a perfect fit," she said.
But Flory had a story to tell that went beyond medical research. She started a venture on Facebook, called PA Farm to Family Table, during the height of the pandemic. Through it, she has been able to connect farmers and consumers. Farmers show what their operations offer in the way of direct sales, and consumers advertise what they are looking to purchase.
When that took off, so did her advocating.
Last year, she was named Pennsylvania Elite Ms. United States Agriculture and Miss Agriculture Advocacy Ambassador. This year, she joined the National Pork Leadership Institute, a year-long program with global reach in which she trained to be a spokesperson for the industry.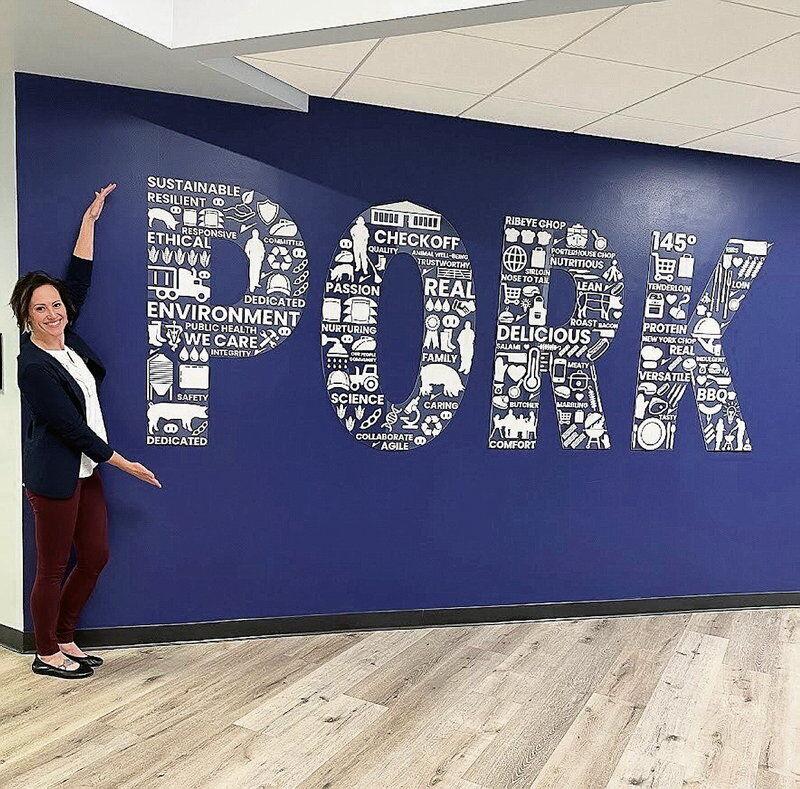 "I am headed to Mexico City in November for our final international trip, to look at pork markets in other countries," she said.
Advocating and volunteering is a priority for Flory.
"Because I have the means or the education to do that, I think that's important," she said. "There are so many people that need to know what we are doing and they need to hear it from us, not a random person on social media, or an ill-informed consumer or activist, because there are a lot of people against animal agriculture right now and we really need to get our stories told, and volunteering is one way that I can do that."
Speaking engagements, writing for publications, and traveling the world are all opportunities that keep her busy, but family and the farm come first, she said. But there always seems to be something new on the horizon, and her brand and website — theprincessandthepigfarmer.com — is a springboard to the next venture.
"I am hoping to do some more welfare certifications to do welfare consulting, specifically with swine and poultry," Flory said. She has been an animal and poultry welfare officer since 2018.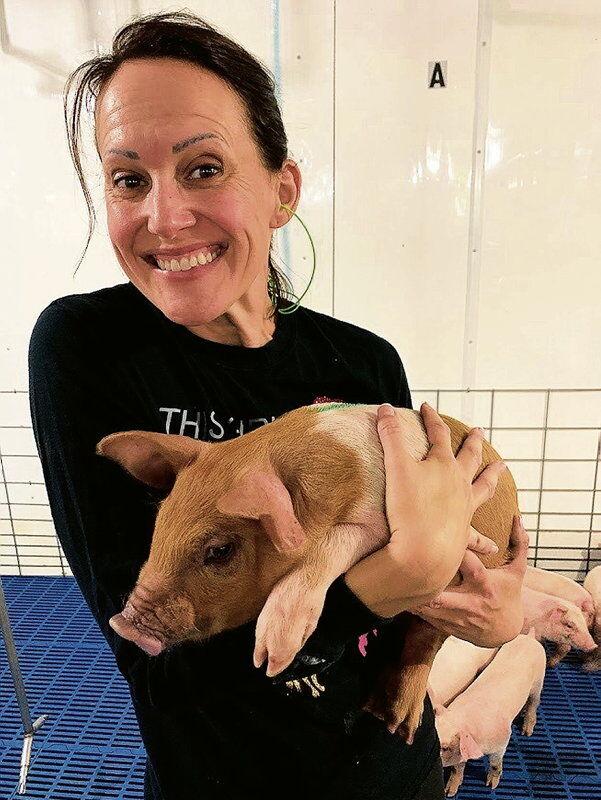 She also plans to expand her original social media idea.
"We are working on the Farm to Family Table e-commerce platform," she said. "What I can say about that is that it's truly designed for busy farmers who don't have time to manage a website full-time but need the e-commerce opportunity."
Here, farmers can be as involved in the digital part of the business as they want to be.
"Basically, its built by a farmer, with that mindset," Flory said. "I know that we're busy, I know farmers don't have time to sit and mess with technology, so it's really an opportunity to grow your market and expand your reach without farmers being spread thinner than we already are."
Advocacy is Flory's calling, and the momentum is snowballing.
"I think that is how you create the community that you want to live in," she said. "When you have the opportunity to do something like that, to give back, you should take it."