BERNVILLE, Pa. — Roy Hetrick has seen a lot of changes in the dairy industry in his 90 years. He also embraced new technologies and ideas that grew his farming operation.
Hetrick started out farming in Berks County's Oley Valley in 1949 with 16 cows that he milked by hand.
After two months, he used his first milk check to purchase surge milkers. The newfangled equipment drew skepticism from friends and family.
"That's when I quit listening to what people had to say," Hetrick said.
Hetrick moved to Bernville in 1953 with 34 cows and his wife, Betty. There was no doubt in his mind that farming was what he wanted to do for the rest of his life.
Hetrick and his three sons now milk around 1,000 cows on a 48-cow carousel and farm 2,200 acres. They also finish out their bull calves to 1,500 pounds.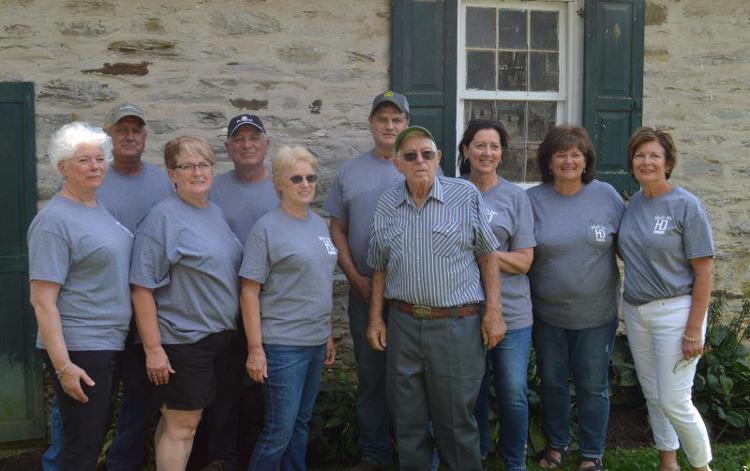 "I never thought I would farm this big," he said.
Sons Joel, Scott and Kirk run the operation along with Hetrick's grandsons Matt, Eric and Ian.
Joel manages the fieldwork, Scott is in charge of the cows and Kirk oversees the calf barns.
Hetrick's granddaughter Lindsay, a veterinarian, is also involved through cow care.
"You can't quit this job at 5 p.m.," Hetrick said.
Early on, Hetrick struggled to find a market for his milk even though the city of Reading had 13 dairy plants.
Finding a buyer became easier when milk tanks and milk trucks replaced the less efficient cans.
Over the years, Hetrick has lent his time to many organizations that serve the dairy industry.
He sat on the boards of the Lehigh Valley and Land O'Lakes cooperatives, county Farm Bureau, Farm Credit, and National Milk Producers Federation, and was part of the Jefferson Township planning commission.
"I have sat in enough boardrooms, and it was all preaching on volume and efficiency," he said.
Hetrick still helps on the family farm in a supplementary role. He assists with turbo tilling during planting and with spreading liquid manure.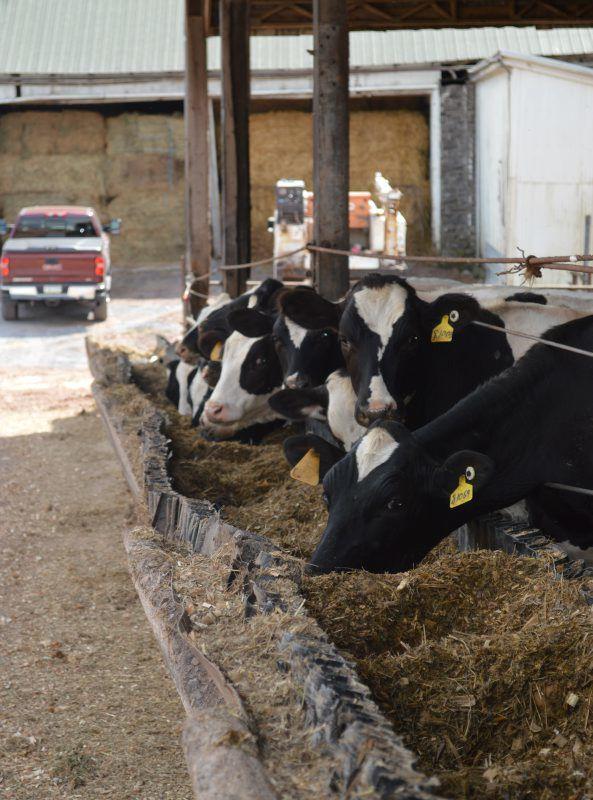 He also greets farm visitors in farm office's paneled conference room. "There's only two people I want to impress anymore — the banker and milk inspector," Hetrick said.
Hetrick celebrated his 90th birthday on Sept. 7 with his family at the farm.
Sen. Judy Schwank presented him a citation for his service to agriculture. Though Hetrick is humble about his achievements, "Roy has been a pioneer in the dairy industry," Schwank said.