WILMOT TOWNSHIP, Pa. — It's a long way to Rome from Frank Messersmith's dairy farm in southern Bradford County.
More than 4,300 miles, actually.
Despite the distance, the trip to Rome is one that Messersmith made four years ago.
The 56-year-old dairy farmer has also been to Mexico, Jamaica and even to the mountains of Colorado to hunt for elk.
Despite having 85 cows to milk, in addition to the numerous other daily demands of a dairy farm, Messersmith still finds the time, and a way, to take a yearly vacation. While he readily admits he loves the rural countryside of Bradford County and enjoys milking cows on his Triple M Farms, Messersmith acknowledged that it's also important to take a break on occasion.
And hit the road.
"I love what I do, but being away makes you appreciate what you have even more," he said. "It's fun to see other places, and when you get back to the farm, you're rejuvenated."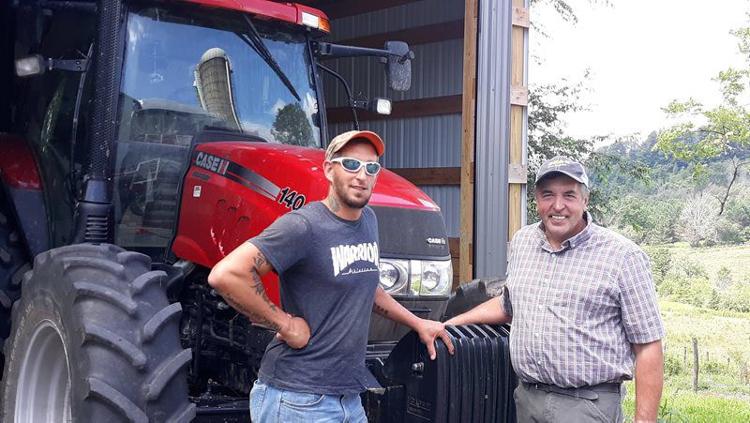 Since he was 20, Messersmith has been taking at least one trip a year. He's been on several cruises to tropical locales, visited the urban landscapes of Boston and New York City, and last winter went to Florida to go fishing with a friend.
So how does Messersmith manage to take a break from the dairy farm and all the associated demands?
It takes a lot of preparation, he said, and some trust in his helpers.
When Messersmith travels, the milking chores are handled by his brother, Earl, and a farm employee, Martin Harvey. Without them, Frank Messersmith said, he could never get away.
"When I leave, I know that Martin can handle anything — call the vet, make repairs. He knows what to do and if a decision has to be made, he can make it," Messersmith said. "Things are still going to happen on a farm, and they would happen if I was here or not."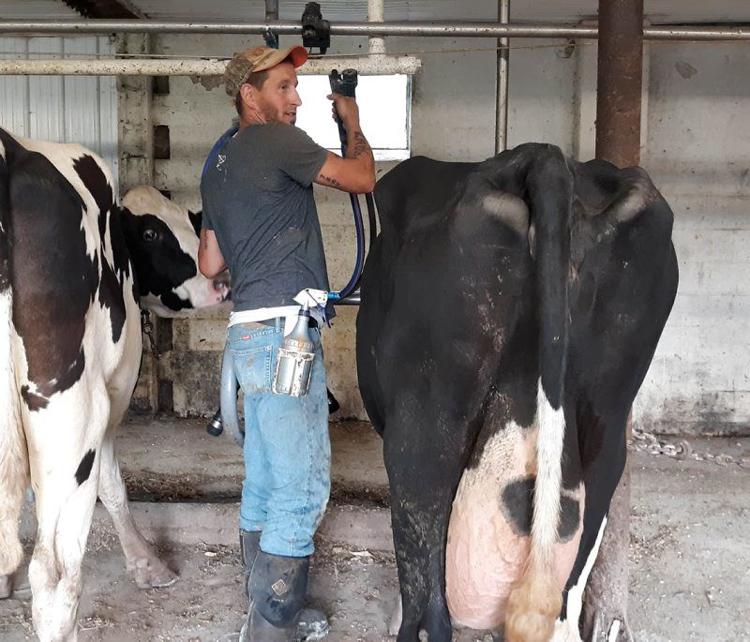 With the farm in good hands, Messersmith can rest easy when he travels. The only preparations he has to make include ordering feed and stocking supplies for the dairy. And if there is an emergency, he said, his phone is always on.
"When I go away, I leave it. I still care, but I'm lucky with the help I have," Messersmith said. "If I can trust Martin and my brother with my life when I'm up in the silo fixing the unloader, I can trust them when I go on vacation."
Harvey, who has worked for Messersmith full-time for eight years, said it's a lot of work when he's left to run the farm, but it means a lot to be trusted with the endeavor.
"The first time he went away, I was like 'uh-oh.' But we made out fine," Harvey said. "Now, I'm comfortable with it. I know the cows and I know how things are run, and if there is a major issue I can always call."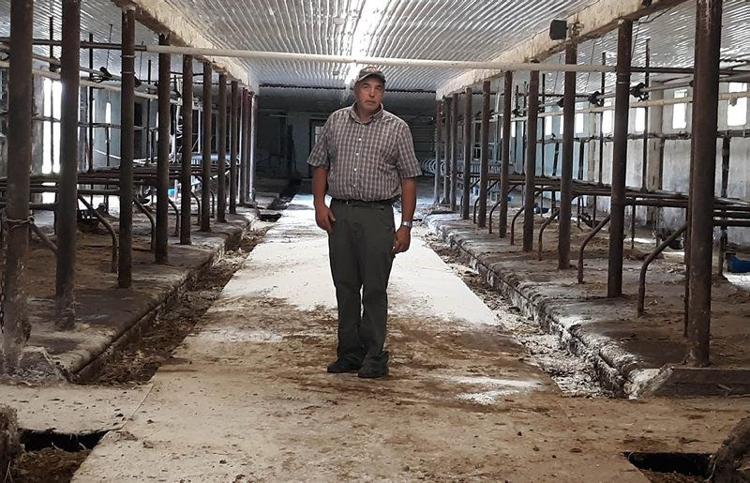 Messersmith lessens the load on Harvey and his brother by scheduling his vacations around planting and harvesting, and he tries to take the time off when there aren't that many cows freshening.
Sometimes, though, schedules conflict.
The trip to Rome, he said, occurred when it was time to plant corn. Despite the importance of the task, Messersmith relied on Martin to get seed in the ground while he spent six days visiting Rome, Venice and the Vatican.
"I try to take a trip in the winter, but the opportunity to go to Rome was something I couldn't miss," he said.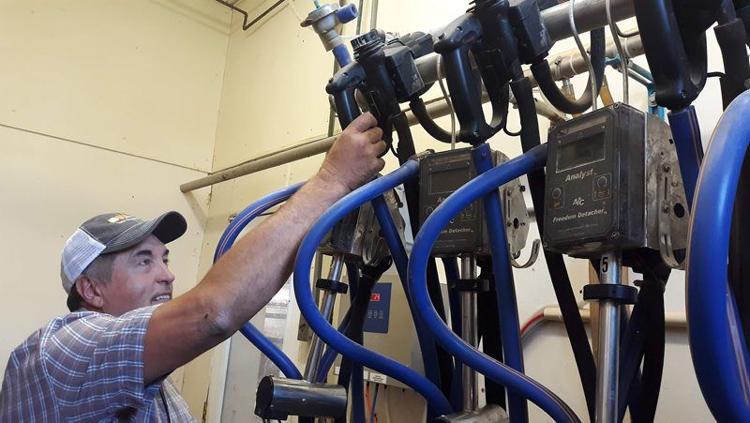 Aside from the demands of the farm, Messersmith also serves as a township supervisor and is a delegate with Dairy Farmers of America. The extra tasks eat up his time and keep his cell phone ringing, making it more imperative to take a temporary break.
And, when he does get away, Messersmith makes sure to make the most of it.
When he went to Colorado last year, Messersmith and another dairy farmer drove out together, stopping at Yellowstone, Mount Rushmore, the Grand Tetons and other sites along the way.
While the cross-country drive allowed Messersmith to see much of the United States, it also afforded him a different perspective on agriculture in other areas.
"We drove through Nebraska and it was amazing to see how big the fields are, and it was just combine after combine," he said. "It's a different type of farming than here."
While the job of a dairy farmer is time-consuming and uniquely demanding, Messersmith said the need to take a break is no different than it is for other occupations.
"I don't get paid vacations like other jobs, but everyone goes away to take a break, both mentally and physically," he said. "It's no different for a dairy farmer."
In fact, Messersmith urges other dairy farmers to take some time away from the farm. He understands it's not an easy task for everyone, but even a quick day trip is beneficial.
A little time off, he said, prevents a farmer from burning out on the job.
"I know some farmers that feel like they just can't leave the farm at all, no matter what," Messersmith said. "There's so much to do every day that you get in your own shell and this is your world."
"I love my job and my farm, but it's good to see other places. Even if you just take a milking off and go somewhere, it really recharges you."