For Hurd Orchards in Holley, New York, developing new revenue streams has been a strategy for success for nearly 200 years.
Although "orchards" is part of the name, the farm also has berries and flowers on its 250 acres. The farm sells through its market and CSA program, and hosts meals and events.
"We're diversified in the fruits and crops we grow," said Amy Machamer, the seventh generation on the farm, who owns the operation with her mother, Susan Hurd Machamer. "We're diverse within our crops, and our marketing is on a lot of different levels."
The farm sells wholesale to packinghouses and packs out its own berries and cherries for grocery stores, food hubs and a few schools.
On the market side, Hurd sell its products at its own market, hosts pick-your-own guests and uses its products in its own preserves and baked goods. Hurd also hosts a lot of programs involving its fruit as well as flower designing.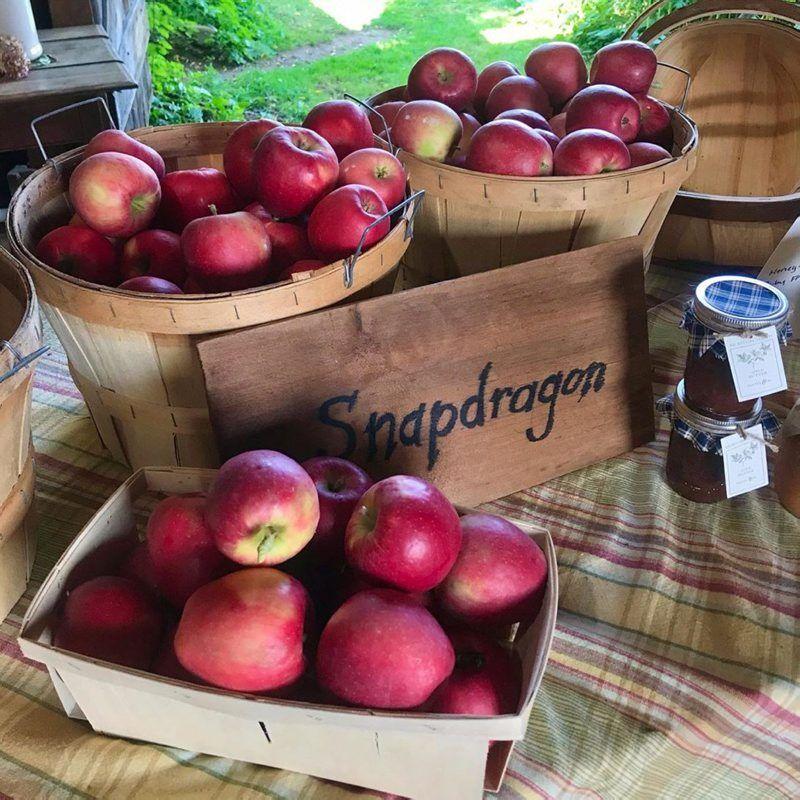 "We're purists in that we actually are using our crop in all of our products," Machamer said. "We don't buy any premade fruit products. It's all our things. A lot is done by hand."
The farm maintains two commercial kitchens and employs 30 to 40 people, mostly part-timers, during the peak season.
"We have a lot of employees who are passionate about what we do and believe in our mission," Machamer said. "They're helping us because they believe in it, not as a primary income source."
A Family Operation
Machamer has worked with her mother for 36 years, and they share a goal of presenting what's best about living in rural western New York.
That includes running a farm that has been in the family since the early 1800s and eating with the seasons.
"Every program we develop and do and every display and product — everything we do — is trying to tell a different slice of our story, and we never can get it all told," Machamer said.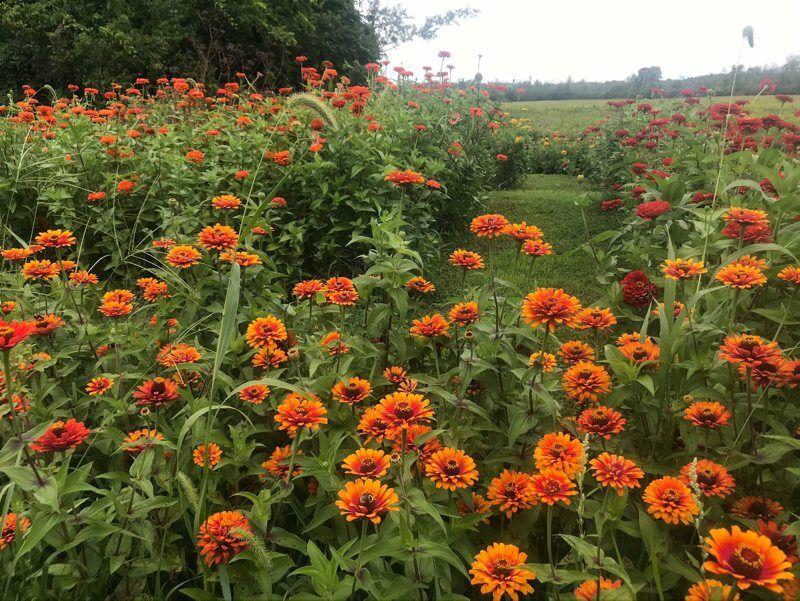 The family has worked to create a meaningful and economically important position for every family member who wants to be involved with the farm — from children to centenarians.
Although Machamer and her mother are the only full-time employees, many others are involved, including Machamer's husband, Joe Sidonio, and her sisters Molly Machamer, who helps in public relations, and Mary Machamer, a doctor who helped the farm develop its COVID-19 plan.
Machamer's grandparents ran a typical commercial orchard. Machamer and her parents have worked to diversify the product line — sometimes with unexpected results.
When Machamer was young, the family planted Brandywine raspberries.
"We had great hopes they'd be flying off the shelves, but they were far too perishable at that time," Machamer said. "We watched them melt in the August sun."
Instead of selling the fruit fresh, Machamer and her sisters started a jam-making business.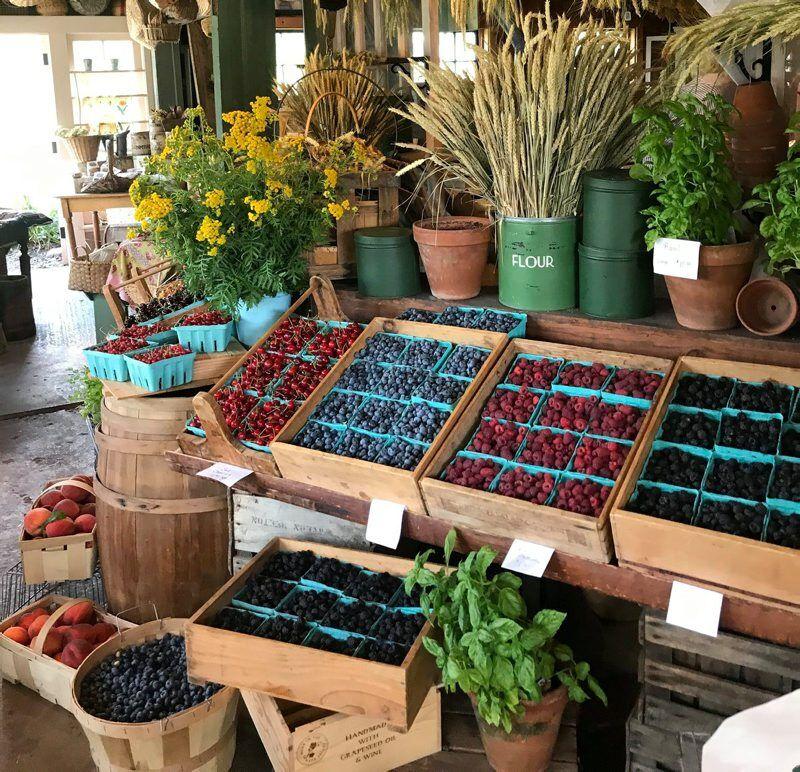 At that time, wholesale suppliers sold canning jars with a minimum of a tractor-trailer load. For smaller quantities, the family would have to buy more costly jars from the store like consumers.
"My grandparents said, 'Do you girls really want to make jam?'" Machamer recalled. "We've always had that kind of faith and excitement of each other's ideas. Our oldest strength is our trust in each other."
That endeavor launched the farm's line of jams.
Machamer encourages farmers to not undersell their products.
"Sustainable financial well-being is important to farms," she said. "Have the courage to make sure that you value your product well enough."
She also believes that farmers need to be themselves.
"The more individual and reflective of an individual farm and farm family's worldview, the more exciting it is for the consumer purchasing your products," Machamer said. "Find your own voice, and develop the confidence that your business personality is special."