DICKERSON, Md. — Two Maryland dairy farms were honored as Dairies of Distinction for beautifying Maryland's rural countryside and providing a quality product to consumers.
The honorees are Fawn View Manor Farms and Lambert Farms Inc. The farms were judged last year and received signs recently to display at their farm lanes from the Maryland Dairy Industry Association, which sponsors and administers the program in the state.
James and Janet Archer own and operate Fawn View Manor, an 800-acre operation in Pylesville. The family milks 200 cows, mostly Holsteins with a handful of Brown Swiss. The rolling herd average is 23,000 pounds with 3.9% butterfat. The farm has been honored in a variety of other ways, including 2012 Harford County Farm Bureau Farmer of the Year, 2016 Innovative Farmer of the Year, Harford County Conservation Farmer of the Year and 2018 York County Soil Conservation Farmer of the Year.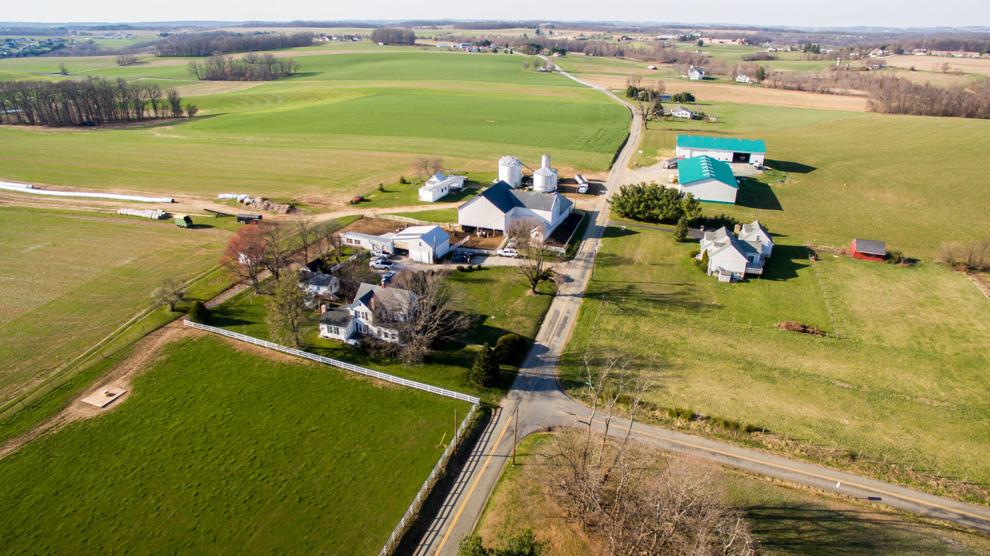 "Get it done," says James Archer of his management philosophy with a little chuckle, meaning the Distinction best-laid plans always seem to get sidetracked, but the family just keeps moving the operation forward. "I've been able to do what I love to do every day. There have been some huge challenges and setbacks, lots of difficult days and a lot of good experiences. It's been a great life. I've purchased and invested in land when I have been able and have just tried to make the most out of what I have."
Lambert Farms Inc. is operated by Charlie and Donnie Lambert. They farm 1,200 acres outside Frederick and milk 275 head of Holsteins and crossbreds. The total herd numbers 312 with 284 replacement heifers. Their rolling herd average is 19,000 pounds. In addition to the Dairy of Distinction Award, they have also garnered milk quality awards and soil conservation awards, indicating the importance the family places on producing good quality milk and protecting the environment around the farm.
For more information on the Dairy of Distinction program or an application, e-mail secretary@marylanddairyindustry.org. Applications are closed for this year but will open again in the spring.