​EAST EARL, Pa. — State ag leaders recently visited Conestoga Wood Specialties for a behind-the-scenes look at one of Pennsylvania's thriving hardwood products companies.
The Lancaster County firm began manufacturing cabinets, doors and wood components in a family garage in 1964. Today, it employs more than 900 Pennsylvanians and more than 1,100 workers nationwide.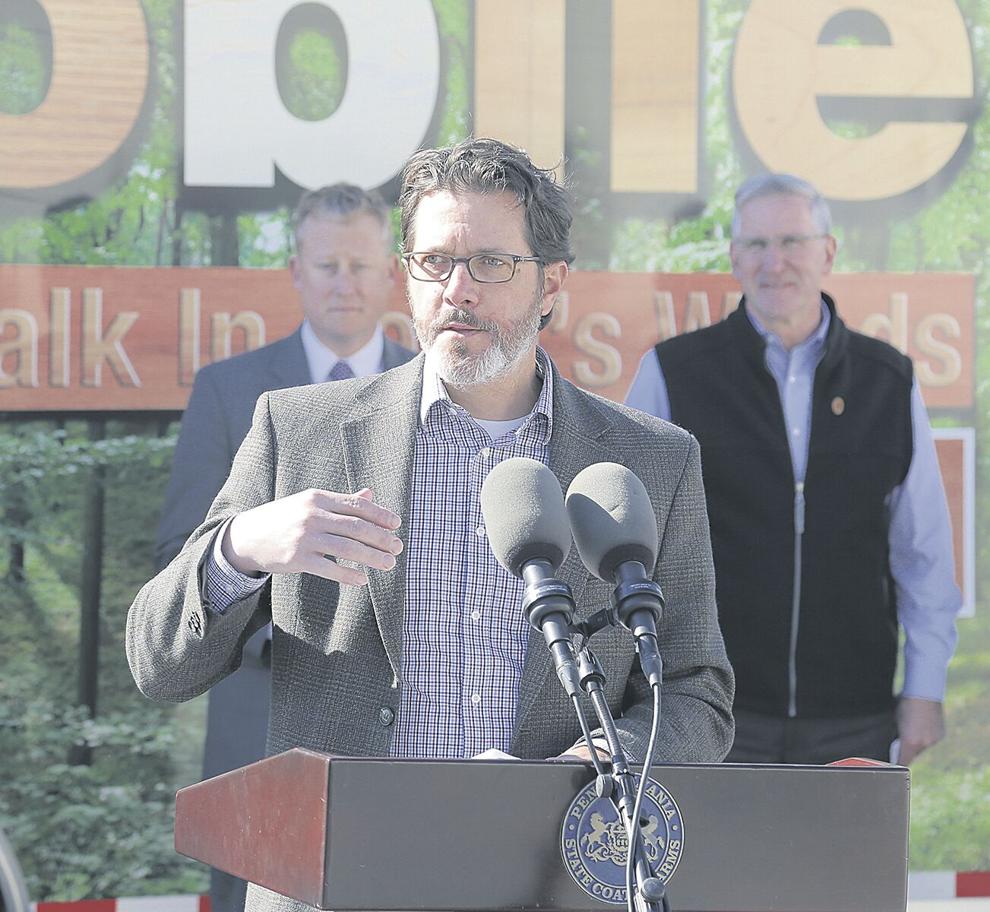 The hardwoods industry directly employs more than 69,000 Pennsylvanians, and the state's Green Ribbon Task Force has outlined recommendations to support conservation and sustainability, workforce development and economic growth for the industry.
Agriculture Secretary Russell Redding attended the Nov. 5 tour along with Matthew Keefer, assistant state forester for the Department of Conservation and Natural Resources, and other industry leaders to highlight Pennsylvania's commitment.
That commitment includes more than $1 million in state grants, loans and tax credits since 2015.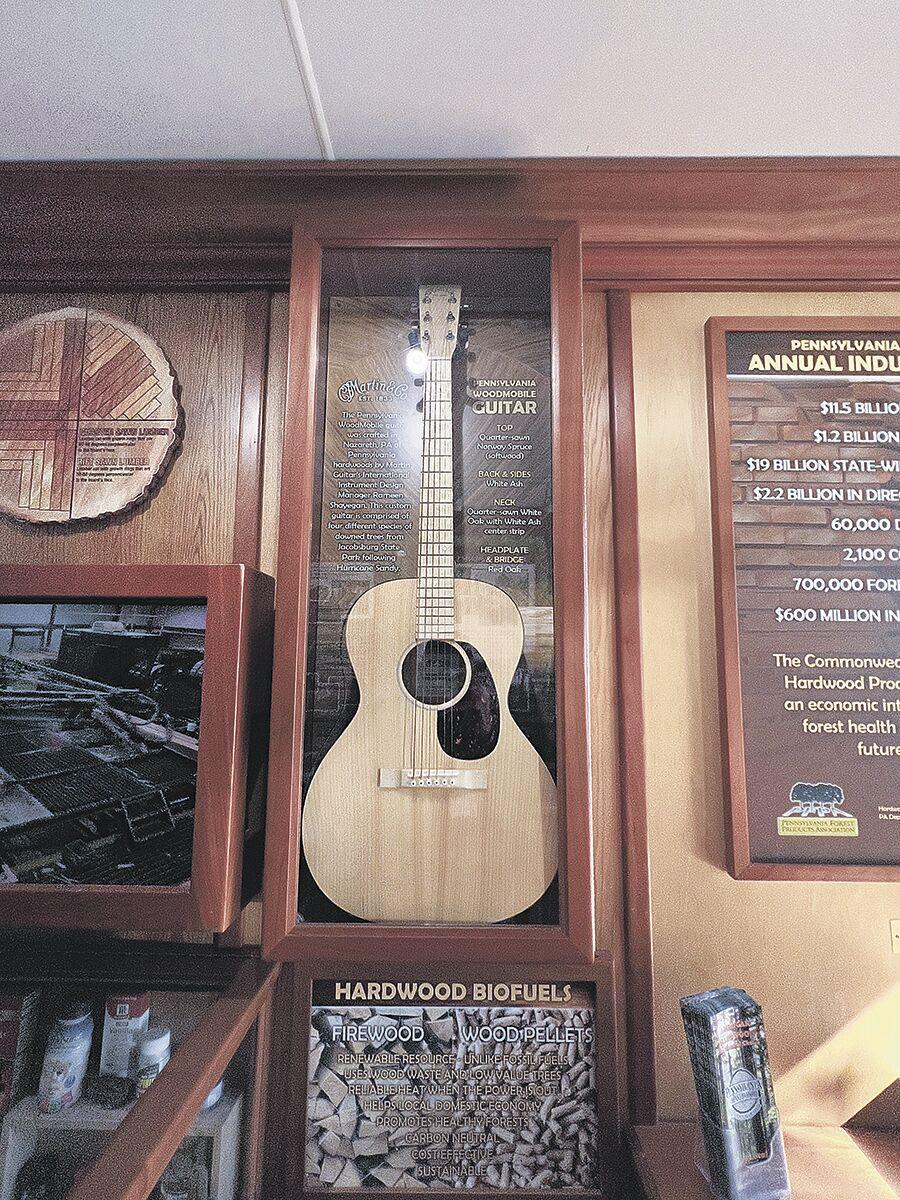 "These funds have allowed the Hardwoods Development Council and industry partners to implement projects aimed at workforce development via training and recruiting, promoting the benefits of well managed working forests, and educating students, consumers and builders on the importance of using real American and Pennsylvania hardwood," said Roger Anderson, executive director of the council.
In 2008, Conestoga became the first member of the Kitchen Cabinet Manufacturer's Association to receive Environmental Stewardship Program certification for sustainability practices and procedures related to air quality, product and process resource management, community relations and environmental stewardship.
"We are extremely pleased that the Department of Agriculture continues to make substantial investments in the forests of Pennsylvania and considers them to be an invaluable asset, key to both the economic and the environmental health of the commonwealth," said Anthony Hahn, president and CEO of Conestoga Wood Specialties and PA Hardwoods Development Council member.