Much of Pennsylvania's 2019 boost in ag spending flowed, as one might expect, to farms and businesses in rural areas.
But some of the $23 million PA Farm Bill also supported ag and food programs in cities.
"Every county of Pennsylvania had applicants. (Someone in) almost every county was awarded a grant," said Russell Redding, the state ag secretary.
He spoke in a Jan. 13 Facebook event with grant recipients that was part of the Pennsylvania Farm Show.
The most obvious source of funding for non-rural constituents was the PA Farm Bill's urban ag grant program. In the program's first year, the state awarded 28 grants totaling $500,000.
One went to Philadelphia's community compost program, which provides large compost bins and tools to a dozen sites at schools and community gardens in the city.
Residents can bring their food scraps and yard trimmings to be composted.
"This type of grassroots approach to waste or to composting has a direct impact on neighborhoods and landfills and waste," said Ash Richards, the city's urban ag director.
Providing ample equipment to turn and test the compost — two sets per operation, ideally — is important to avoid contaminating the finished product with pathogens, Richards said.
The state funding helped the composting program secure another grant from USDA.
The Erie school district received an urban ag grant, as well as a farm-to-school and an ag and youth grant, to bolster its garden program.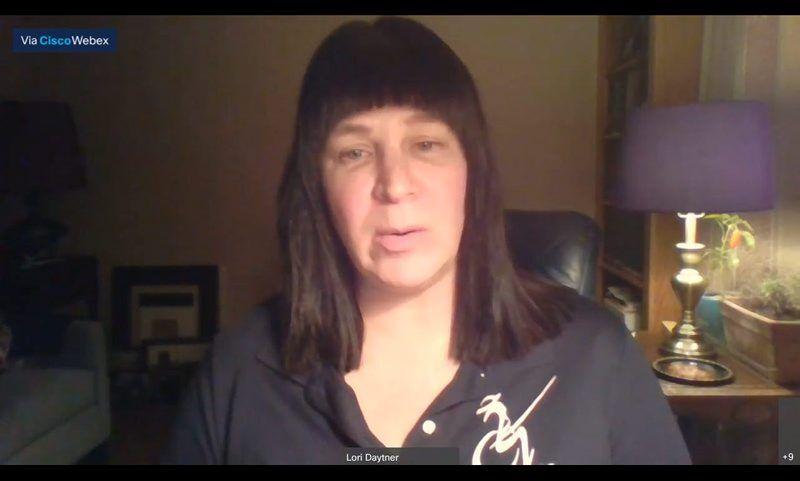 The grants helped buy materials for the district's greenhouse of tomato and peppers starts, establish the district's 13th school garden, and hold agricultural field trips (which may have to be virtual this year).
"In an urban district, and I'm sure this is the case in many districts, funding is always an issue, and so this was a wonderful opportunity," said Doreen Petri, sustainability coordinator for Erie's Public Schools.
The district's 10 elementary and three middle schools each have a garden, operated with the assistance of master gardeners.
During the pandemic, the district has not allowed students to work in the gardens, so neighbors and families have stepped in. The program donated 1,500 pounds of produce last year.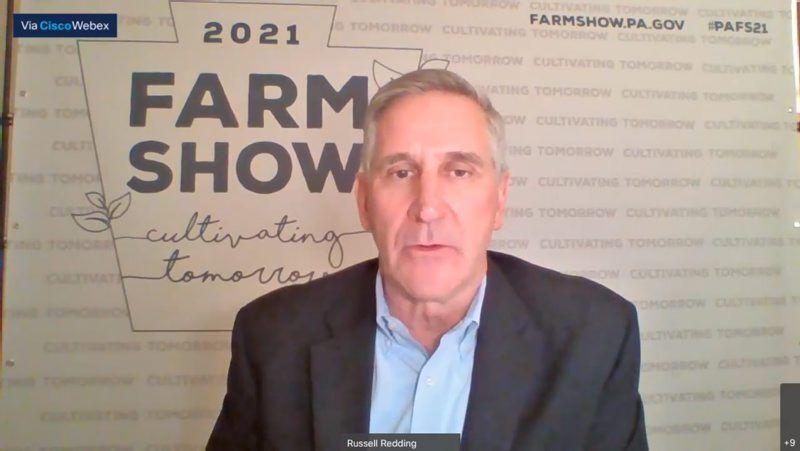 Students' garden activities are tied to what they're learning in their grade. In a normal year, middle-school family and consumer science students would cook with produce they had harvested themselves.
Because of the pandemic, students received school crops to cook with at home and described their experiences during video calls.
One boy presented a particularly successful apple crisp. "He said everyone loved it. He was going to make it for Christmas too," Petri said.
DON Inc. had a very different purpose for its funding from the PA Farm Bill's Specialty Crop Block Grant.
The business used its money to build the market for hemp fiber.
"It's kind of a chicken and egg," said Lori Daytner, a company vice president. "Companies need a solid domestic supply. Farmers need time and support to learn to grow it. They're not going to grow it unless someone's going to buy it."
DON — a family of western Pennsylvania companies, mostly nonprofits, that help people with disabilities live independently — is working with some of the region's many plastics companies to test hemp in their products.
The company is also renovating a house in a blighted area of New Castle using hemp building materials.
In April, the company will gut the house and rebuild it with hempcrete and HempWood flooring made with last year's in-state crop. The company will even use hemp-based insulation.
"That's fiber batting insulation that you can install with your bare hands — as opposed to fiberglass, which you would need pretty much a hazmat suit to do," Daytner said.
The project will contribute to DON's work with Penn State and the U.S. Hemp Building Association to develop construction standards for hempen materials.
Though much of the focus was on urban areas, the Farm Show forum gave some time to grant recipients with rural projects.
DON Inc. used some of its funding to expand its fiber variety trial, which contracts with regional farmers to develop best practices for growing the crop. The 2021 harvest will be the third since commercial hemp farming was legalized.
Beau Ramsburg, a pasture-based livestock farmer and butcher in Gettysburg, received a small meat processor grant. He used it to expand his cold storage capacity by about 200% and buy a smokehouse and sausage stuffer.
"These additions came just in time to help us bear an incredible workload that came to us as a result of COVID and the shutdowns," said Ramsburg, who runs Rettland Farm.
Other farms' demand for custom processing surged last spring as tie-ups in the grocery supply chain prompted customers to buy directly from producers.
To Ramsburg, the PA Farm Bill's value goes beyond the dollar amount that he received.
"We're really proud to live in Pennsylvania, where ag and food is priority," he said. "Folks like the secretary and the governor, the Legislature, have made us feel like what we're doing is important work and have kind of put their money where their mouth is to support us."