Black, Latino and Native farmers are getting $5 billion from the latest federal stimulus, though the funding will address concerns that by far predate the pandemic.
Minority farmers will receive $4 billion in debt relief and $1 billion in technical assistance through the American Rescue Plan, which President Joe Biden signed March 11.
"We saw an opportunity with this COVID package to begin the process of righting so many wrongs," Ag Secretary Tom Vilsack said Tuesday in a Zoom meeting with farmers of color.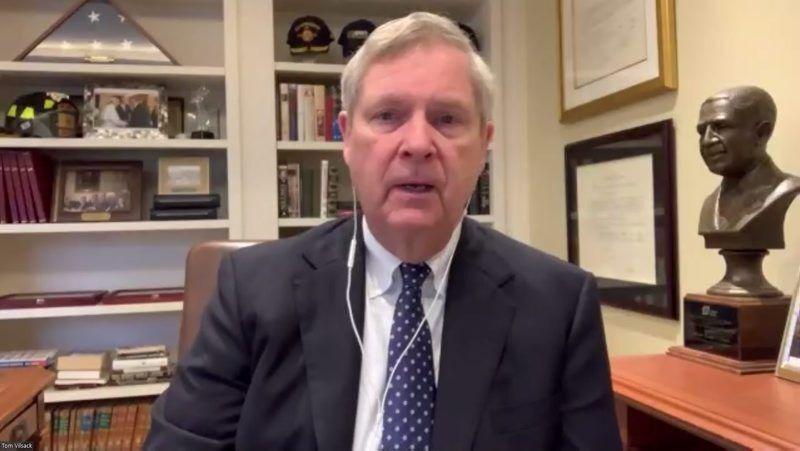 The funding advances the Biden administration's priority of supporting farmers of color.
The aid is necessary, Vilsack said, because today's minority farmers have inherited the disadvantages of their forebears being denied access to USDA services.
"They simply weren't able to expand their operations, to get the technology and the opportunities to grow their operations," he said.
Only 8% of American farmers identify as a race other than non-Hispanic white.
Socially disadvantaged farmers will be eligible for forgiveness of Farm Service Agency direct and guaranteed loans, as well as farm storage loans through the Commodity Credit Corp.
Farmers can receive up to 120% of their loan amount. The portion above what they owe will cover income taxes that may be triggered by the loan forgiveness, Vilsack said.
The technical assistance funding will aid a range of Extension and other training programs for socially disadvantaged farmers. It will also create a commission to examine USDA programs for lingering effects from past racism.
USDA will seek farmer input on both the debt relief and technical assistance programs, said Dewayne Goldmon, Vilsack's senior adviser for racial equity.
Bill Will Support Additional Agricultural and Rural Needs
Beyond the racial justice component, the stimulus law includes $4 billion for commodity purchases, farmers markets, small and midsized food processors, efforts to build resiliency in the food supply chain, and monitoring for COVID-19 in animals.
Rural health care will receive $500 million, including support for vaccine distribution. Billions will flow to food assistance programs.
The law also includes $1,400 stimulus checks for individuals, an expanded child tax credit, and aid to state and local governments.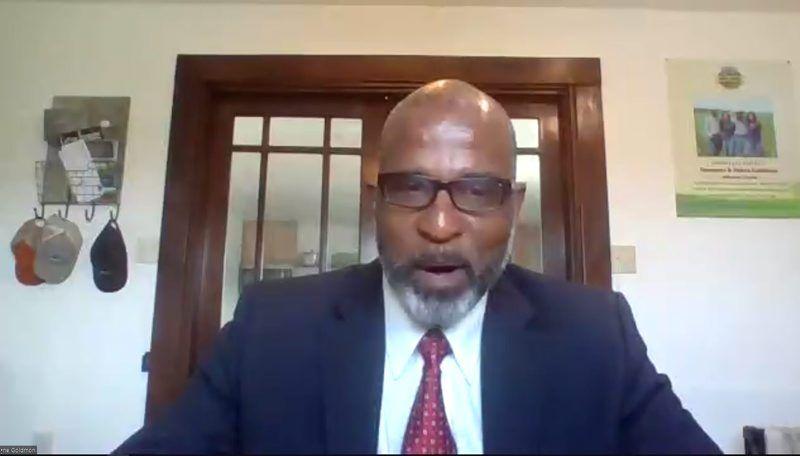 The American Rescue Plan delivers an early legislative victory for Biden, but it undercuts the message of national unity he delivered at his inauguration just two months ago.
The $1.9 trillion stimulus received nearly every Democratic vote in Congress but not one from a Republican.
The GOP criticized the bill for sending only 9% of its funding to pandemic-related needs. Republican senators submitted a $650 billion counterproposal that they said stayed on topic, but Democrats defeated it.
"The American Rescue Plan Act is not a COVID-19 relief bill but rather a wish list of the progressive wing of the Democrat Party," said Rep. Glenn Thompson, the top Republican on the House Agriculture Committee.