The next secretary of agriculture may well be a woman, but stakeholders are divided over who she should be. Heidi Heitkamp, a moderate former Democratic senator from North Dakota, is widely reported to be a frontrunner to lead USDA in President-elect Joe Biden's administration.
But 160 environmental and ag groups sent a letter to Biden this week saying Heitkamp is too cozy with agribusiness and the fossil fuel industry.
The group suggested Biden still look to a woman, or to a person of color. One of the letter's signatories, Friends of the Earth, mentioned Rep. Marcia Fudge of Ohio, who has turned up on several nominee lists in the media.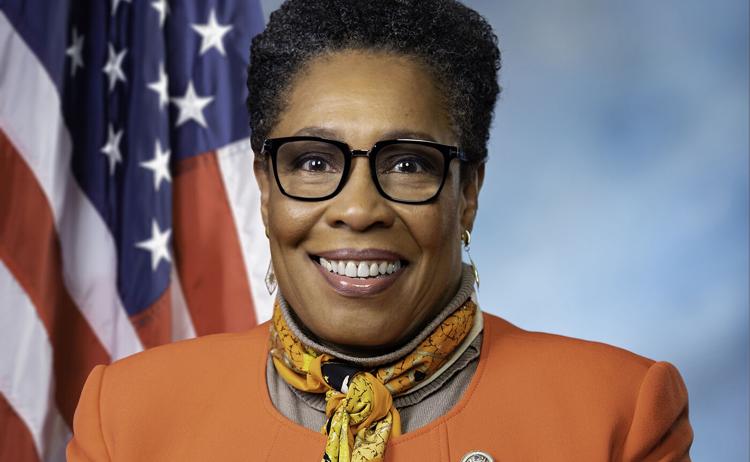 Fudge, a Black woman whose district connects the urban centers of Cleveland and Akron, heads the House Ag Committee's nutrition subcommittee.
She has been fiercely critical of the Trump administration's Farmers to Families Food Box Program, saying the money might have been better spent expanding SNAP, or food stamp, benefits.
Republicans and major farm organizations have spoken positively about the program, which created a new supply chain to channel farm surpluses to people in need.
If Biden's transition team is a sign, diversity is likely to be a theme of the next president's administration.
More than half of his transition team members are women, and about 40% are of racial or sexual minority groups, or have disabilities.