JONESTOWN, Pa. — Before you head out to a local farm for a fresh cut Christmas tree, consider some expert tips for this important holiday decision.
Brad Hess, owner of Hess Tree Farm near Jonestown, has a few suggestions.
Though there aren't any wrong tree choices, there are things to look for when selecting your holiday centerpiece. One of the most important factors is needle retention. No one wants a Christmas tree that goes bare before the big day. Also, look at branch sturdiness and thickness, needle feel and color, and even the smell of the tree.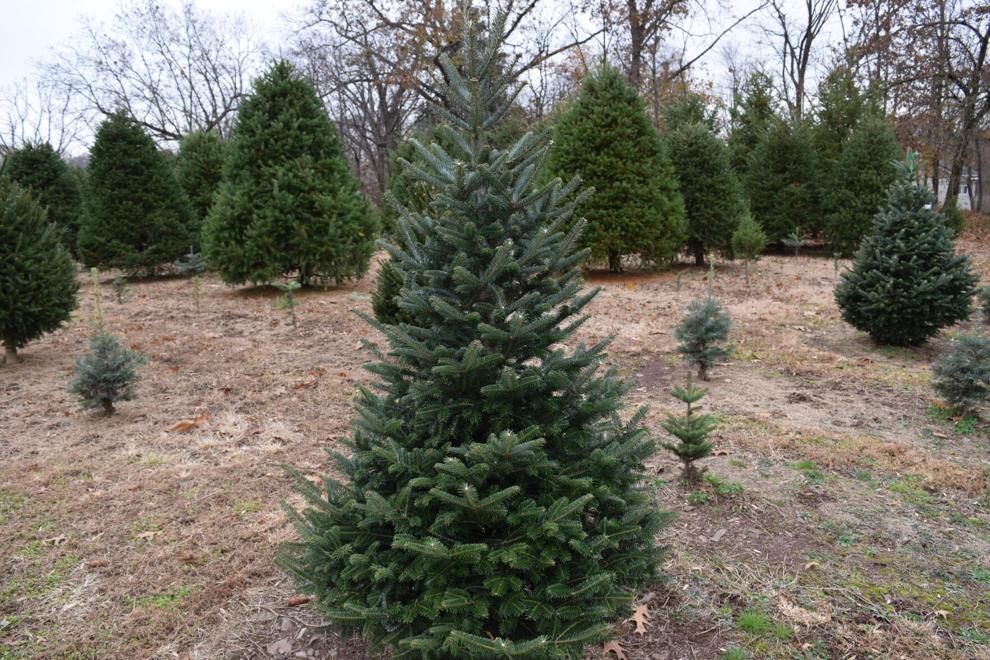 Fraser Fir
This is the most popular variety at Hess Tree Farm.
"Frasers are the best selling trees. People just really like them a lot," said Hess, who's been growing Christmas trees for over 20 years.
Needle retention is the big selling point here. Of all the Christmas tree varieties, Hess has found that Fraser firs keep their needles the longest. They also have sturdy branches that tend to be well spaced out, so there's room for large, heavy ornaments.
The "Christmas green" color that people identify with the season is another attraction.
"I wish I had a thousand of these," Hess said. "I could sell them like crazy."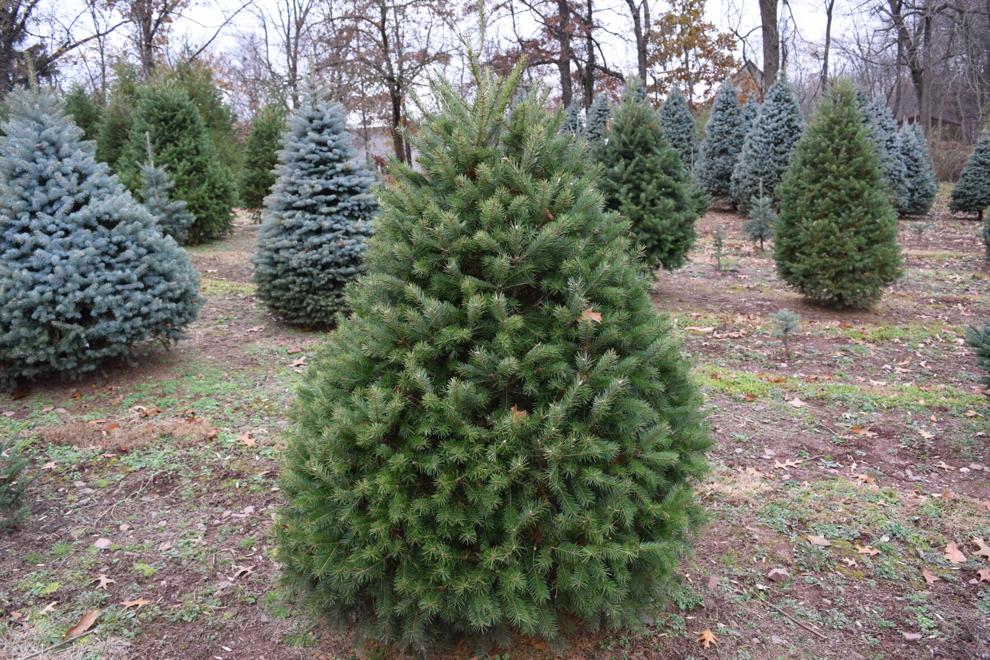 Douglas Fir
Coming in second place in terms of sales at Hess' farm is the Douglas fir.
"This is your traditional tree," Hess said. "The tree that most people have always had is the Douglas fir."
Douglas firs also have strong needle retention but have fuller branches than the Frasers, which means there's plenty of places to put lights and ornaments. The soft needles are another characteristic that customers prefer.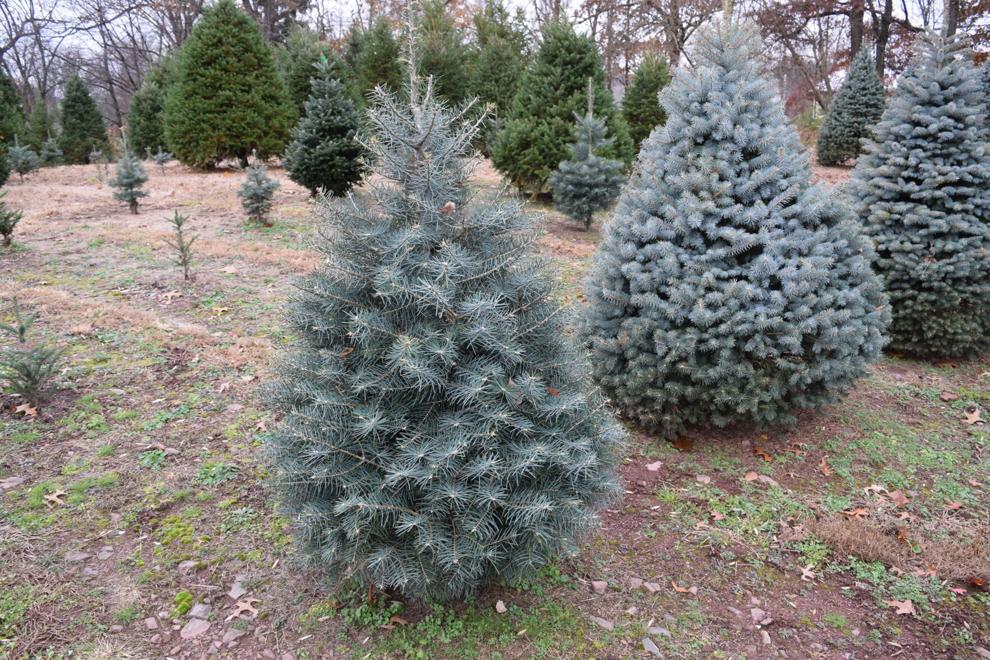 Concolor Fir
The concolor fir, also referred to as the white fir, is similar to the Douglas fir in terms of needle retention. But if you're looking for that classic Christmas tree scent, concolor is the way to go. They also have a slight blue color, which can be a plus for shoppers seeking something unique.
Blue Spruce
Speaking of color, the blue spruce is a popular choice with customers looking to veer from traditional green. But Hess warns that the needle retention isn't as good as the firs.
"I personally would recommend getting them like the first or second weekend of December," he said. "The downfall of these would be needle retention, and they have very sharp needles."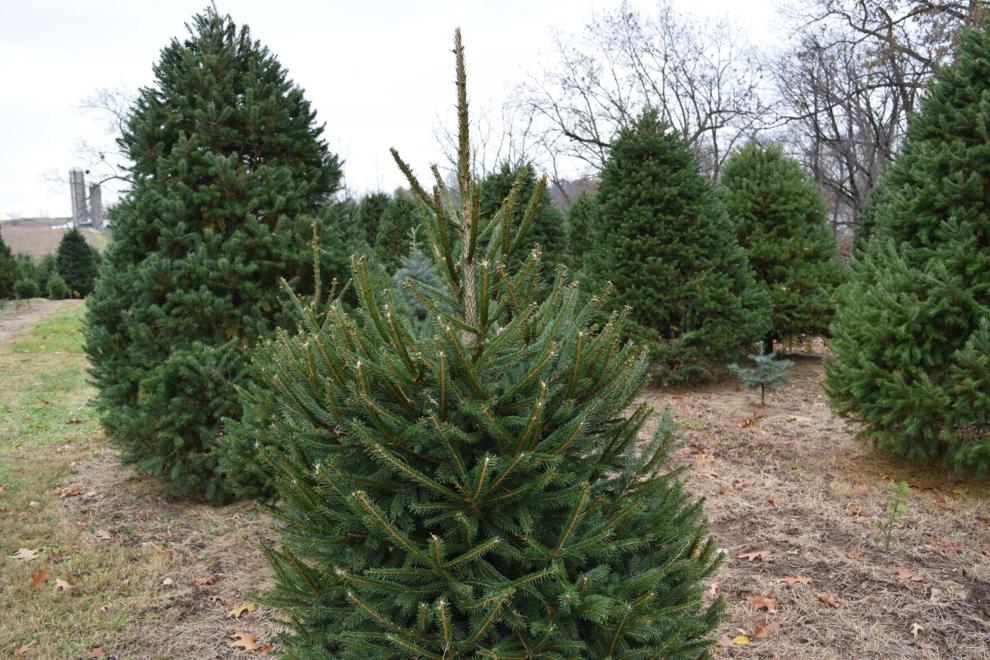 Norway Spruce
The Norway spruce is a beautiful tree, but Hess is hesitant to recommend them due to their poor needle retention.
"What I like about Norway is they shape so nice," he said. "But their needle retention is bad. I wish their needle retention was great because they're a beautiful tree."
For those who have their hearts set on a Norway, Hess suggests buying it a week or two before Christmas so it's not too bare when you gather to open presents.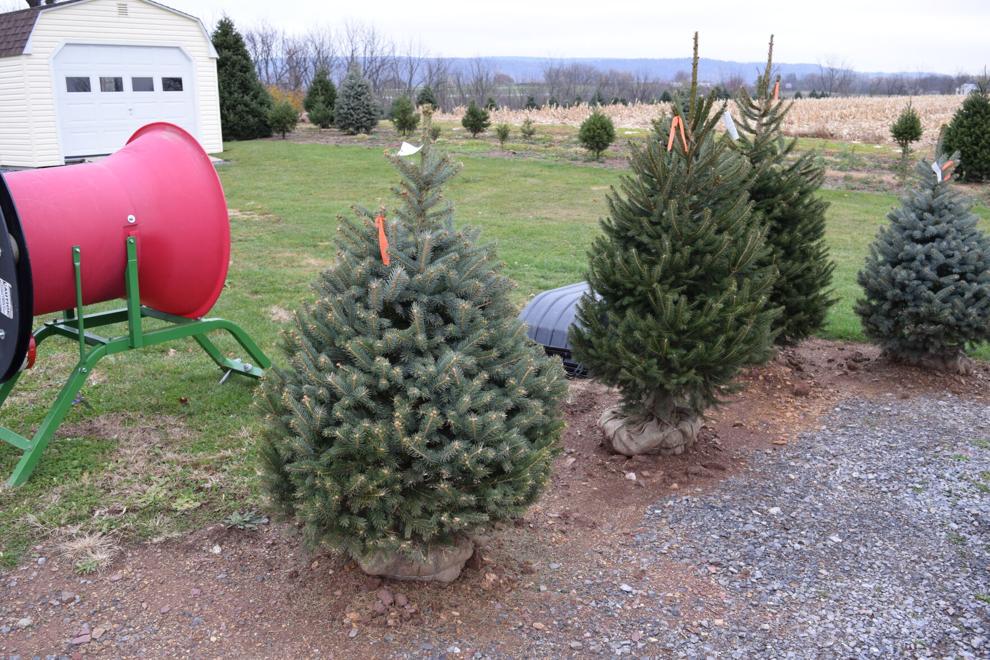 Balled Trees
Many tree farms offer live trees with roots balled in burlap so they can be planted after Christmas. You can typically find a variety of popular trees in a balled-and-burlapped option. Keep in mind that you can only have them in the house for 10-14 days. Otherwise, they may not survive after they are planted.
Hess suggests gradually moving these trees into and out of the heat of your house. Ideally, the tree should go from outside, to an unheated garage or shed, and then to the house. Do the opposite when taking the tree outside to plant.
Tips and Tricks
Regardless of which tree you choose, there are a few things that you can do in order to keep it looking nice as long as possible.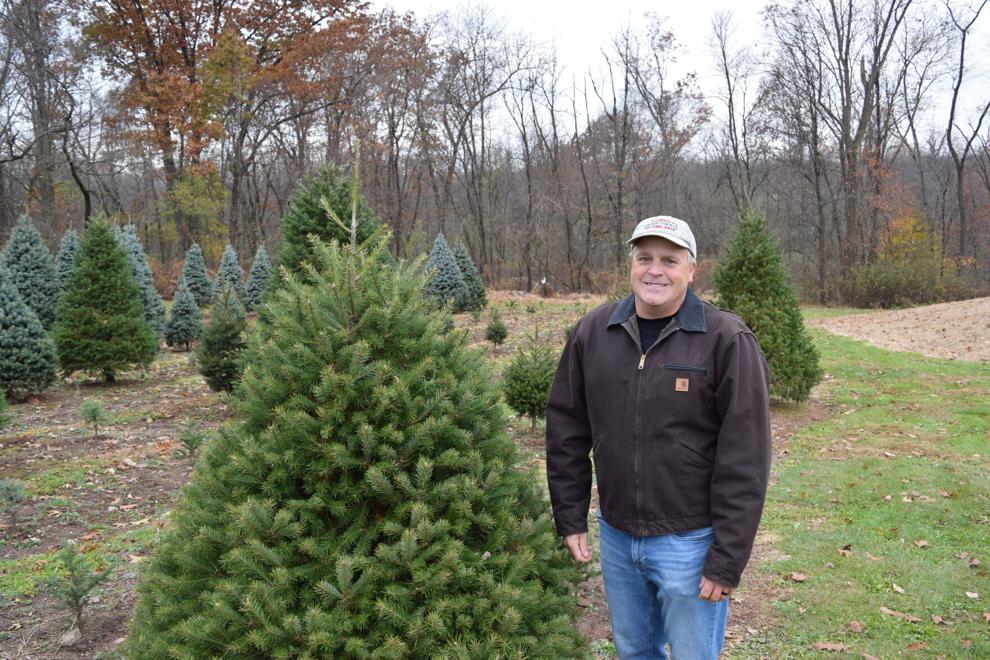 "When you go to a farm and get a tree, ask them, 'Could you put a fresh cut on it?'" Hess said. "Make sure there's a fresh cut in it, then get the tree in water right away. That's the most important thing to keep a tree fresh."
Hess said some people, himself included, suggest using warm water the first time you water your tree. But getting it in water right away, regardless of the temperature, is vital.
Also, be sure to keep the tree away from heating vents, wood stoves or fireplaces. Proximity to that much heat will dry out the tree and cause it to lose its needles early.
Hess suggests trying to get to your local tree farm early this year — either Black Friday weekend or the first weekend in December — for the best selection.
As far as price goes, Hess said customers should expect prices to be a little higher this year. Pricing is usually based on tree species and height, and most tree farms have a large variety available, so it shouldn't be too hard to find a nice tree for any budget.
Hess will have trees six feet and up available to cut, and will also have a selection of pre-cut trees along with balled trees. Hess Tree Farm opens on Thanksgiving Day, starting at 3 p.m., and will be open daily until Dec. 19.
What's your preferred Christmas tree variety?
November 27, 2021
You voted: