Chanting "rain, rain go away" doesn't seem to help farmers in New York and other parts of the Northeast who are plagued by a wet, cool spring.
According to the Northeast Regional Climate Center, areas in the Northeast and especially eastern New York and in New England experienced more than double their normal precipitation in April — a statistic farmers know all too well firsthand.
"This April ranked among the 20 wettest on record for 12 major climate sites," the Climate Center's website states, referring to locations in the Northeast.
USDA reported that for the week of May 5-11, parts of New York received up to 4 inches of rain. USDA also reported that the entire state was "excessively wet" with "some fields flooded."
As a result, tractors sit parked and farmers wait for the sodden fields to dry out.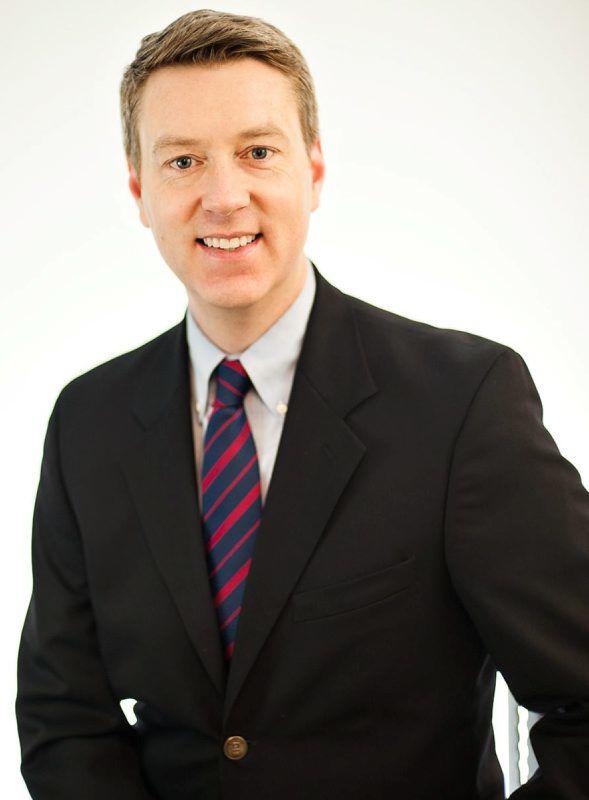 "The wet weather has delayed field work across the board throughout New York state," said Steve Ammerman, New York Farm Bureau public affairs manager. "Between the rain showers and muddy fields, very little planting has taken place."
Delayed access to field work not only puts off planting, but also the subsequent harvest, a particular concern in a part of the country that already feels rushed with a shorter growing season compared with other locations.
Though the temperature soared into 70 degrees F intermittently a few times in April, cool temperatures quickly followed the warm days and with so much rain, a couple of warm days didn't matter.
USDA also stated that for the week ending May 12, New York's farmers experienced only two days suitable for farming, among the poorest ranked states. For the same time period in 2018, New York farmers enjoyed 5.5 days suitable for farming, which helped them catch up on field work. It looks like this year, farmers will have to continue to wait for extended periods of sunny weather and clear skies.
"The cooler temperatures are also a concern both in terms of limiting growth and for the potential of a late frost in some areas, which could be especially damaging for the fruit crop," Ammerman said. "Farmers are anxiously waiting for conditions to improve."
For dairymen waiting to spread the manure they've stored all winter, late planting bears other implications.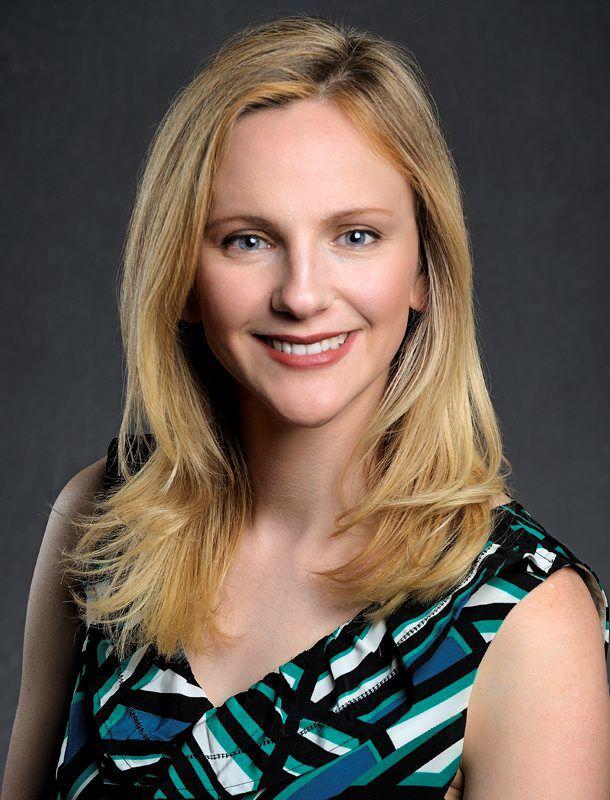 "Farmers work hard to be good stewards of the environment, which ties into their manure management plans," said Emma Swarthout, director of dairy industry image at American Dairy Association North East.
"When we have a wet spring, it delays planting season, but also impacts farmer abilities to get manure onto the fields as fertilizer."