SENECA CASTLE, N.Y. — Many farms ramp up their agritourism efforts during the fall with pick-your-own pumpkins and apples, hayrides, corn mazes and the like. But one agritourism event, held only one day every other year, seeks to promote agricultural education to the public: Fun on the Farm. A different Ontario County farm hosts the free event, which draws hundreds from the region.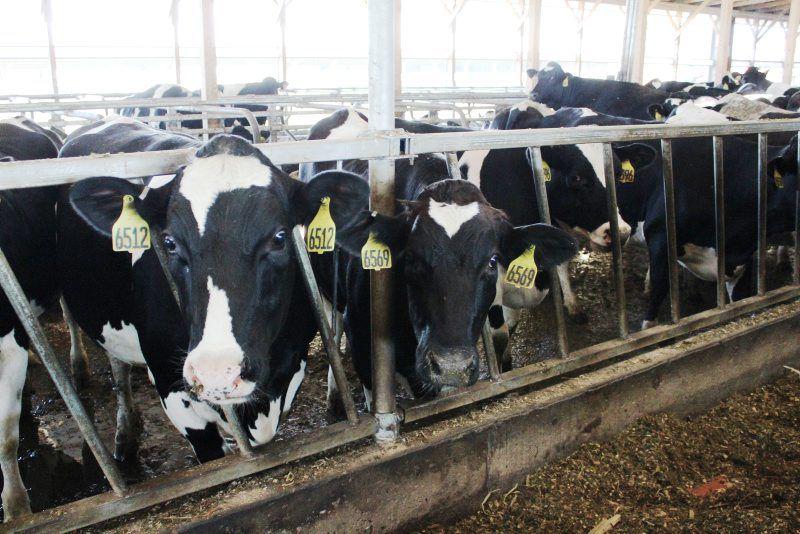 This year, J. Minns Farms and Sons hosted the event. Sure, there's fun. But beyond the games, grape stomping, apple pressing, farm animal petting zoo, hayrides, vendor booths and samples, it's about ag education. Experts such as Karl Czymmek, senior Extension associate with Cornell's PRO-DAIRY program, presented briefly about various aspects of agriculture, such as each aspect of how the farm raises, mixes, stores and distributes its cows' feed, in addition to manure storage, handling and application. And all of that is on the 45-minute hayride around the farm.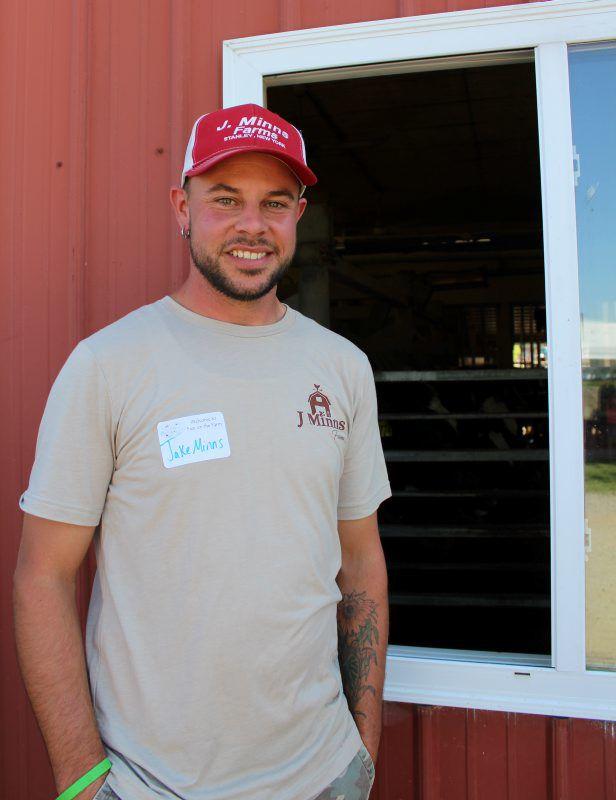 Fun on the Farm also includes numerous booths from organizations like FFA, Farm Bureau, Cornell University and more, manned by representatives who share more ag facts with visitors. As visitors sampled free juice, grapes, cheese, ice cream, apple slices and maple cotton candy, they could peruse literature and displays and talk with farmers and other ag experts.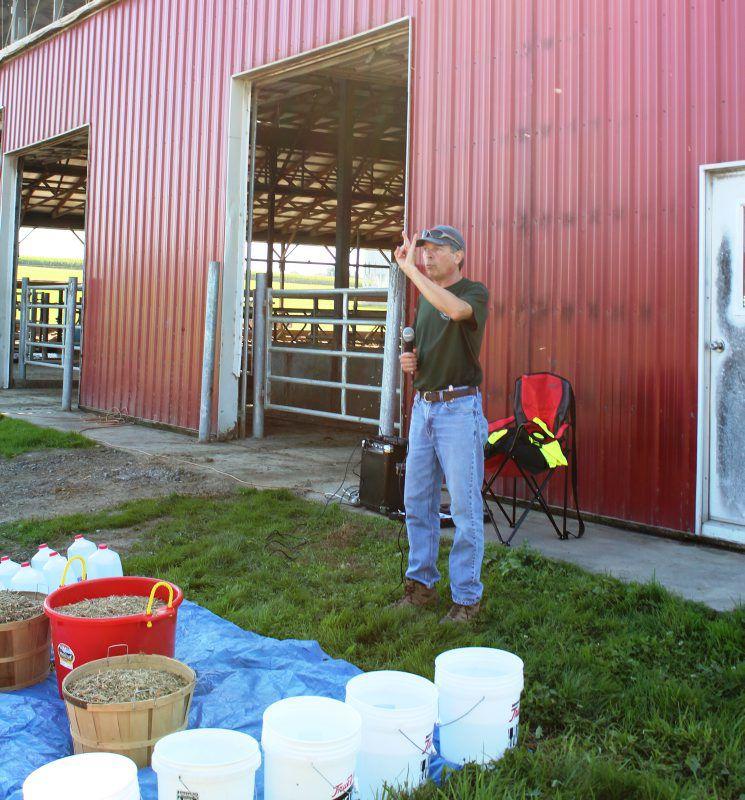 Visitors could also watch milking and see parked equipment up-close. Though these are part of everyday life for farmers, these experiences are novel as well as educational to people unfamiliar with farming.
The event also allowed visitors to talk with the farmers from not only the host farm, but also the dozens of designated farmers from other area farms who help out the host farm.
"We're pleased to have everyone here," said Nonnie Minns, described as the farm's matriarch. She oversaw the busy goings-on from a lawn chair in a shed opened up for tables of children's crafts and activities.
Anne Minns, her daughter-in-law, said that J. Minns last hosted the event 12 years ago.
"It's a lot of work, but we like to show everyone our farm," Annie Minns added.
J. Minns milks 900 cows and raises 700 heifers and more than 100 calves. The herd eats total mixed ration. The farm employs 20 full-time and part-time employees. Milking takes place around the clock in the 24-stall parlor. The farm raises 900 acres of corn, 600 acres of alfalfa and 150 acres of wheat. The farm rents about 25 to 30% of the land used.
Family member Jake Minns, who works full-time on the farm, said that farming isn't employment any normal person would do just for the money.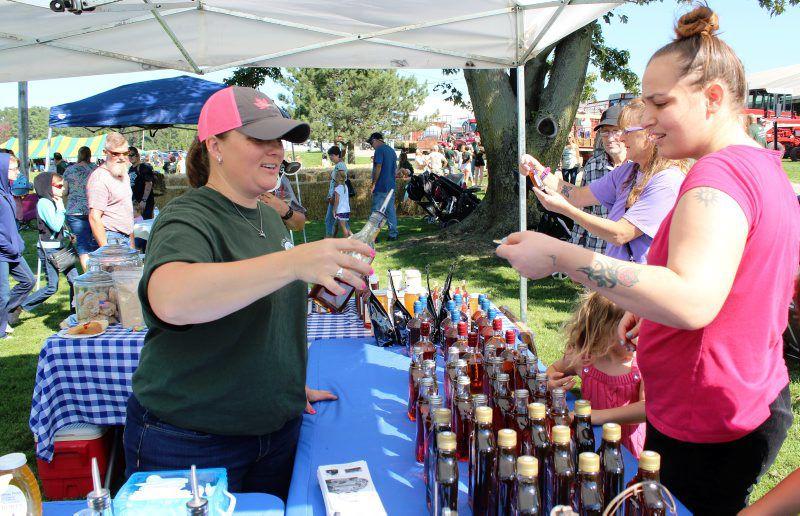 "We work so hard at this," he said.
He likes that the public can — at least for a day — come see some of the results of the hard work, such as bunk silos piled high with feed and clean, content cows relaxing in their stalls. He also hopes that visitors gain a better understanding of why farmers do what they do, since "so few people farm these days and those outside of farming mostly do not understand what happens on a farm," Jake Minns said.
Like many farms, low milk prices have curtailed any ideas of growth, especially since so many areas on a farm must increase to accommodate milking more cows.
"We consider expansion, but volatility of the market and the need to expand manure storage, feed storage, replacement heifer space, milking capacity and so much more makes it so complex," Minns said. "It's not just about land locking."