While many Marylanders surely enjoy a good glass of local wine from time to time, not all of them will be able to fully appreciate where it starts — with Maryland farmers. Maryland is well into the vineyard and winery industry with nearly 1,000 acres of planted vines in the state, and 102 operating wineries.
The wine industry is an important part of Maryland agriculture and generates close to $2.6 billion in total economic activity in the state of Maryland.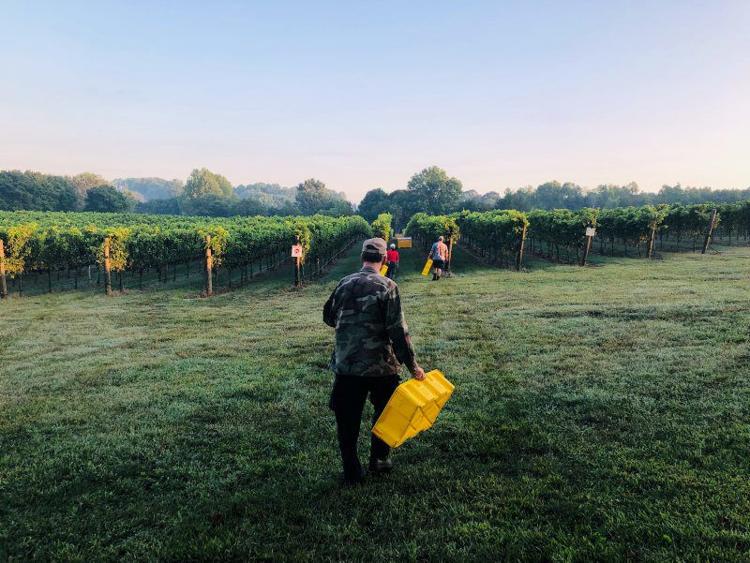 Kevin Atticks, founder and executive director of Grow and Fortify, the agricultural firm that manages the Maryland Wineries Association, said that, "Vineyards play a crucial role in the expansion of Maryland agriculture. It's not only a crop that we see farmers diversifying into, but it's a great crop for it's value; vines are perennial and often last 30-40 years."
The Maryland Wineries Association points to the broader economic impact that flows throughout the state from the vineyard and winery industry, generating business not just for farmers and vintners, but for allied industries such as banking, accounting, manufacturing, packaging, transportation, printing, advertising and of course, tourism.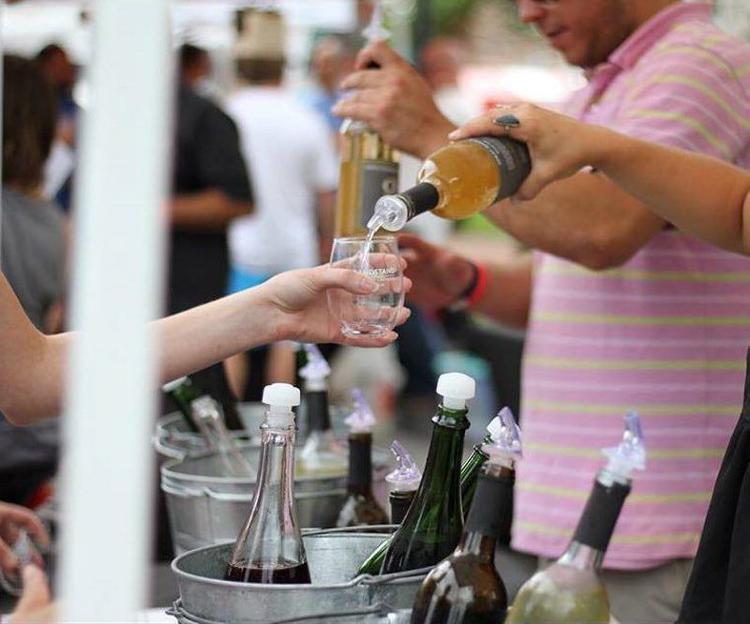 The Maryland wine industry is a major magnet for tourists and tourism-driven expenses, adding to the overall agritourism economy in the state. Maryland's "wine country" regions generates 167,039 tourist visits and $68.6 million in annual tourism expenditures, benefiting local economies and tax bases.
Money flows into the state via the tax base generated as well. The Maryland wine industry generates sizable tax revenues on the local, state and national levels. The most recent numbers available on the Maryland Wineries Association website show that in 2017 the industry paid nearly $165.9 million in state and local taxes, and $209.7 million in federal taxes for a total of $375.6 million. In addition, the industry generates annually approximately $17 million federal consumption taxes and $161.8 million in state consumption taxes which include excise and sales taxes.
With all that being said, a good Maryland grape harvest is crucially important to both the finished wine in the glass and to the state's economy.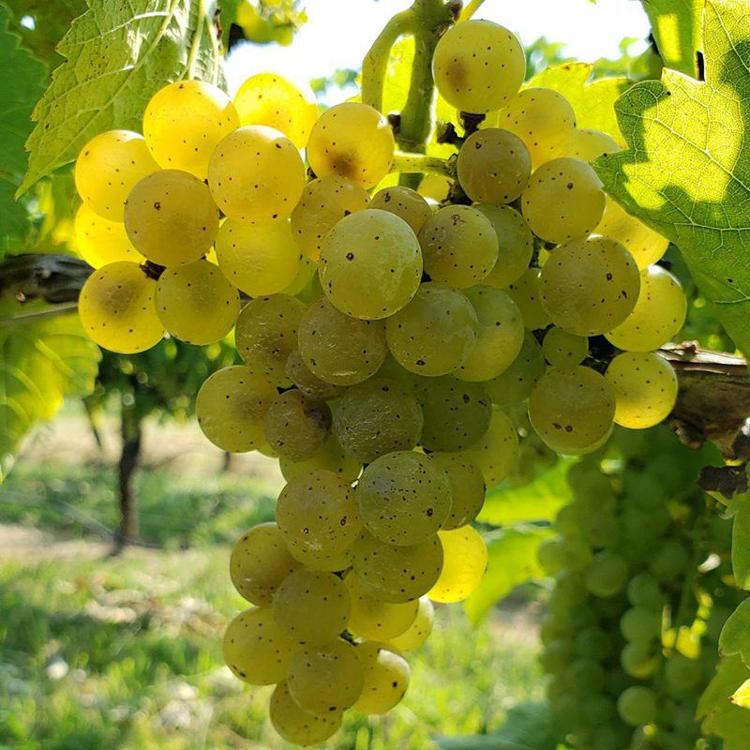 While last year's wet weather made for a disheartening 2018 wine grape harvest in Maryland, this year's 2019 experience is much improved. With dryer weather overall throughout the last few months of the growing season, Maryland's vines were much happier.
"This is going to be a great vintage year. The early season rains were concerning, but it dried up and the grapes developed beautifully. The crop levels were more than expected, which really helps make up for the shortage of last year. I'm looking forward to tasting some exceptional wines statewide," said Bob White, winemaker at Robin Hill Farm and Vineyards in Brandywine, Maryland.
In fact, the warmer, drier weather throughout much of August prompted earlier than usual harvests in some vineyards, with farmers across the state commenting that they are 10 days to two weeks ahead of schedule this year. A few vineyards along the Patuxent and Legacy Wine Trails in southern Maryland began their harvest of their earlier varieties in the last week of August.
Lauren Y. Zimmerman, the winemaker at the Port of Leonardtown Winery said that "2019 is shaping up to be a phenomenal vintage for East Coast winemakers. Nothing makes a grape grower happier than seeing a clear and sunny long term forecast during the month of September. We broke a record for earliest red harvested Aug. 27 at 24.5 brix. Granted it was a young vineyard with very light crop load, but wow. I have been testing grape samples then retesting them because it's hard to believe the results. It proves the importance of closely monitoring your vineyard as harvest approaches, because you can't simply rely on past harvest calendar dates. Every year is unique."
Mike Fiore, owner of Fiore Winery commented that "The early spring and summer rains were a little scary, but the later season hot days and cold nights have brought a balance in sugar and acidity to our Cabernet Sauvignon that looks like a miracle. In general, overall our yields were lower than normal, but our Cabernet Sauvignon and Chambourcin had a fantastic year. I would have to say that this was one of the best harvests we ever had."