MIDDLETOWN, Md. — The Chesapeake Collaborative Regional Alliance for Farmer Training, known as CRAFT, toured the oldest organic farm in Maryland on Sept. 30.
Eric Rice, who co-owns Country Pleasures Farm and Willow Oaks craft cider and wine with his wife, Lori, led the group around his 38-acre farm.
Rice bought the property back in 1985 with the original intent of having a nursery and making wine.
"We knew we wanted to be organic," he said, so he looked for varieties that could be grown in that manner.
Black twig apples were the first to be planted, with the intention of fermenting them to create calvados, a French apple brandy. More experimentation was done to find fruit varieties that could work in an organic system.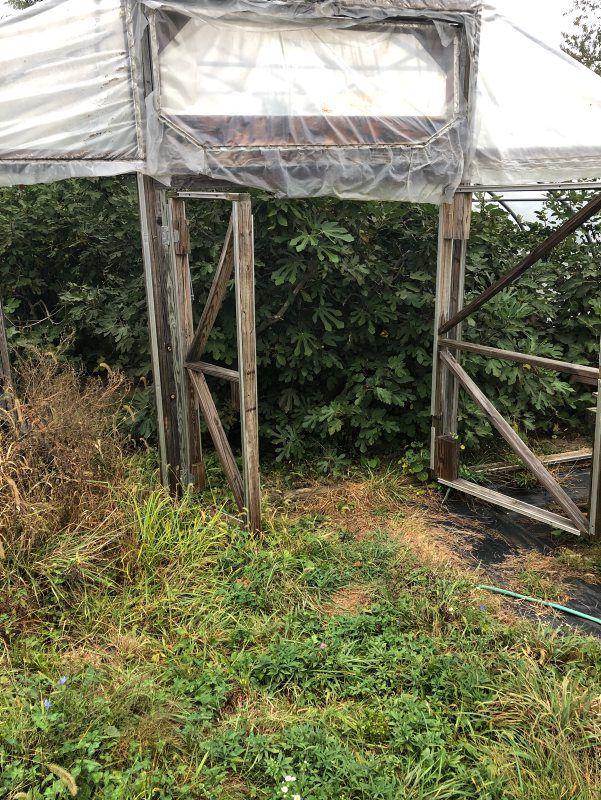 Rice said he invested $18,000 to find six different blueberry varieties that could be grown organically in upland soils. He also trialed different blackberry varieties and settled on the varieties Apache, Art Freedom and Chester.
His fruit was previously wholesaled to Whole Foods, a contract he has since terminated.
"I wanted to be a part of the local food movement," Rice said. "When I saw my berries being sold in Chicago, I contacted Whole Foods to ask why. They said they were shipping my berries around the country because they had a three week shelf life, whereas the imported berries could only last a week."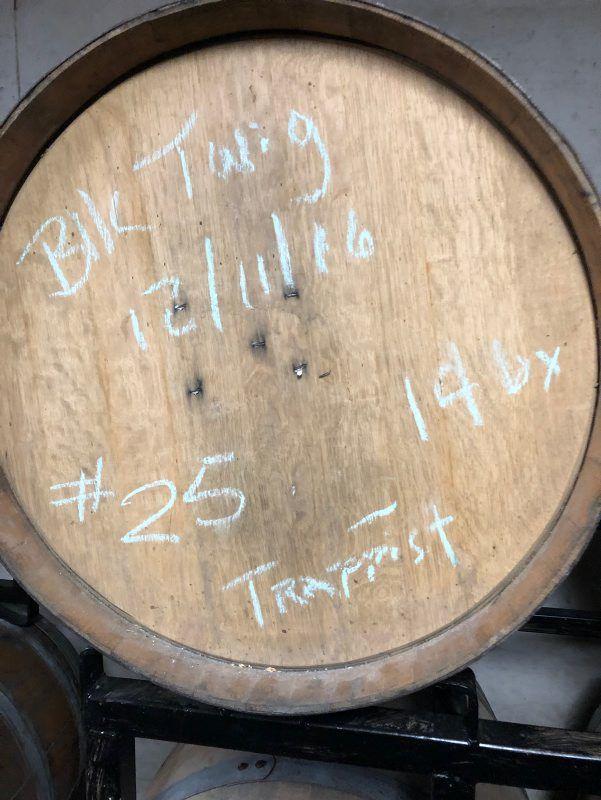 Rice was also a part of the farmers market movement in the 1990s. At the time he entered farming, there were only six farmers markets in the state of Maryland. He helped create markets in Frederick and Hagerstown, and also in Dupont Circle in Washington D.C., where he still sells.
Currently there are 15 types of fruit grown at Country Pleasures, including apples, pears, apricots, peaches, figs, sour cherries, black currants, fuzzy kiwis, blackberries, blueberries and strawberries. He is also adding in American-French hybrid wine grapes that he has found to be able to be grown organically.
As for concerns, his pears suffer from both eastern and western fire blight. Any trees killed by the disease are replaced by a healthy tree that is grafted onto his own root stock. Rice is also worried about the spotted lanternfly, an invasive pest that has not yet reached Middletown, but that he expects will be a problem for his apples and blackberries in the coming years.
In addition to being sold at markets, Rice uses his fruit to brew various ciders for his cidery, Willow Oaks, which sits on the same property. There is a tasting room on site and the venue will soon be available for small event rental.
Chesapeake CRAFT will host one final farm tour in 2019 on Oct. 28 at the Farm at Sunnyside in Washington, Virignia.