Search / 144 results found Showing: 1-10 of 144
A recipe for creamy corn.
A recipe for corn and zucchini salad.
A recipe for a delicious corn side dish.
A recipe for blueberry ice cream.
A recipe for blueberry buttermilk muffins.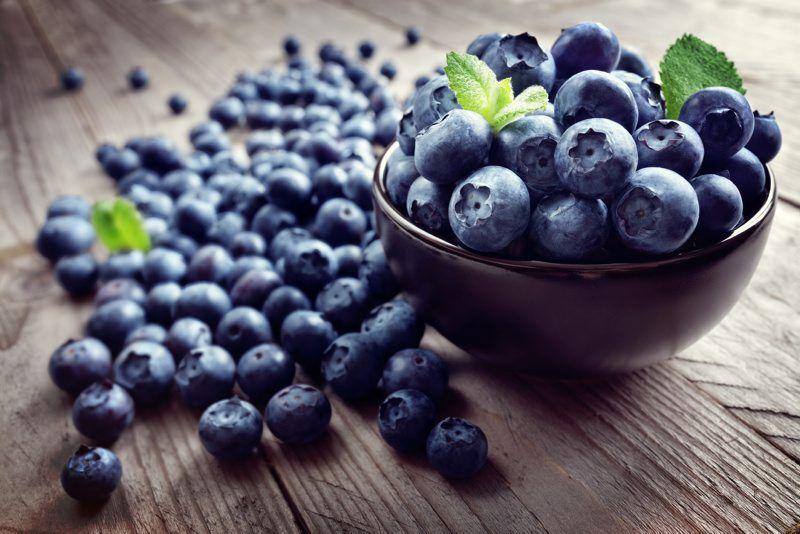 The craft beers at Brewery Ardennes in Geneva, New York might be inspired by Belgian drafts, but their ingredients are rooted in the Finger Lakes.
This is episode 142, published from the road on July 8, 2021.On July 6, I stopped in at the Victory Hemp Foods plant in Carrolton, Kentucky to talk to Chad Rosen, founder and CEO of Victory.
Columnist Carol Hardbarger asks why grain- or nut-derived 'milk' advocates feel the need to speak out against dairy.
A dairy month recipe for grapenuts.